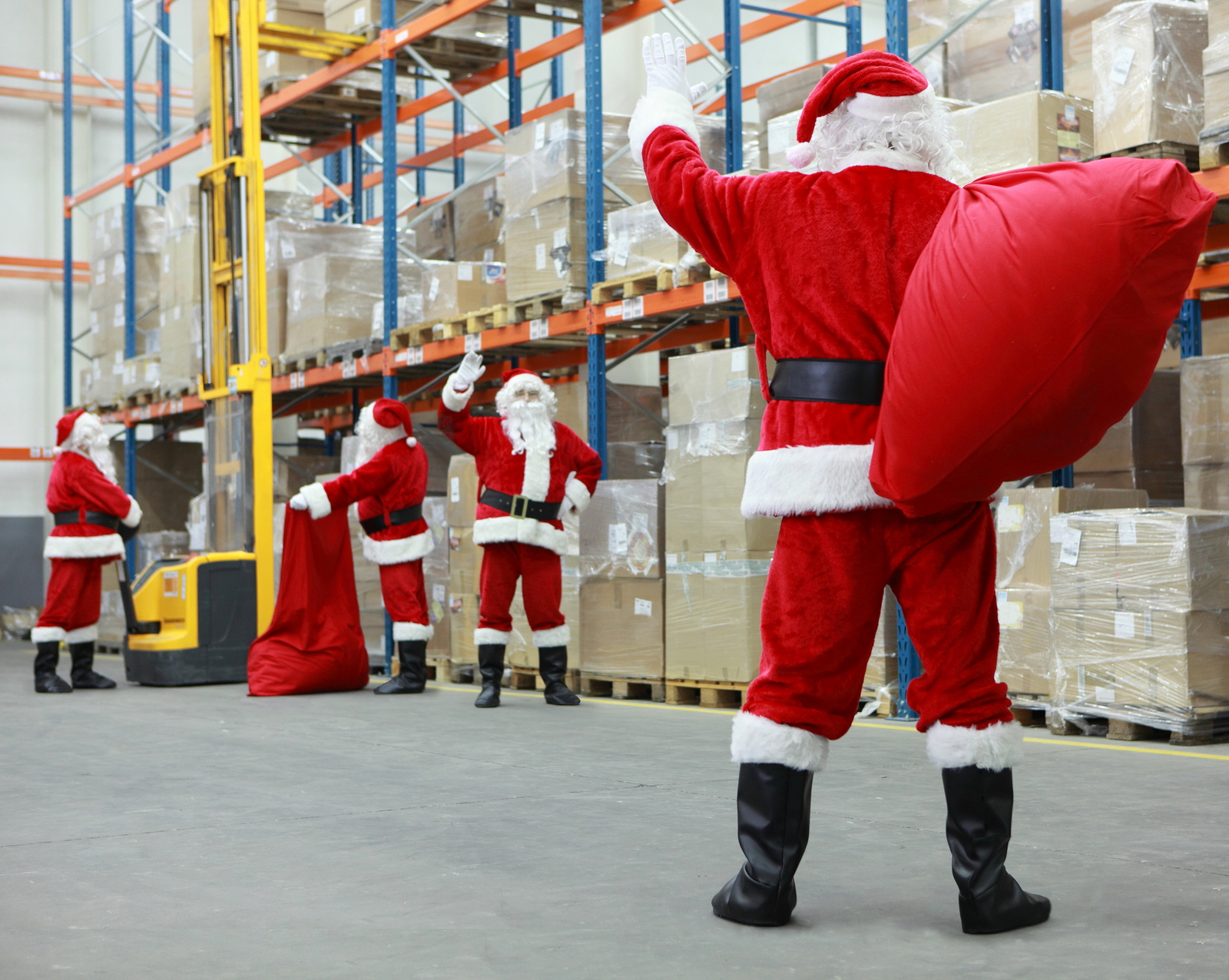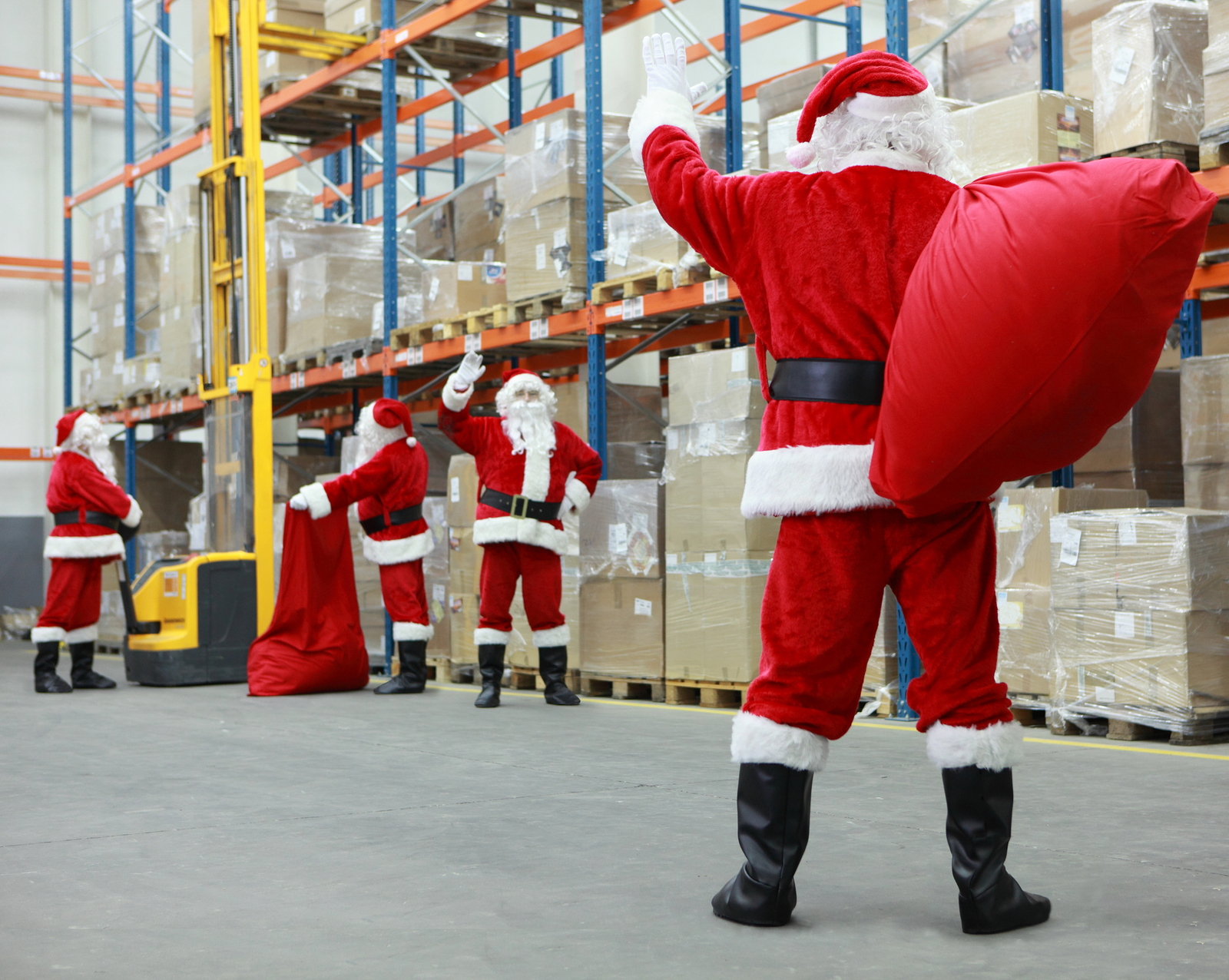 There is no doubt about it: 2016 is shaping up to be a great year for winter seasonal jobs.  Chicago-based outplacement and career transitioning firm Challenger, Gray and Christmas recently reported that retailers are looking to hire approximately 700,000 seasonal workers overall this holiday season.  While many of these seasonal jobs are in-store retail customer service positions, there are also many jobs available in the transportation and warehousing sector.  This job sector has seen the most growth over recent years, with online shopping becoming more and more popular among consumers.  Furthermore, the increased demand for online shopping has added many call center representative jobs this holiday season.  No matter what type of winter seasonal job peaks your interest, you have a good chance of being hired at one of the following companies, who are adding tens of thousands of seasonal jobs in retail and transportation across the country this holiday season:
1)  Amazon
This online retail giant, who topped holiday hiring numbers for winter seasonal jobs last year by filling 100,000 openings, is in need of even more help this year.  The company recently announced that they are looking for 120,000 seasonal workers across the United States this holiday season.  What's more, job seekers that land these seasonal roles can expect to be offered attractive perks.  First, according to KTLA.com, Amazon promises employees that take winter seasonal jobs at the company "competitive wages and comprehensive benefits."  Second, taking a seasonal job at Amazon means you are in a good position to be offered a full time job there; the proof is in the 14,000 seasonal employees that were promoted last holiday season to full time positions.  Third, as of this year, among the positions Amazon is hiring for are for work from home customer service seasonal associates.  These jobs also include flexible hours, bonus opportunities and even possible overtime. This is an exciting development for the many busy Americans looking to bring in some extra income this holiday season.
Seasonal retail jobs in New York, NY
2)  UPS
This transportation empire has been the deliverer of holiday cheer to so many Americans every holiday season.  Last year their need for seasonal workers shot up as the result of the increased popularity of online shopping, and this year their holiday hiring numbers are staying the same, with a whopping 95,000 openings for winter seasonal jobs.  These jobs include package handlers, drivers and driver helpers.  UPS is also known for promoting many of their seasonal associates to full time positions; up to 37% of workers that fill their winter seasonal jobs turn into permanent players.
Seasonal retail jobs in Chicago, IL
3)  Target
This nationwide retailer is also keeping steady with their holiday hiring numbers from last year, with 70,000 openings for seasonal retail jobs this year.  And this number doesn't even include the additional 7,500 seasonal workers Target needs to provide assistance in their warehouses and distribution centers, as a result of the high influx of online orders the company receives during the holidays.  All seasonal employees hired by Target can look forward to a 10% discount on any purchase in the store.
Seasonal retail jobs in Austin, TX
4)  Macy's
As one of America's best known and oldest department stores, it makes sense Macy's is also a go to for job seekers in need of seasonal work.  With approximately 83,000 openings for winter seasonal jobs, the retailer offers an array of job options that go beyond the extra retail workers they need on the sales floor and at the cash register.  Macy's also needs seasonal customer service associates in their call centers, and warehouse employees to help with shipments for their online orders.  The job openings include part time and full time, and also are likely to lead to permanent positions if the seasonal employee desires.  As Macy's CEO and chairman Terry J. Lundgren stated last year, "Seasonal employment is often an opportunity to get to know potential employees and to identify talent that we can recruit as needs arise."
Seasonal retail jobs in Milwaukee, WI
5)  Kohl's
Another department store whose booming holiday business supplementing their staff this holiday season as a result of booming holiday shopping business is Kohl's , who is looking to hire over 69,000 employees to fill winter seasonal jobs.  While many of these openings are for seasonal retail jobs to assist shoppers in their over 1,100 stores, like other retailers Kohl's also needs employees to work in their warehouses, distribution centers and credit facilities.  Job seekers that seek seasonal employment at Kohl's will be rewarded handsomely, with an employee discount, flexible scheduling and competitive pay, according to Cleveland.com.
Seasonal retail jobs in San Francisco, CA
Jessica Cody, a native of Fairfield County, Connecticut, has a background in online marketing and public relations. Currently, she works at VHMNetwork LLC in the role of Marketing Analyst. She is a graduate of the University of Connecticut, where she studied Journalism and Political Science. She is also an avid runner with a passion for the outdoors.
Summary: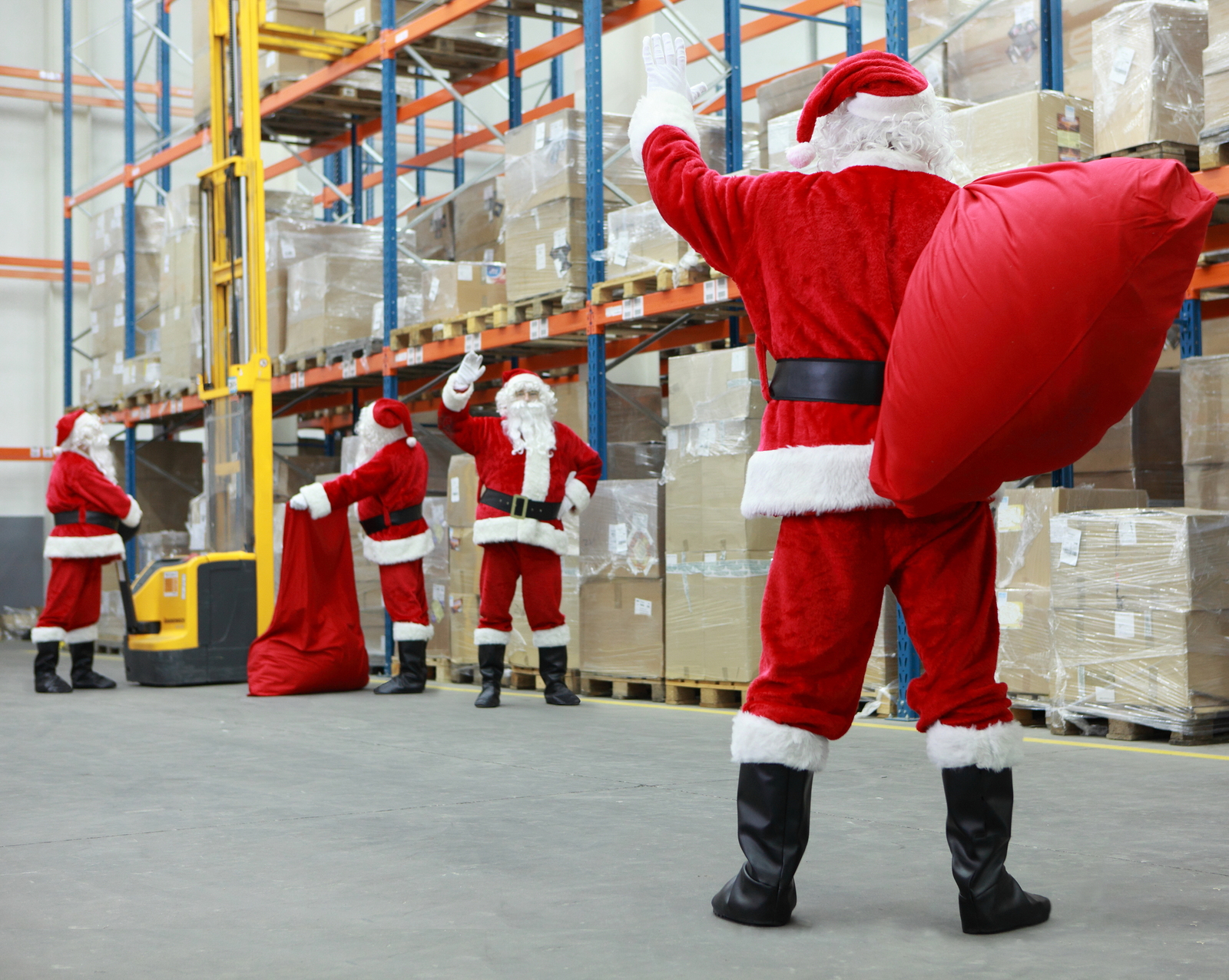 Article Name:
Top Companies Hiring for Winter Seasonal Jobs in 2016
Description:
2016 is shaping up to be a great year for a variety of seasonal jobs, including in-store retail, warehouse and call center representative jobs. The following companies are adding tens of thousands of seasonal jobs in retail and transportation across the country this holiday season.
Author:
Publisher Name:
Publisher Logo: