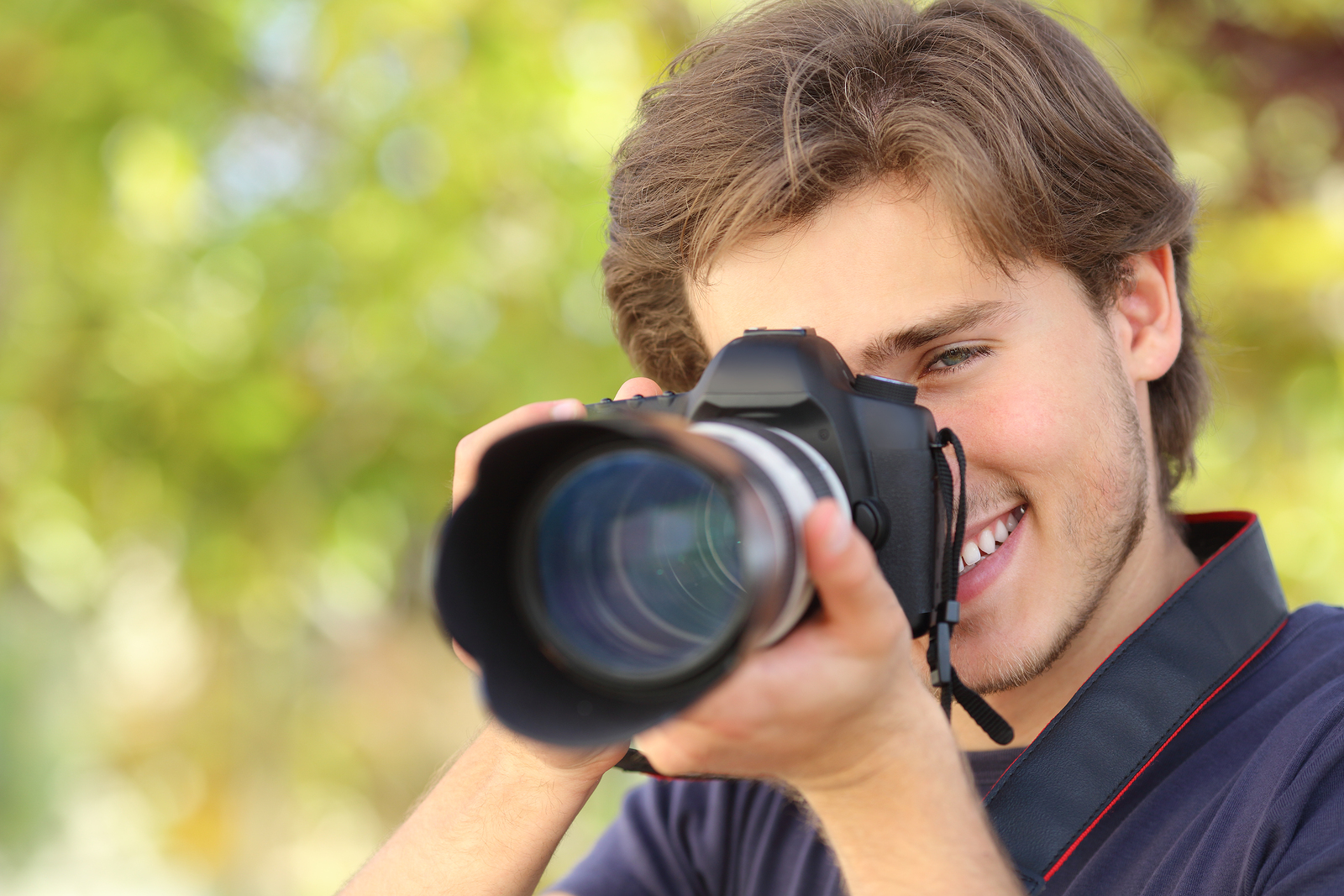 Summer hiring for seasonal jobs is well underway, and if you haven't snagged a summer job yet, it's time to get started in your job search.  If you are a young high school or college student, summer jobs have so much more to offer you than just a paycheck.  They can help shape your future, and instill values that will carry you far in your life and your career.  This goes for any summer seasonal job, whether it's an internship, restaurant job, working at a local retail store or a job mowing neighborhood lawns.
Valuable Rewards of Summer Seasonal Jobs
While the obvious reward and motivator for taking on a summer seasonal job is cash in your pocket (or in the bank), there are also many other important rewards young high school and college students can take from their summer jobs:
Learning more about yourself, and your professional strengths and weaknesses.
Getting your foot in the door to a reputable and employee-friendly organization.
Gaining the opportunity to work for one organization during summer and winter breaks from school, and establishing a solid reputation at that organization.
Gaining professional contacts and references from your summer seasonal job, to help you through the coming decades of your career.
Learning time management, and the importance of being punctual.
Learning how to manage the money you earn. Also, this is often the time when many students open their first bank account and/or retirement savings account.
For many students, the process of finding a summer seasonal job teaches them valuable job search strategies that will come in handy for the future.
No matter what the job is, you are gaining valuable work experience that will spice up your resume.
For many young people, summer jobs teach you how to delay gratification, especially if the task you are performing isn't something you love. For the rest of your life after that, it will be habit to save recreational time for after your work is done.
Gaining people skills, including how to look people in the eye and smile, communicate effectively, and get along with customers, co-workers and supervisors.
It's a Jobseeker's Market for Teens
While many teens already have their summer seasonal jobs lined up by the time school is out, if you haven't begun your job search yet, there are still plenty of opportunities that await you.   According to global outplacement and career transitioning firm Challenger, Gray & Christmas, the amount of teens seeking summer employment has declined, meaning there are more businesses looking to fill summer seasonal jobs than workers that want to fill them.
This doesn't mean that there are fewer employed teens, however; it just means more teens are finding employment at other times of the year, as opposed to only in the summertime.  Last July, teen employment reached a peak of 5,696,000, which is the highest it's been since 2008.   And since many teens working full time are being promoted to higher positions, this leaves a huge gap of positions that can be filled by seasonal workers.
Jessica Cody, a native of Fairfield County, Connecticut, has a background in online marketing and public relations. Currently, she works at VHMNetwork LLC in the role of Marketing Analyst. She is a graduate of the University of Connecticut, where she studied Journalism and Political Science. She is also an avid runner with a passion for the outdoors.
Summary: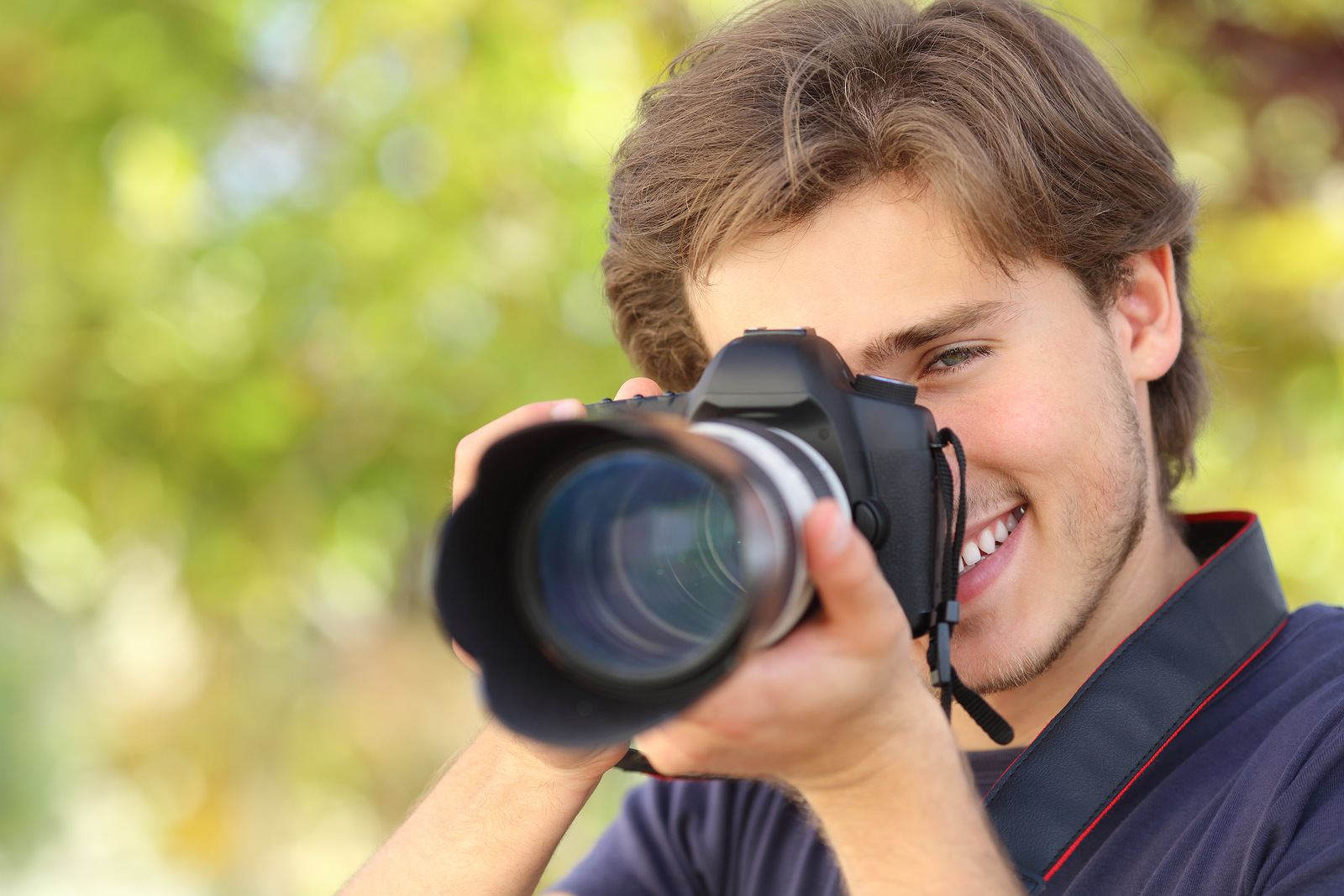 Article Name:
Summer Seasonal Jobs Help Shape Teens' Futures
Description:
Summer seasonal jobs not only help young people earn extra cash, they also instill values that will carry them far in their lives and careers. This goes for any summer job, whether it's an internship, restaurant job or mowing neighborhood lawns.
Author:
Publisher Name:
Publisher Logo: