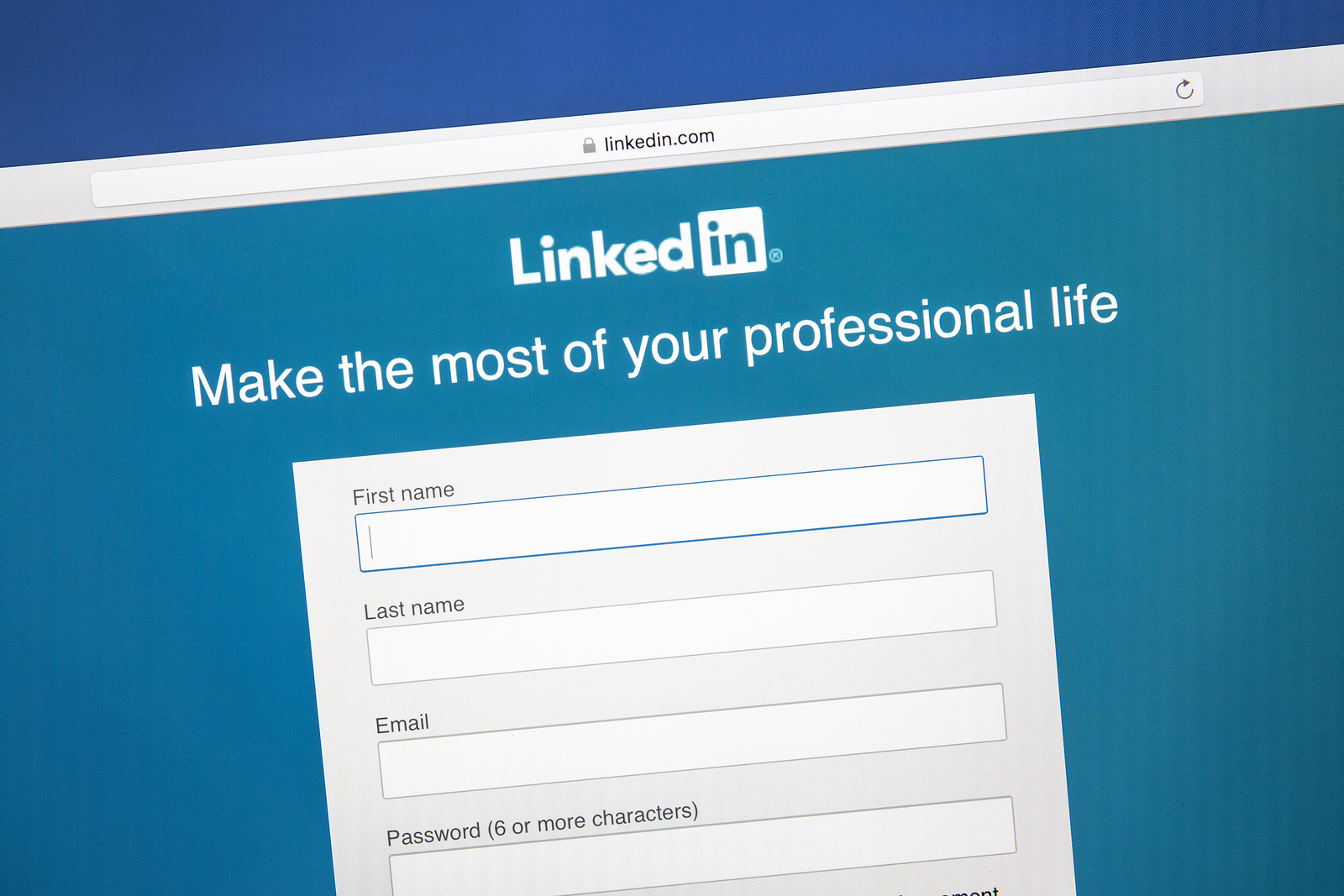 Are you giving your LinkedIn profile the attention it deserves?  Or are you just logging in, accepting connection requests, answering messages and accepting an endorsement here or there?  LinkedIn is an excellent tool for job seekers: you can display your professional skills and accomplishments, have access to millions of professionals from your industry, and keep up to date with the latest news and trends going on in your professional realm.
With a recent survey concluding that 85% of jobs are filled via networking, your chances of finding employment through LinkedIn are very good.   But you must utilize the network correctly for any results.  It's easy to get lazy and neglect your LinkedIn profile.  To help you out, here are seven LinkedIn profile tips for job seekers:
1)  Take advantage of the summary section
Too many professionals leave this section incomplete.  You just include a few paragraphs with bullets somewhere in the middle.  Include your key skills, accomplishments, and what you enjoy doing the most professionally.  Don't forget to let your personality, values and passions shine through.  You don't want to sound too uptight or arrogant.
2)  Use the right words
One of the best LinkedIn profile tips for job seekers that will really make you stand out is using colorful verbs, adverbs and adjectives.  Avoid overused terms like "self-starter", "responsible" or "people person".  Use adjectives like "meticulous", "complex" and "strategic".  Go for adverbs like "energetically", "significantly" and "independently", and verbs like "negotiated", "maximized" and "outperformed".  Also, to find the best terms that recruiters and hiring managers in your industry are searching for, review a few job descriptions of the position you are looking for.  The terms used the most often, along with their synonyms, are the best to sprinkle throughout your profile.  Of course, make sure they truly relate to your experience.
3)  Ask for recommendations
Having other people commend your past work accomplishments validates what you say about yourself on LinkedIn to hiring managers.  One of the LinkedIn profile tips for job seekers is when someone compliments your work, ask them to write a recommendation for you.  Ask them to write it specifically about what they complimented you for, to show off these accomplishments to hiring managers.
4)  Add content to your profile
LinkedIn gives you a lot of options for adding content such as your blog, videos, graphics, PowerPoint presentations and links to webpages that show your skills in action. So again, instead of just telling people what you are good at and what you have accomplished, hiring managers can see it for themselves.  To do this, go to the section of your profile you want to edit and there is an option at the bottom called "Media" where you can upload or add a link.  For your blog or company website, you may want to add it to your contact info which is located in your profile underneath your picture towards the right. You can also publish posts around what is going on in your industry or a subject you are passionate about using LinkedIn Pulse.
5)  Join Groups
One of the LinkedIn profile tips for job seekers that will help you network is to join groups related to your profession and industry.  You can participate in discussions and engage with all kinds of like-minded professionals.  You never know who will be impressed by your comments.  The groups you join are a part of are displayed at the bottom of your profile as well which looks good to hiring managers.
6)  Add numbers
To specify your accomplishments, it's important to quantify them.  For example, instead of saying "increased sales" say "as a result of my effort, our company sales jumped 35%." The numbers are what will immediately jump out to hiring managers that come across your profile.
7)   Make a custom URL
One of the LinkedIn profile tips for job seekers that makes you easier to find is to include a custom URL with your public profile.  When you are signed in looking at your profile, there is an option at the top right corner, "Edit URL".  Personalize it with your name and if you want something else about you such as your industry or job title.
With the above tips, you can really make your LinkedIn profile stand out.  You'd be amazed at how much better you feel and how many more professional connections you can make.  Make your profile reflect the professional you truly are.
Jessica Cody, a native of Fairfield County, Connecticut, has a background in online marketing and public relations. Currently, she works at VHMNetwork LLC in the role of Marketing Analyst. She is a graduate of the University of Connecticut, where she studied Journalism and Political Science. She is also an avid runner with a passion for the outdoors.
Summary: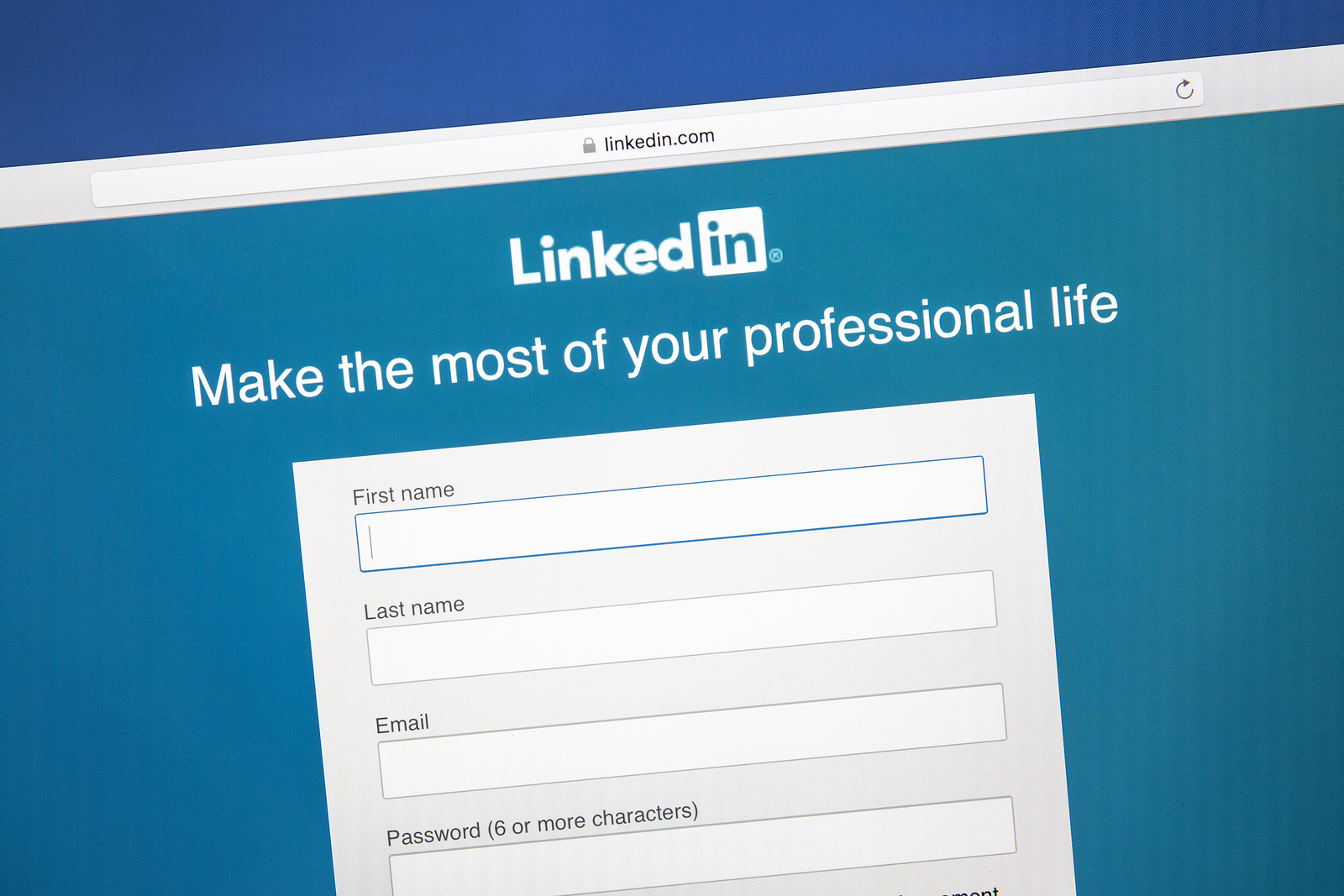 Article Name:
7 Sensational LinkedIn Profile Tips for Job Seekers
Description:
Here are seven LinkedIn profile tips for job seekers: 1) Take advantage of the summary section 2) Use the right words 3) Ask for recommendations 4) Add content to your profile…
Author:
Publisher Name:
Publisher Logo: