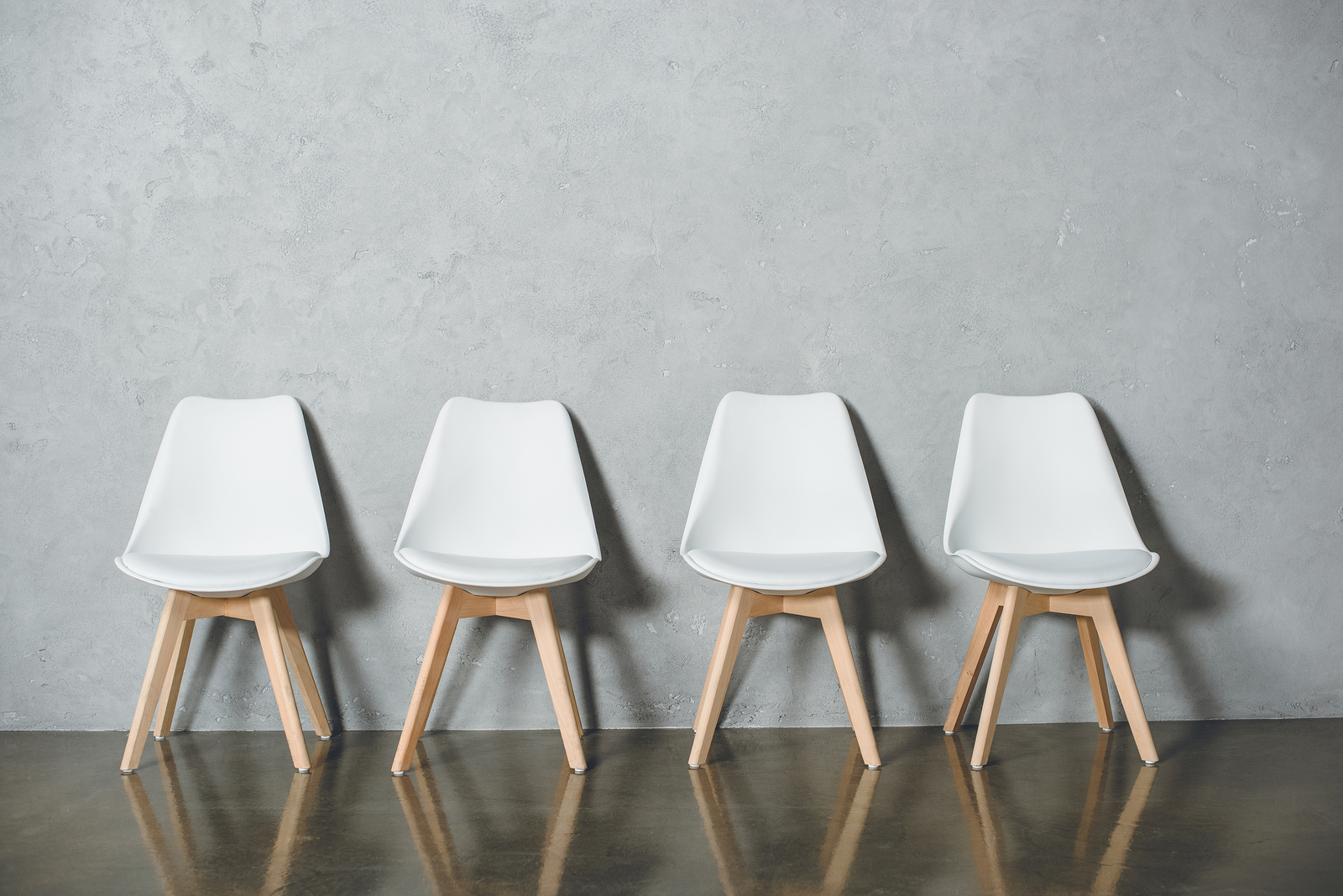 In the past 2 years, unemployment has dropped significantly.  In May 2018, it made it down to 3.8 percent, the lowest it's been since April of 2000.  Also in May, there were more jobs than unemployed people in the U.S.  In June 2018, unemployment was 4 percent. Wages have also risen quite a bit, with the median base pay for workers last month at about $52,000.  While this is great news for job seekers, employers are facing a new problem: a high number of candidates are now 'ghosting' employers
What does "Candidates Ghosting Employers" Mean?
Candidates ghosting employers occurs when they fail to show up for interviews or meetings, return phone calls, accept job offers and show up for the first day of work, or quit jobs with little or zero notice.  This creates quite a bit of problems for employers, costing them money, interfering with business productivity and leaving jobs open longer than expected.  In the past when unemployment was higher, candidates were the ones more likely to be ghosted by employers; never hearing back after sending in a job application or going on an interview.   Now, the current job market allows candidates to be pickier and many would rather just disappear than deal with the awkward situation of telling an employer they are no longer interested.  Candidates ghosting employers could also be an issue related to inexperience in younger candidates, who are so focused on getting the job they want and aren't accustomed to taking into consideration what's good for the employer.
What Can Employers do About Candidate Ghosting?
So how do employers prevent candidates from ghosting them, or at least create practices that mitigate the damage if this does happen?  Here are some tips to deal with the issue of candidates ghosting employers:
1)  Improve the candidate experience
If you are more up front with candidates about what to expect during the application and interview process, they are likely to be more up front with you about their plans.  So be transparent.  Get back to all candidates after they send in applications or go for interviews about whether they are still in the running and what to expect next.  Also, offer feedback about their resume and interview performance.  This will help their career and improve your company's reputation.  According to a recent study from Workplacetrends.com, nearly 60% of job seekers report having had a poor candidate experience, and 72% of them have shared their experience on an online employer review site such as Glassdoor.com.  The same study found that talent is 4 times more likely to consider your company for a future opportunity when you offer them constructive feedback.
2)  Sell candidates on your company's benefits and career advancement opportunities
To prevent candidates from ghosting employers, put more energy into increasing their excitement about opportunities with your company.  This is important for both recruiting and retaining employees.  Promote your salary and benefits as well as career advancement opportunities.  When employees feel they are stuck in a position that is going nowhere, they are more likely to up and leave without any notice.  According to a Willis Towers Watson study, more than 70% of high-retention-risk employees say they'll have to leave their organization to advance their career.
3)  Confirm interviews the day before
Call candidates the day before their interview to make sure they are still coming.  If they don't respond, assume they won't be showing up to the interview.
4)  Once you pick a new hire, don't notify other candidates yet
Once you decide on someone to fill an open role at your company, it's best to wait until they actually show up for the first day of the job until you let other candidates know that they are no longer in the running for the position.  That leaves you options if you do get ghosted.
5)  Conduct better onboarding
To prevent candidates from ghosting employers after they have started working, it's important to get them thoroughly trained and feeling comfortable.  Otherwise, they are less likely to value the job as well as the company.  As a result of poor onboarding, a survey from Robert Half found that 28% of employees quit a new job within the first 90 days.  Put into place an effective onboarding strategy for new hires.  This includes communicating every step of the way, checking in with them on a regular basis, making sure they have all the tools and equipment they need to perform their job to the best of their ability and familiarizing them with your company culture.
If you prepare yourself as best as possible, your company will be more prepared to be ghosted by candidates from time to time.  Also, reduce your chances of getting ghosted by making every effort not to ghost candidates who are interested in working for you.
Jessica Cody, a native of Fairfield County, Connecticut, has a background in online marketing and public relations. Currently, she works at VHMNetwork LLC in the role of Marketing Analyst. She is a graduate of the University of Connecticut, where she studied Journalism and Political Science. She is also an avid runner with a passion for the outdoors.
Summary: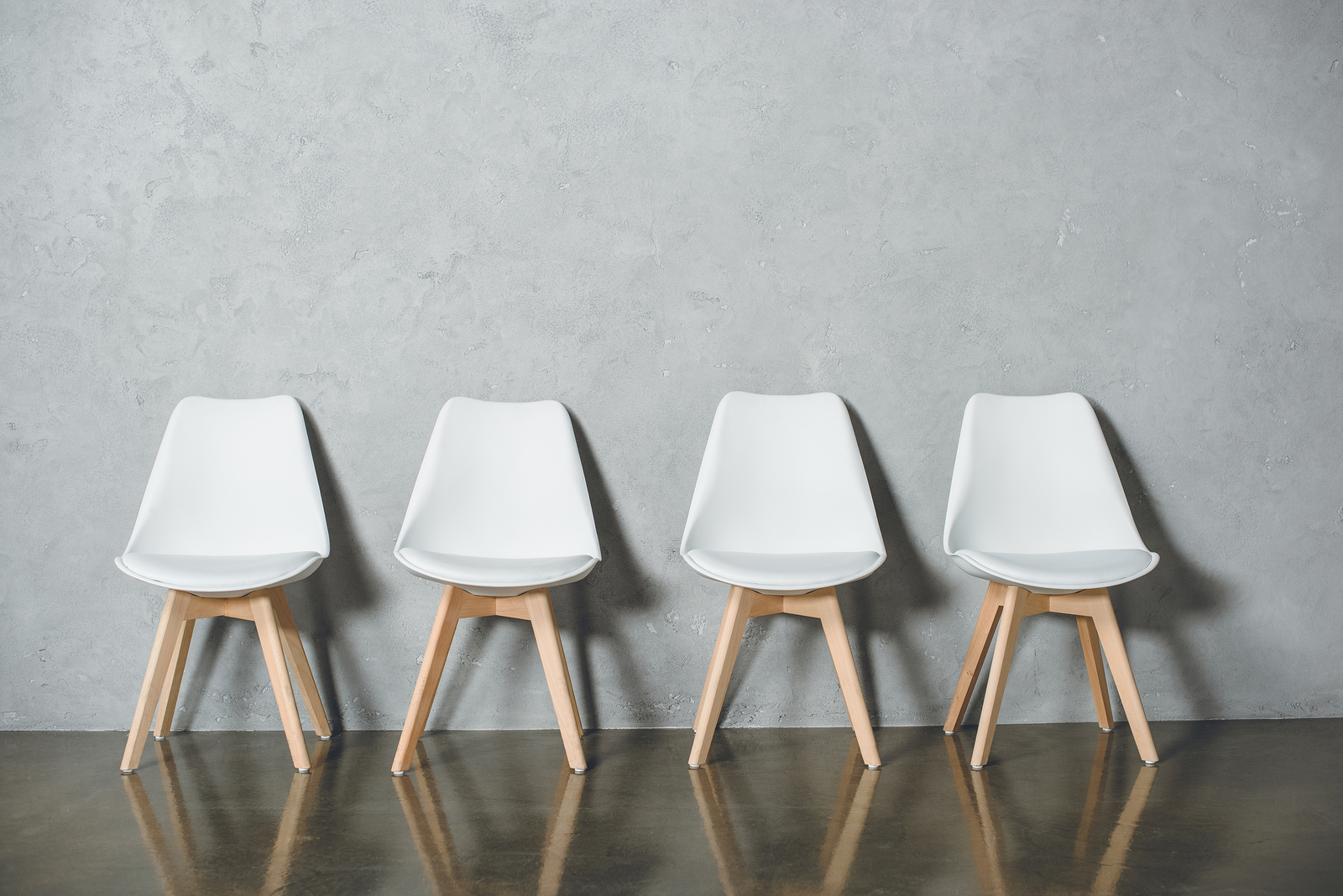 Article Name:
Candidates Ghosting Employers: The Newest Hiring Problem
Description:
Candidates ghosting employers occurs when they fail to show up for interviews or meetings, return phone calls, accept job offers and show up for the first day of work, or quit jobs with little or zero notice. This creates quite a bit of problems for employers. Here is how to solve them.
Author:
Publisher Name:
Publisher Logo: