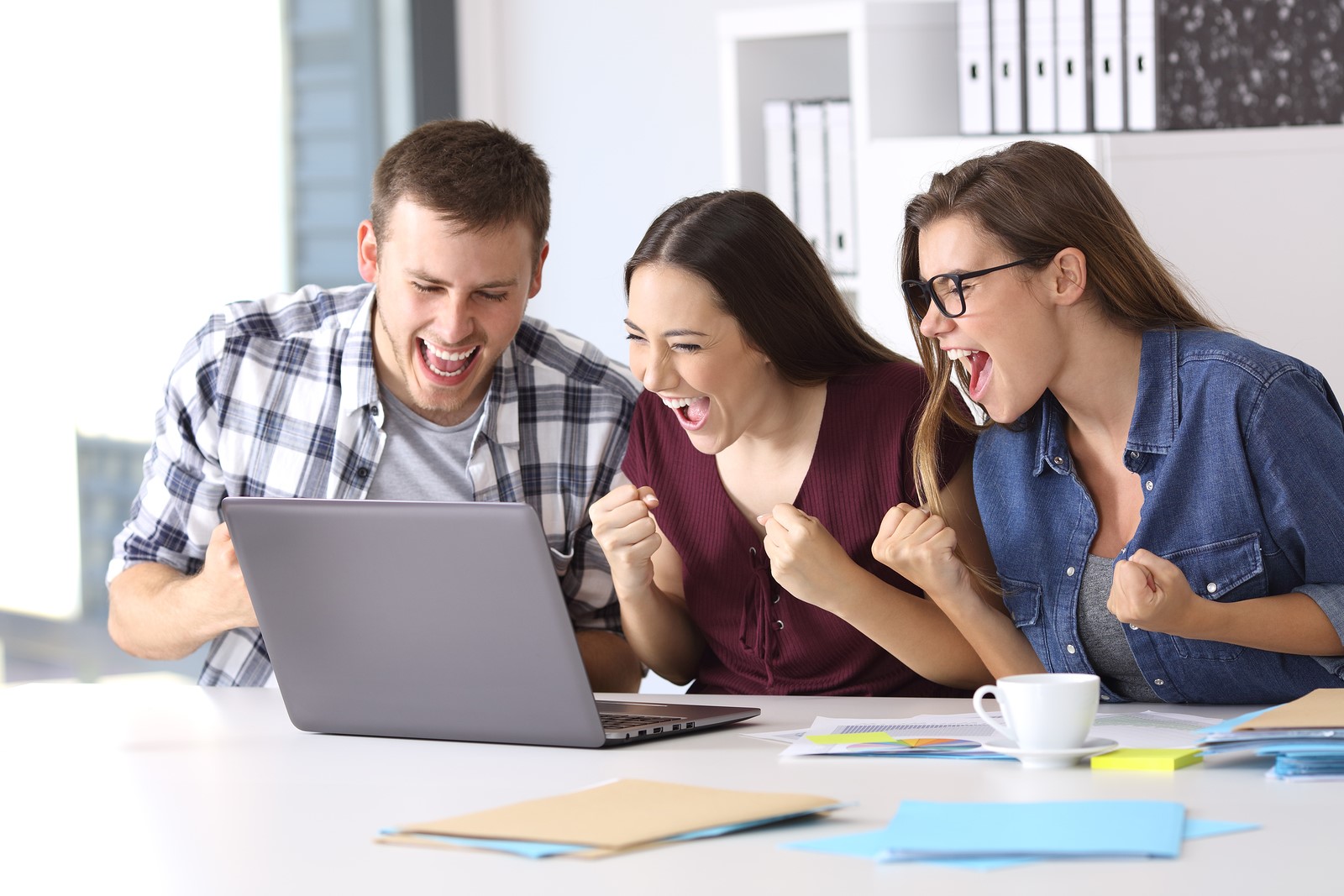 To succeed in recruiting and retaining top talent, employers must keep up with the competition and offer the right advantages to employees.  Offering the best employee perks are essential to attract top talent and keep your workforce happy, engaged and focused at work.  With the rise of health insurance premiums that have taken place over recent years, more and more employees have become frustrated with health care costs.  Millennial workers are struggling to pay back student loans, and work-life balance is more highly valued today among workers of all ages.
To address these growing needs, a recent survey from the Society for Human Resource Management reported that nearly one-third of employers have increased their overall employee benefit offerings in the past twelve months.  To help employers ensure they aren't falling behind on their employee benefit offerings, here are some of the best employee perks expected to become popular in 2018:
1)  Healthcare reimbursement arrangements
Healthy employees are productive employees.  Health reimbursement arrangements (HRAs) are a great way to help encourage your employees to use their health insurance to address their health care needs without having to worry about how much they will have to pay out of pocket for their co-pay and deductible expenses.  Growing in popularity among employers, HRAs are employer-funded, tax-advantaged employer health benefit plans that reimburse employees for out-of-pocket medical expenses and individual health insurance premiums.
2)  Employee wellness programs
Aside from assisting with medical expenses, there are plenty of other ways employers can help workers achieve a healthier state of mind and body.  Employee wellness programs are of the best employee perks to offer in 2018, and they are likely to bring down employers' healthcare costs and result in happier, more productive employees.  Some of the elements often included in employee wellness programs include free or discounted gym memberships, smoking cessation initiatives and on-site fitness classes.  According to BenefitNews.com, another workplace wellness initiative growing more and more popular among employers is offering workstations that allow people to stand as opposed to sit.
3)  Parental Leave
In the past year, large companies such as Netflix and Goldman Sachs are starting to work with employees to offer better paid and unpaid parental leave accommodations.  By recognizing the importance of family in the workplace, many of these companies see a big rise in employee morale and work productivity in return.  Make sure your parental leave policies allow a generous amount of time off (unlimited if possible) and that both mothers and fathers are entitled to time off.
4)  Student loan assistance
The survey mentioned above conducted by the Society for Human Resource Management found that only 4% of companies currently offer student loan assistance to employees.  So, this is one of the best employee perks likely to make your company stand out to top talent in 2018.  According to an article from Forbes.com, "In the 2015 American Student Assistance survey, 76% of respondents said that if a prospective employer offered a student loan repayment benefit, it would be a deciding or contributing factor to accept the job."  This benefit is particularly useful for attracting millennial talent.  And if your company cannot afford to reimburse student loan debt, you can consider other options for helping employees in this area, such as financial counseling on helping them consolidate their loans.
5)  Unlimited Vacation
Work-life balance is the topic of the year, so if you expect to have any luck with recruiting and retaining top talent it's best that your company addresses it.  Telecommuting options and four-day work weeks are among some of the options employers are implementing to give more schedule flexibility to employees.  But one of the best employee perks to attract talent in 2018 is unlimited vacation.  The idea is likely to be attractive to potential and current talent since it shows trust in employees.  Also, unlimited vacation policies can financially benefit employers since they prevent employees from accruing time off they can cash out on when they leave your company.  While it may not the best option for every company, it is worth considering.
Jessica Cody, a native of Fairfield County, Connecticut, has a background in online marketing and public relations. Currently, she works at VHMNetwork LLC in the role of Marketing Analyst. She is a graduate of the University of Connecticut, where she studied Journalism and Political Science. She is also an avid runner with a passion for the outdoors.
Summary: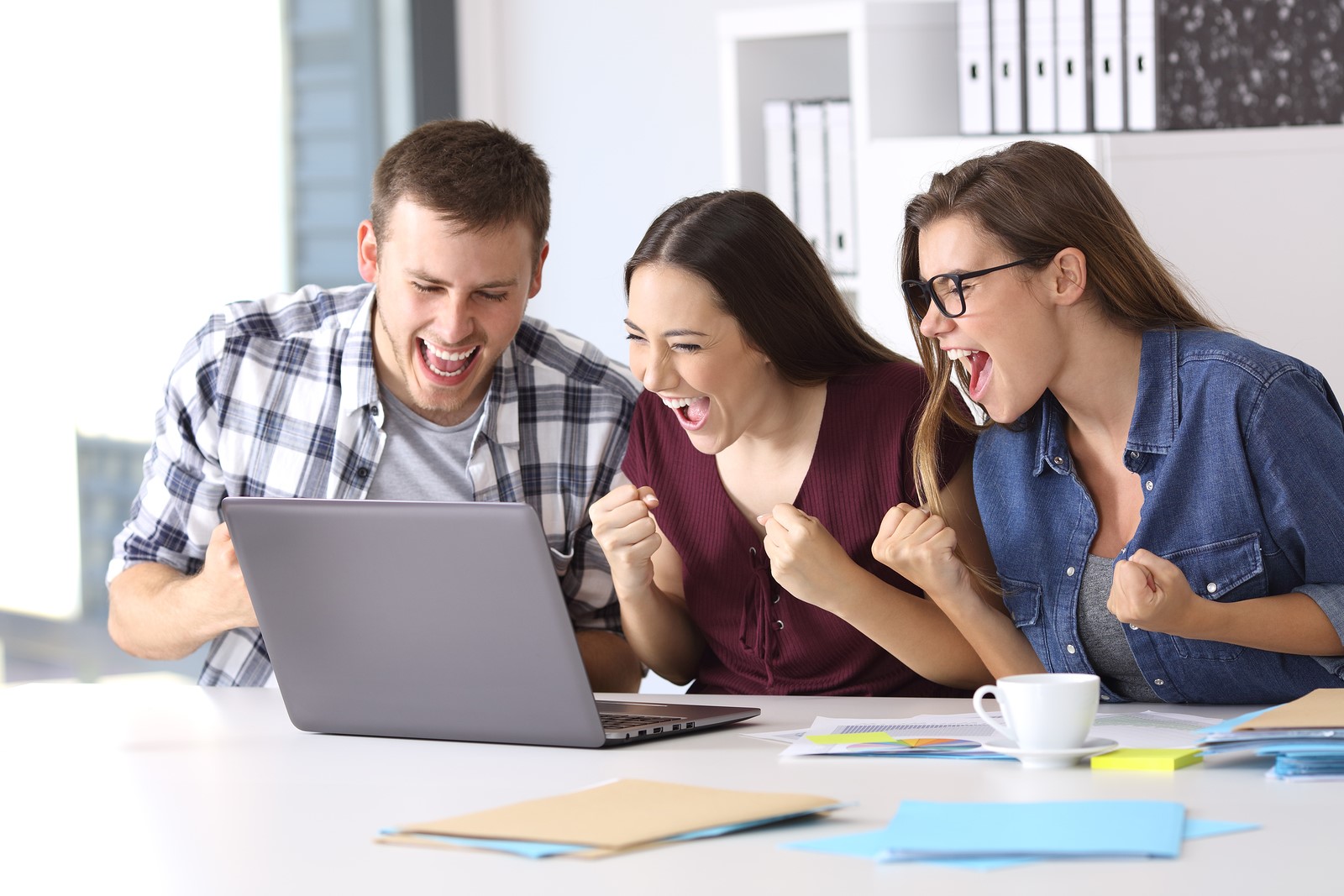 Article Name:
The Best Employee Perks to Attract and Retain Talent in 2018
Description:
To help employers ensure they aren't falling behind on their employee benefit offerings, here are some of the best employee perks expected to become popular in 2018: 1) Healthcare reimbursement arrangements 2) Employee wellness programs 3) Parental Leave…
Author:
Publisher Name:
Publisher Logo: