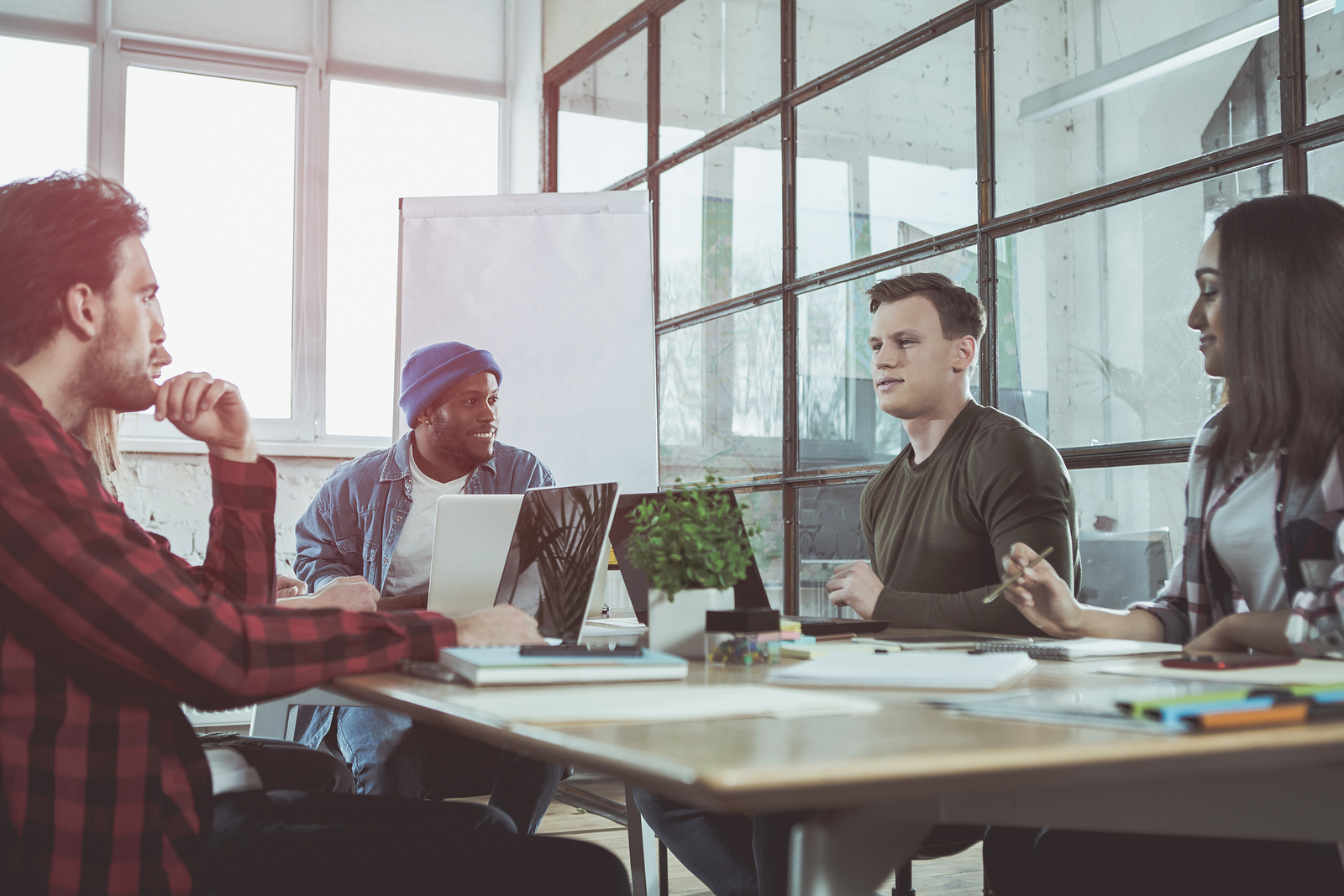 Investing in your employees' career advancement is essential to your company's success and bottom line, as well as your ability to attract and retain talent.  According to the American Society for Training and Development, companies that offer comprehensive training programs enjoy a 24% higher profit margin than those who spend less on training.  And according to a study from Willis Towers Watson, over 70% of high-retention risk employees say they'll have to leave their organization to advance their career.
Employee advancement opportunities makes workers more motivated and appreciative of their jobs.  Too often, employers aren't clear with employees on how they can advance their careers in the organization, and don't provide ample opportunities to do so.  But it's more than worth the investment.  Below are some ways to encourage employee advancement opportunities at your business:
1)  Provide them with additional responsibilities
To allow employees to continue to grow professionally, it's important to continue to expand their skillsets.  In order to do this, you must provide them with additional responsibilities.  Assign projects outside of their comfort zone.  Offer employees the opportunity to switch roles with someone else in the company that is in a related role.  Make sure their role is constantly evolving.  This will help them build confidence and appreciate your business overall.
2)  Listen to employees
Another one of the important ways to encourage employee advancement opportunities is to listen to and take an interest in what employees want.   When they are hired ask them how they want their role to develop.  Then check in with them on a regular basis about how they are doing in the role, what they are struggling with and what they would like to change.  Keep track of their achievements and if and when they reach their goals.
3)  Reward and recognize employees
To keep employees motivated, one of the important ways to encourage employee advancement opportunities is to reward and recognize employees for accomplishments and achieving their goals.  Recognize them at company meetings and in newsletters, and provide rewards such as days off, the ability to work remotely, gift cards or bonuses or catered lunches.
4)  Provide ongoing training and learning opportunities
To help your employees keep learning, conduct regular training workshops.  Help them learn new skills so they can do their jobs better, as well as any other additional skills the employee is interested in.  Also send them to industry events and conferences outside of your company to help them build their network and keep up to date with what's going on in the industry.
5)  Promote mentorship
Mentorship is another one of the most important ways to encourage employee advancement opportunities at your business.  A mentor is a seasoned employee that can provide encouragement and guidance to a newer employee to help them succeed at their job and in their career.  The employee can go to their mentor with frustrations and struggles they are having on the job, as well as accomplishments they are proud of.  In return, the mentor gains a fresh perspective and new ideas to help their own career from the employee they are mentoring.
It's important for your employees to be able to see the big picture of how their contributions are helping the company.  They should be able to look back and see how they have grown and helped the company.  As a result of the investments you make in employee advancement opportunities, your employees will then be able to contribute more to the company and help other employees.
Summary: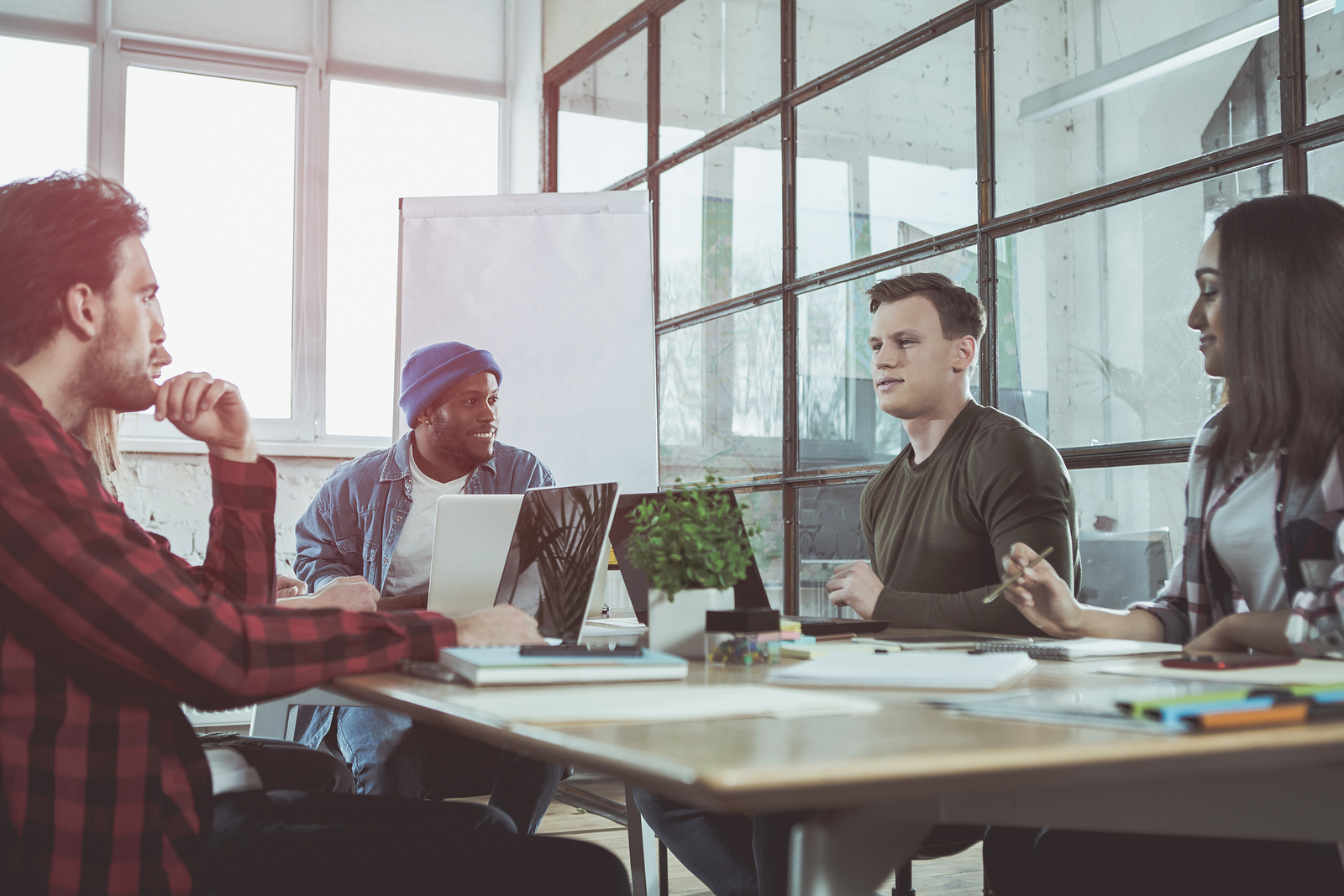 Article Name:
5 Ways to Encourage Employee Advancement Opportunities
Description:
Below are some ways to encourage employee advancement opportunities at your business: 1) Provide them with additional responsibilities 2) Listen to employees 3) Reward and recognize employees…
Author:
Publisher Name:
Publisher Logo: