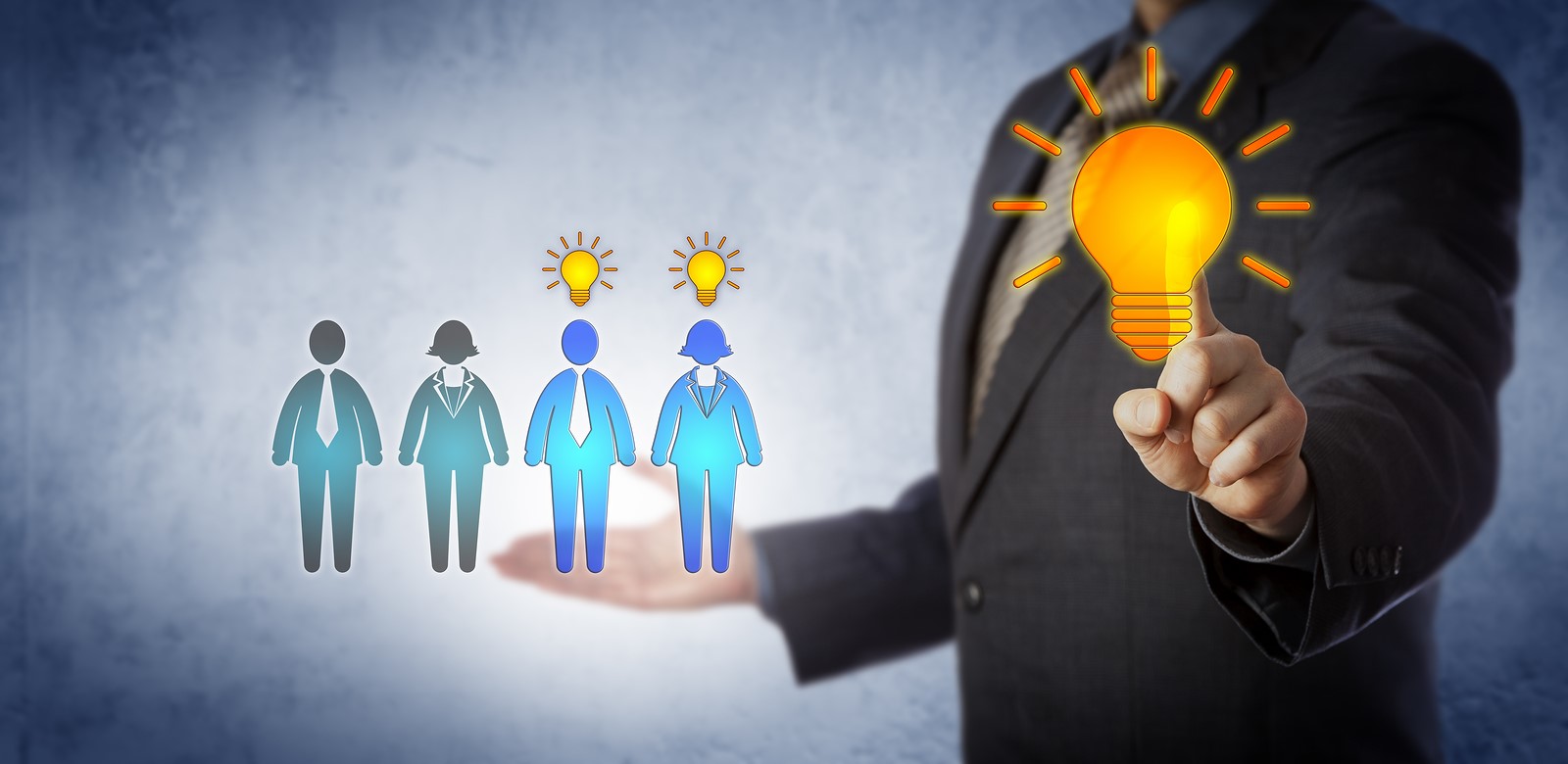 Finding the right talent for your company can be hard enough.  After an exhausting recruiting process, it isn't uncommon for employers to drop the ball on a proper new hire onboarding process.  But by doing so you are hurting your employees' chance of success, employee retention levels and your company's reputation and bottom line.  According to research conducted by the Boston Consulting Group and World Federation of People Management Associations, companies with successful onboarding processes report measurable profit growth.  Also, a study conducted by the Academy of Management on a large group of college graduates during their first two years on the job concluded that the level of support they felt from their supervisor had a direct impact on the employees' role clarity, job satisfaction and even salary over time.  Especially in the complicated world we live in today, improving your new hire onboarding process can only benefit your employees as well as your company.   Here are some tips to help you improve your onboarding process:
1)  Communication is key
New hires need to do a lot of listening, but don't forget to make their onboarding process a two-way street of communication by encouraging them to ask questions and make comments.  Also, while onboarding new employees, make sure you make employees fully aware of what your company has to offer.  This means company policies, benefits and perks that they are entitled to.  This will minimize confusion and help employees feel more secure in their new role.  In addition to telling employees these details during your new hire onboarding process, post the information in the office, on your website, the new hire's desk and on your company's social media pages for future reference.
2)  Check in with new employees
To continually improve your new hire onboarding process, set up meetings with new employees throughout their first couple months on the job.  Ask them how they are adjusting, and encourage employee feedback on what they liked and disliked about the onboarding process.  That way you can get a new employee's view on how effective your onboarding process is and determine what aspects you should possibly change.
3)  Take it slow with training
During your new hire onboarding process, it can be tempting to rush their training, so they can start being a productive employee as soon as possible.  But you don't want to risk overwhelming your employees and burning them out in the first week. This will only set new employees up for failure. Take the time to conduct thorough training, taking your time to ensure they understand everything involved in their new role.  Also, involve your other employees in training the new hire.  This will help the new hire network with everyone in the company as well.
4)  Equip new hires with everything they need
Before your new hire arrives on the job, have their desk or workstation already stocked with any paperwork, computer programs, office supplies and anything else they will need to perform their job to the best of their ability.  This will greatly improve your onboarding process by saving both you and the employee a lot of time and stress.  It is also likely to give new hires an excellent impression of your company from day one.
5)  Give a good snapshot of your company culture
During your new hire onboarding process, make sure you go beyond giving a tour of the office, introducing them to staff members and instructing them on how to perform their job.  Explain to them what kind of company culture you maintain, and the kind of office environment they can expect to be working in.  Emphasize any interesting projects, activities or characteristics of your company that your other employees love.  This will make new hires feel more comfortable and excited about working for your company.
Jessica Cody, a native of Fairfield County, Connecticut, has a background in online marketing and public relations. Currently, she works at VHMNetwork LLC in the role of Marketing Analyst. She is a graduate of the University of Connecticut, where she studied Journalism and Political Science. She is also an avid runner with a passion for the outdoors.
Summary: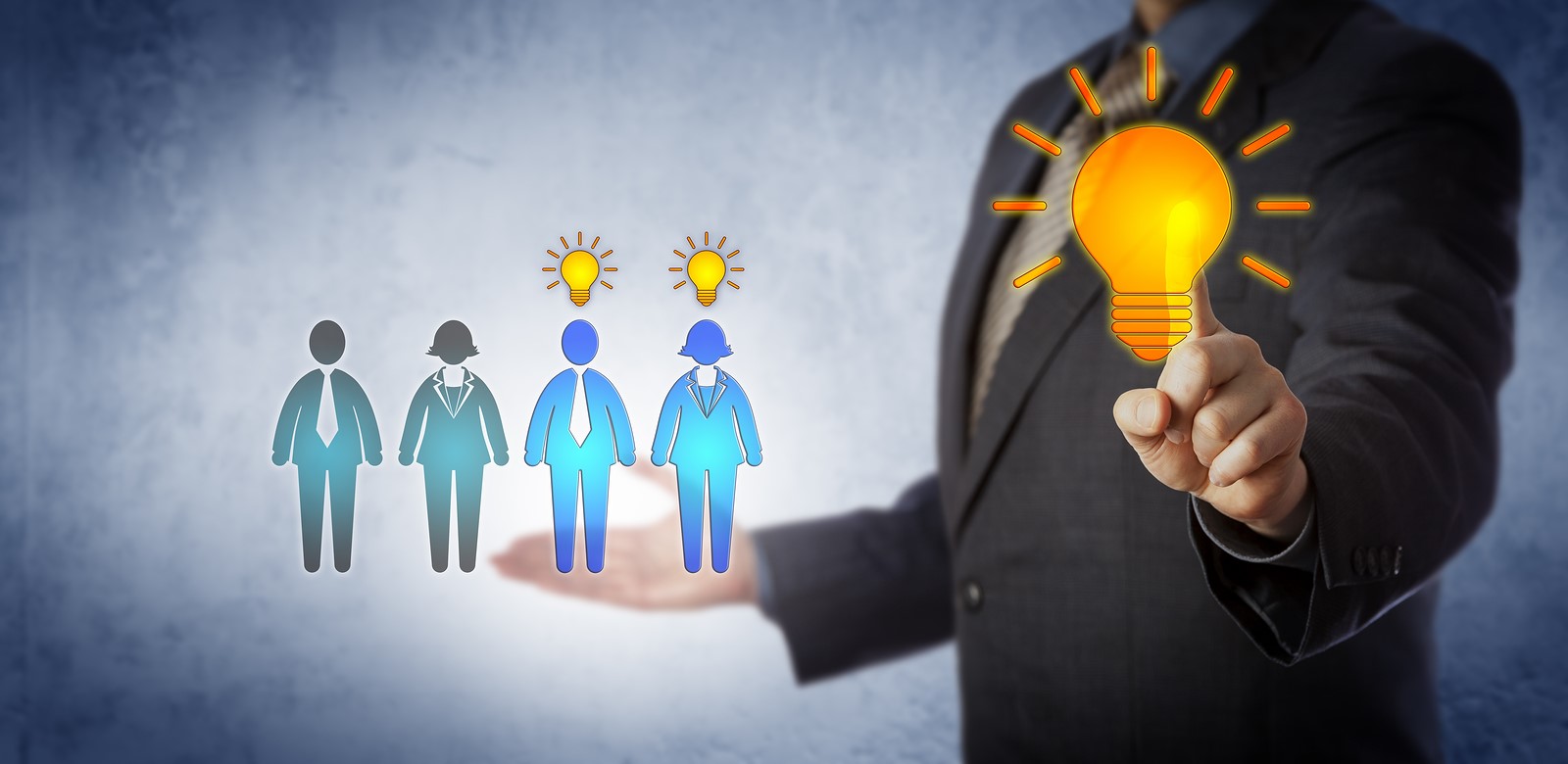 Article Name:
Improve Your New Hire Onboarding Process: Steps for 2017
Description:
Improving your new hire onboarding process can only benefit your employees as well as your company. Here are some tips to help you improve your onboarding process: 1) Communication is key 2) Check in with new employees…
Author:
Publisher Name:
Publisher Logo: