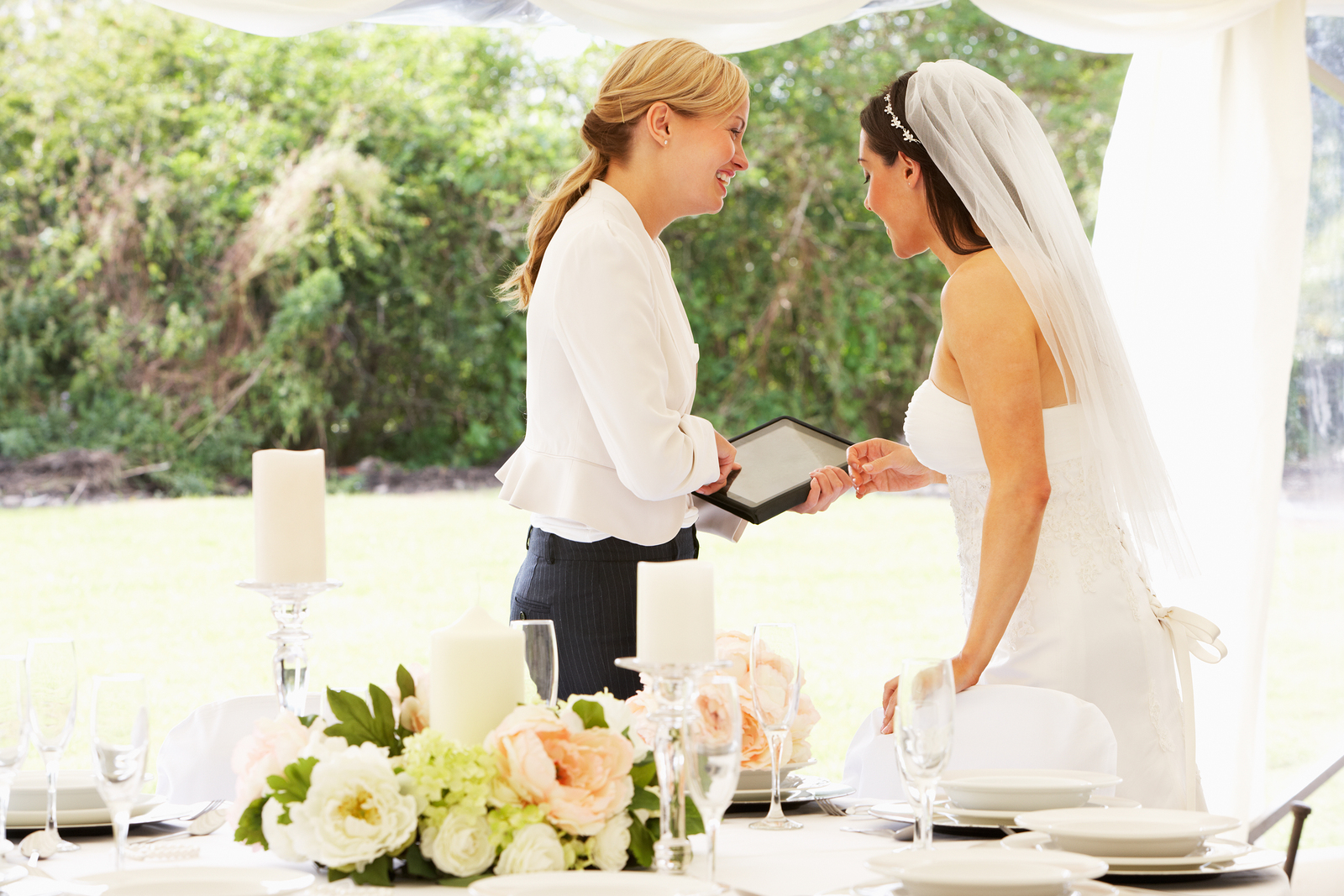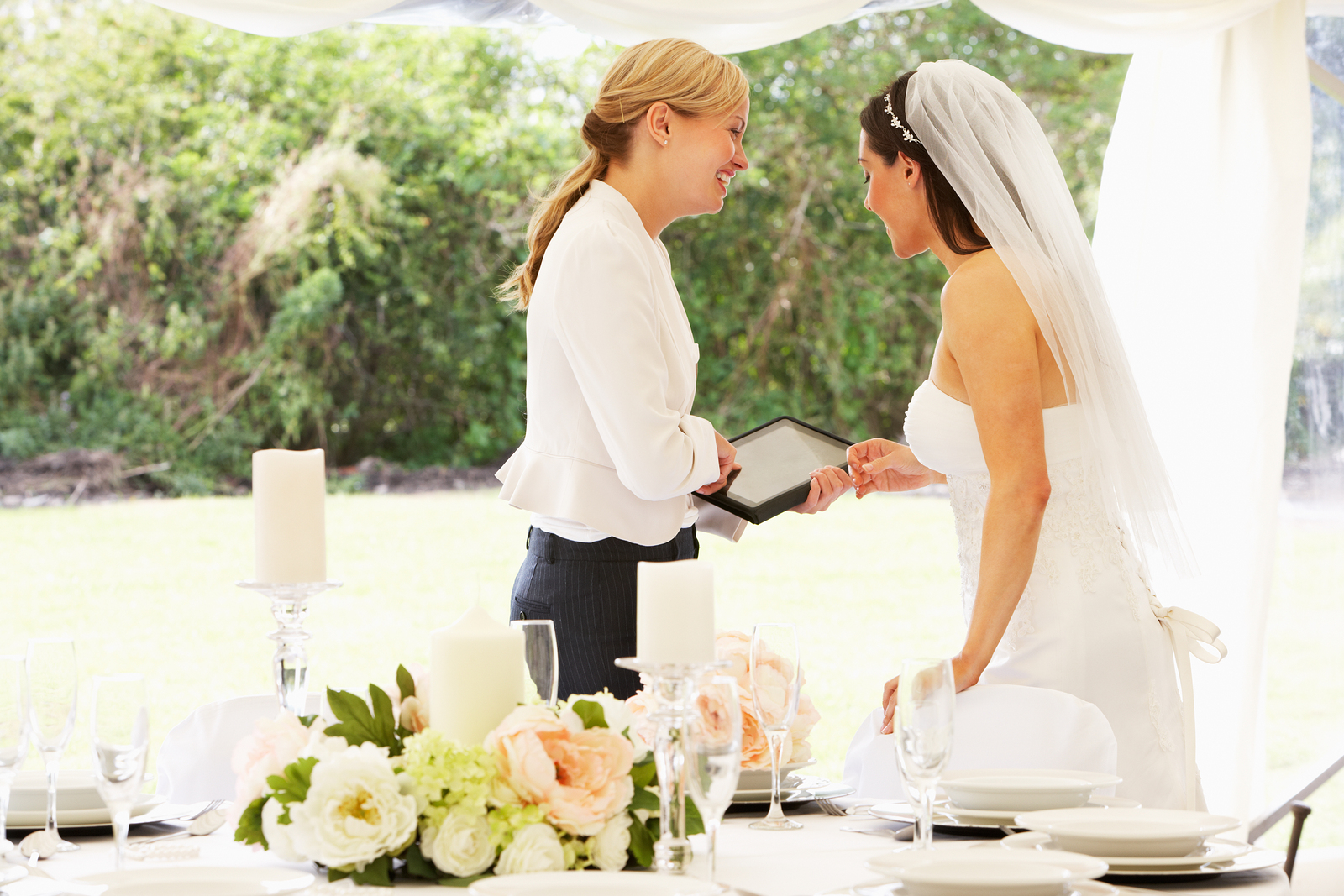 While companies begin hiring for winter seasonal jobs, many forget that there are also numerous fall seasonal jobs that are very interesting, don't have anything to do with holiday shopping, and have a lot to offer to job seekers.  Many of these fall seasonal jobs are still up for grabs, and will give you exposure to some industries you may never have thought of working in.  At the very least, you can have a lot of fun.  So if you are looking for fall employment, here are some of the most popular options out there:
1)  Election Clerk
Especially with the upcoming presidential election, voting booths need all the help they can get.  If you are looking for a short term fall seasonal job that will allow you to contribute to the voting process, a position as an election clerk is for you.  Election clerks help compile and authenticate voter lists, obtain signatures and identification from voters on voting day, and assists voters with voting procedures.   After voting is over, election clerks count ballots and put together reports of election results.  As far as fall employment goes, this job is definitely an important one to the American people!  The average hourly pay for election clerks is about $13 an hour.
Election clerk jobs in:
2)  Wedding Planner
Since many weddings take place in the fall, this would be a very busy time for a wedding planner, though their duties would begin way before the actual wedding.  This is an excellent fall seasonal job for someone who is creative, detail-oriented and trendy.  Wedding planners help the bride and groom with everything from budget, setting dates, choosing the wedding venue, decorations, music, guest list, food, etc.  The pay isn't bad either; this fall seasonal job brings in about $17 an hour.
Wedding planner jobs in:
3)  Seasonal Admissions Reader
There is always a need for seasonal admissions readers for college and graduate schools, because of the large volumes of applications received.  The need for admissions readers continues even after the school semester starts, since many schools allow rolling admissions, which allow applicants to submit applications throughout the semester.  If you find fall employment as an admissions reader, you will be responsible for reading through applications from potential students and determining their eligibility to be admitted to that school.  Seasonal admissions readers can make anywhere from $13 to an impressive $20 an hour.
Admissions reader jobs in:
4)   Seasonal Tax Professional
Since tax season is approaching, there is a high fall employment demand for tax professionals.  Their duties include preparing and filing federal, state and local tax documents, preparing and reviewing individual returns, and managing tax schedules and budgets.   This fall seasonal job requires more education and experience than the others above, usually requiring a bachelor's degree and a couple of years accounting experience.  The average hourly pay for fall seasonal tax professionals is approximately $12 an hour.
Tax professional jobs in:
5)  Fall Harvest Jobs
With just a little chill in the air, fall is the perfect season to obtain employment outdoors.  Pumpkin patches, apple orchards, corn mazes and other farms have plenty of fall seasonal jobs available in a range of areas, from setting up pumpkins and other harvest fruits, to tractor driving for hayrides, to helping decorate for weekend apple picking and fall festivals.
Fall harvest jobs in:
Jessica Cody, a native of Fairfield County, Connecticut, has a background in online marketing and public relations. Currently, she works at VHMNetwork LLC in the role of Marketing Analyst. She is a graduate of the University of Connecticut, where she studied Journalism and Political Science. She is also an avid runner with a passion for the outdoors.
Summary: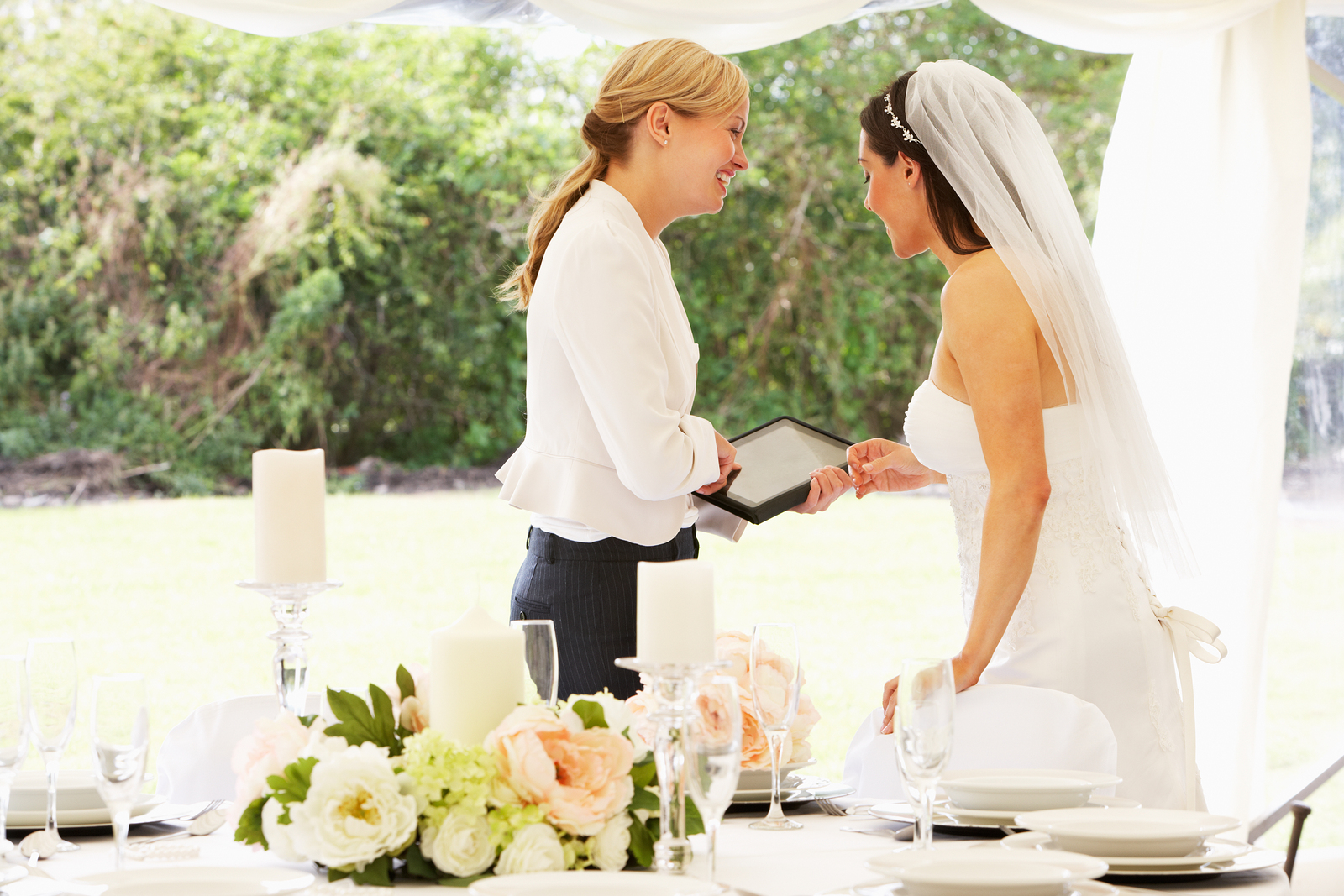 Article Name:
Before the Holiday Shopping Begins: Best Fall Seasonal Jobs
Description:
There are many seasonal jobs up for grabs in the fall, to help with weddings, elections, taxes and more. So if you are looking for fall employment, here are some of the most popular options out there.
Author:
Publisher Name:
Publisher Logo: