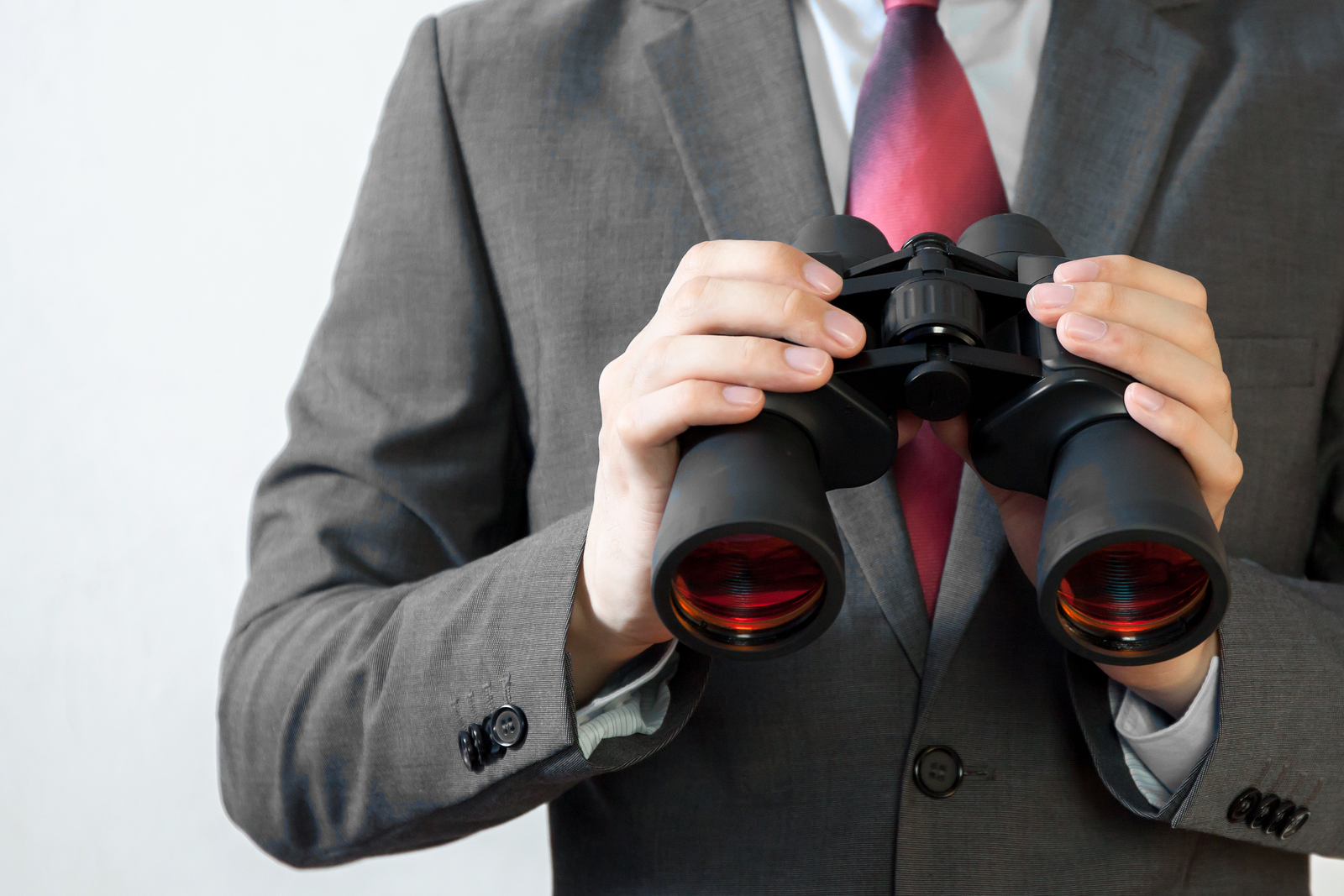 Job searching has become a whole new game over recent years, and 2017 is expected to be an exciting year for finding a job.  With technological advancements, more demand for talent and an improving economy, there are some hot trends developing for job seekers in 2017.  To ensure the best results in your pursuit of employment, it's essential to be fully aware of the current landscape for job searching.  Here are some of the top emerging trends expected for job seekers in 2017:
1)  Pay Closer Attention to Job Descriptions
According to the Wall Street Journal, 50% of job applicants don't meet the basic qualifications required for the job they are applying for.  While you want to apply for as many jobs as you can to increase the chances of receiving a response, you are wasting a lot of time if you are applying for jobs you aren't qualified for.  One of the important trends expected for job seekers in 2017 is to pay close attention to the skills and experience listed in job descriptions, along with the culture and work environment associated with the job, to determine if you are an adequate candidate.
2)  Getting an Interview May be More Challenging
With the advancements in and increased use by employers of applicant tracking systems, less job applications are likely to turn into interviews nowadays.  In 2017, one of the emerging trends expected for job seekers is the ability to analyze your personality and past experience to decide exactly how your skills will complement each specific role you apply for.  It's even more important nowadays to adjust your resume to each position you apply for, and include the right keywords so they will be detected by applicant tracking systems.  Also, do some practice interviews to ensure you can properly explain to employers why your skills are an excellent fit for the job.
3)  Expect Better Pay and Employee Benefits
With the unemployment rate still at 4.9% and the demand for talent on the rise, one of the trends expected for job seekers in 2017 is higher salaries and better employee benefits.  Employers want to make sure their employees feel valued so they are more likely to work hard and remain at the job longer.  According to the Society for Human Resource Management, U.S. businesses plan to raise salaries by about 3% in 2017.  Employee benefits that job seekers can look forward to include wellness programs, sign-on bonuses and more vacation time.
4)  Don't Fear the Telephone to Aid your Job Search
With digital job searching the norm these days, too many people are forgetting the value of human conversation.  In 2017, one of the trends expected for job seekers that will help them in the application process is following up their online application submittal with a phone call.  This makes your application for the job more personal, since hiring managers receive hundreds of resumes for each job they post.  When you make your follow up phone call, be prepared to briefly state your value proposition that makes you a desirable candidate, including your best skills, important accomplishments and what immediately attracted you to the position you are applying for.
5)  Expect Better Training On the Job
With society's rapid advancement and the automation of many jobs over the past couple of years, the demand for better skills is on the horizon.  One of the emerging trends expected for job seekers in 2017 is more training on the job, which will allow you to contribute more to that company, and give you more skills to add to your resume.
Jessica Cody, a native of Fairfield County, Connecticut, has a background in online marketing and public relations. Currently, she works at VHMNetwork LLC in the role of Marketing Analyst. She is a graduate of the University of Connecticut, where she studied Journalism and Political Science. She is also an avid runner with a passion for the outdoors.