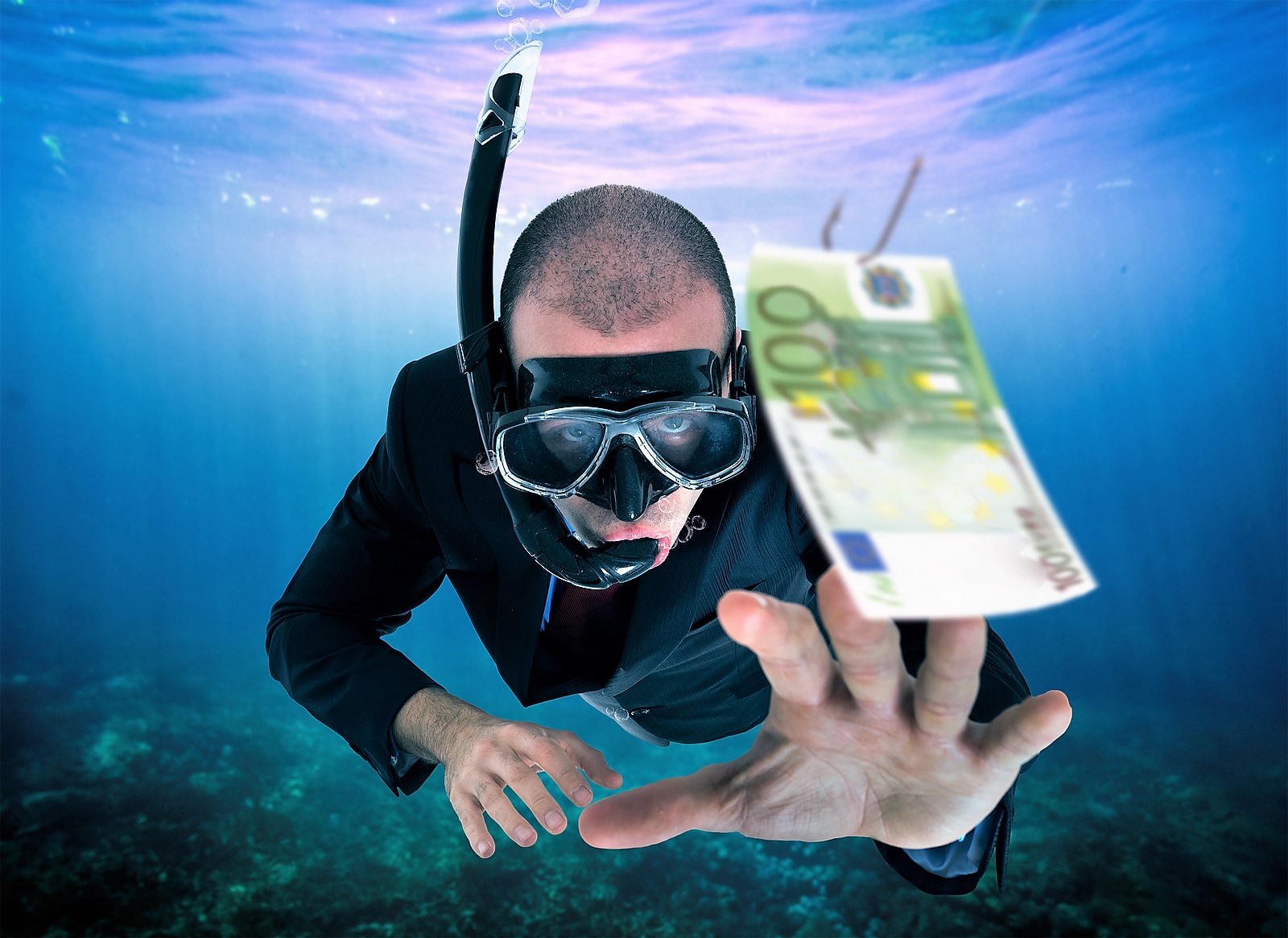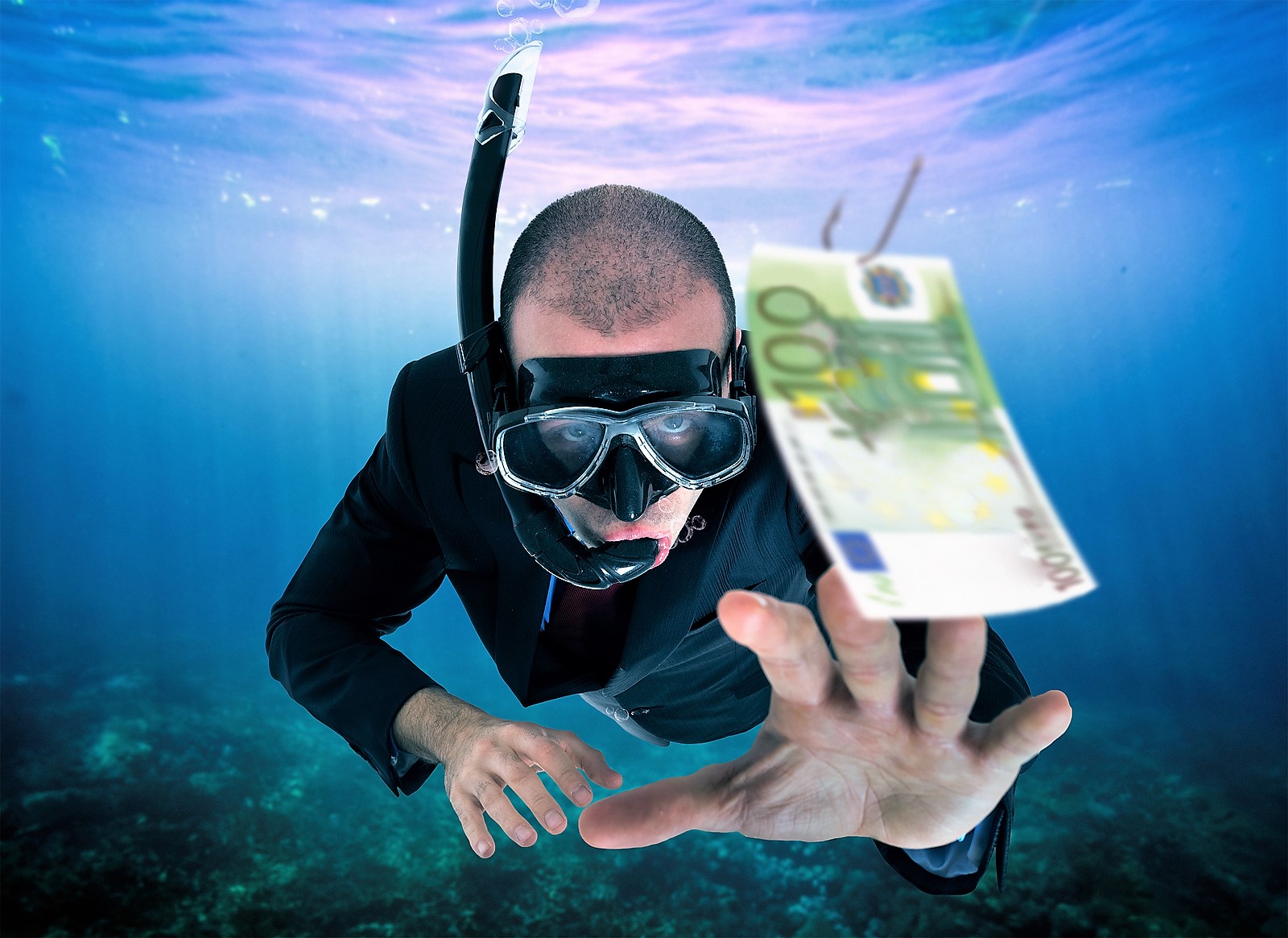 As the market heats up for summer jobs, scammers are ready to prey on innocent job seekers.  The good news is that 2017 has many great opportunities in store for summer seasonal jobs.  But among the millions of job postings out there, there are a variety of online job scams posted by crooks looking to steal your money, your identity, or involve you in an illegal operation.  As you work to secure the right summer seasonal job, it's important to be aware of which job ads are legitimate and which ones aren't.  These job search scams can be found in legitimate online job boards, social media websites such as Facebook and LinkedIn, fake websites and e-mails you receive from supposed employers or recruiters.  Here are some tips for identifying and avoiding them.
Signs of Job Search Scams
There are several different job search scams out there.  Below are the most glaring signs of an online job scam:
A posting for a job offer that also involves a check being mailed to you and you are instructed to deposit.  The job is not legitimate and the check will bounce.
Work from home job postings that ask you to forward items in the mail as your main job responsibility.  These items are usually illegally obtained.
Be careful with work from home job postings that include terms such as "mystery shopper", "envelope stuffing" and "multi-level marketing".  While some are legitimate, these are more likely than other titles to be job search scams.
Job postings or e-mails from supposed recruiters or employers that claim they are ready to hire right away.  These online job scams may also immediately request personal information such as your social security number, bank account information and address.
If a job posting or e-mail is asking for money up front for things such as training, uniforms or supplies, it is likely to be a job search scam.
An e-mail about a job opportunity with a legitimate company, but the person e-mailing you isn't using a company e-mail.  In general, if you are interacting about a job with anyone that isn't using a corporate e-mail address, proceed with caution.
Tips for Avoiding Online Job Scams This Summer
Whether you are in the market for summer seasonal jobs or full-time work, you are at risk of running into online job scams.  To greatly reduce the chances that you will fall prey to one of these crooks running job search scams, here are a few do's and don'ts to follow in the job search process:
Don't give any money to a company while you are prospecting for a job.  A legitimate employer would not ask you to pay for anything, especially before you have even secured a job with them.
Do get the details of the job in writing before you take any further steps in the application or interview process.  This includes the description of duties, experience and education requirements, salary and payment terms.  If the prospective employer can't provide these details, they are probably scamming you.
Do get all the contact details of the prospective employer before moving forward.  This includes the website, street address, company phone number and company e-mail addresses.  If you cannot confirm the company's location, this is huge warning sign that they aren't legitimate. Also, take a careful look at their website to confirm they are doing legitimate business dealings.
Don't give out personal information such as your bank account details and social security number before you have secured a job.
Do thorough research on the company hiring you.  One telltale sign of online job search scams is if you Google the company name and all that comes up is job postings.  A legitimate company is doing much more than hiring and evidence of that shouldn't be hard to find.  Ask the company for references.  If they can't provide them, it's probably a scam.  Also, check the company's rating with the Better Business Bureau.
When something seems too good to be true, it usually is.   If a company is offering an abnormally high salary or hourly rate, or seems too quick to hire you, there's probably something fishy going on.  Trust your gut.  If you continue to put in the work and protect yourself, the right job opportunity will come along.
Click below for summer seasonal jobs in:
Jessica Cody, a native of Fairfield County, Connecticut, has a background in online marketing and public relations. Currently, she works at VHMNetwork LLC in the role of Marketing Analyst. She is a graduate of the University of Connecticut, where she studied Journalism and Political Science. She is also an avid runner with a passion for the outdoors.