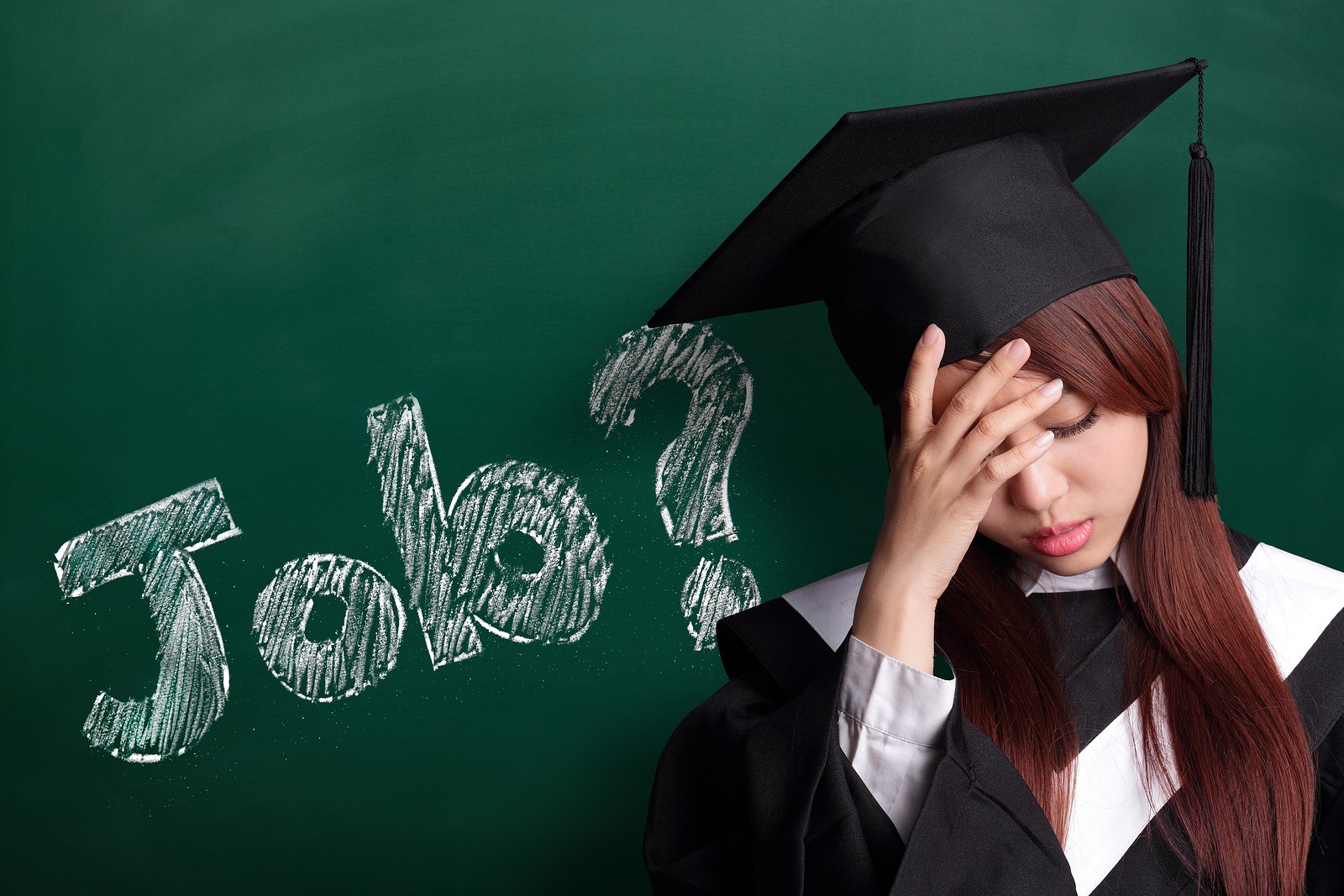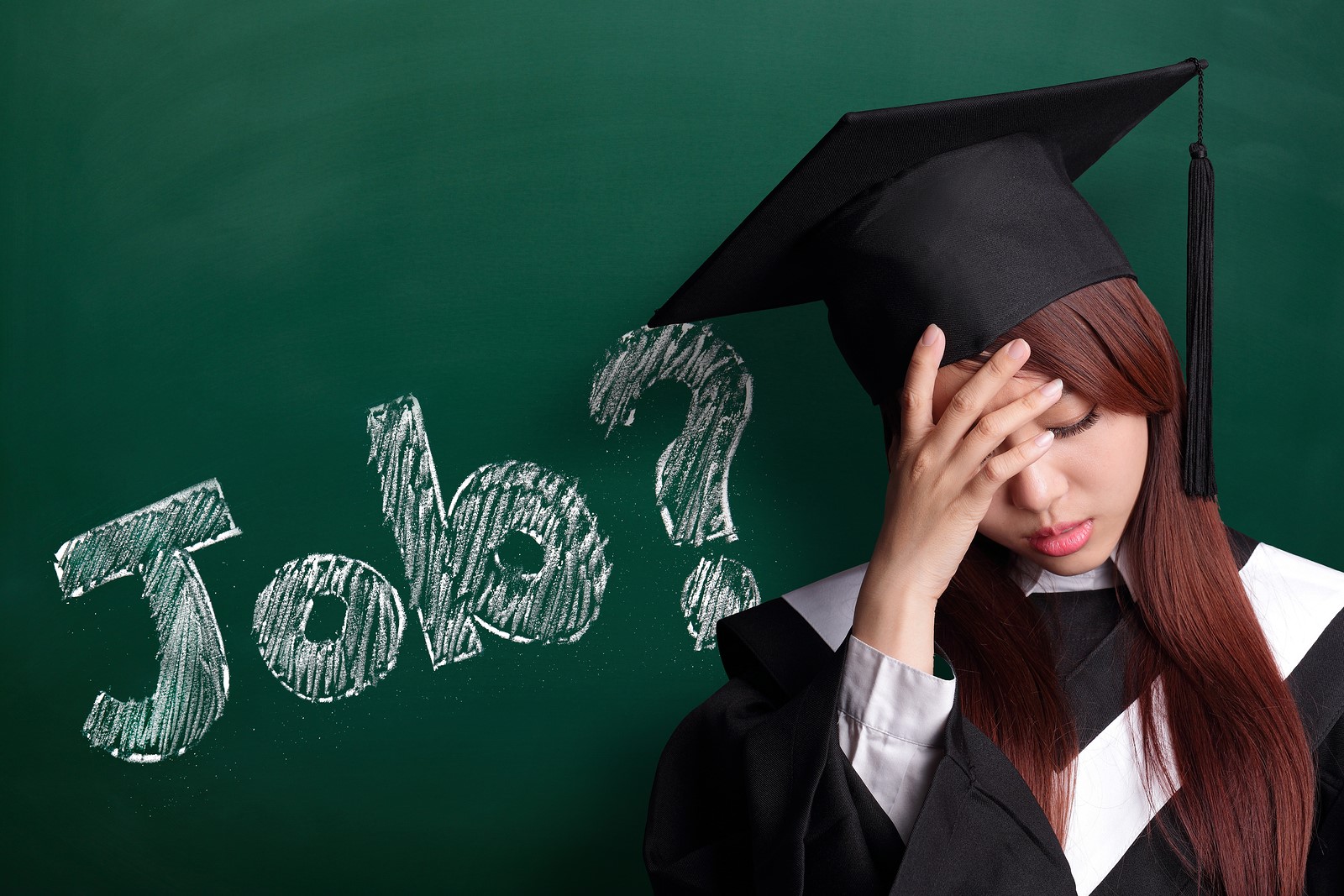 Any type of change can be overwhelming, and after graduating from college it can feel as though your entire world has been turned upside down.  For the first time ever, you won't be a student and must prepare yourself for adulthood, something that seemed so obscure for so long.  Finishing college is a very exciting accomplishment, especially if you excelled academically.  Take some time to celebrate, and enjoy not having any schoolwork to complete or exams to study for.  But at some point, the celebration has to end, and you must say goodbye to some of the comforts and freedoms that came with being a college student.
Transitioning from college to the real world can be challenging.  There is no guidebook on how you should go about your life, and there is definitely no way to predict exactly where you are headed.  But there are some aspects of adulthood you can start preparing yourself for, to lessen the shock factor when you start working full time.  Here is some advice to college graduates on transitioning from college to the real world:
1)  Don't expect to find the perfect job right away
Nowadays, it can take a long time to find the right job.  Don't get discouraged if you have to wait a while until the interviews and subsequent job offers roll in.  Treat your job search as a full time job in itself, putting several hours each day into efforts such as your resume, preparing for interviews, and applying to jobs online.  Don't stay stuck in front of a computer all the time either.  Get out and network as much as possible with college friends, professors, alumnae, family friends, or anyone you have worked with in the past.  Attend job fairs and events in your community.
One of the challenges of transitioning from college to the real world is that while many college graduates chose a major that they are interested in, they still aren't quite sure what kind of job would be a good fit.  Sometimes the job you really want isn't attainable right away.  So when you do start a job, keep in mind that it doesn't have to be forever, and no matter what you will gain something from it.  You will gain skills, learn more about yourself and your strengths and weaknesses, and how to deal with different kinds of people.   Just think of it as a step in the right direction, a steady paycheck while you continue to find yourself.
2)  Be ready for a shock to your schedule
One of the biggest adjustments many young adults face when transitioning from college to the real world is the shock of going from a less structured schedule of classes and studying to a structured 9 to 5 work schedule.  Many college students schedule classes around what works for them, and can get away with skipping classes from time to time.  While studying takes a lot of effort, students can choose when they want to do it.  Often, if an assignment is taking too long in college you have the option to ask for an extension.  But in the working world, calling out sick too much or missing a deadline can cost you your job, or at the very least mean a smaller paycheck.
Working 8 hours straight, and being productive in those 8 hours, can take some time to adjust to.  Try to take small breaks during the day and take time at the end of the day to relax. The plus side to transitioning from college to the working world is that in many jobs, when you end your workday you are done.  You don't have homework or studying still weighing on you.
Working 40 hours a week is also likely to mean an adjustment to your social schedule.  While it's always important to have a personal life, you will have to use discretion as to when or how much socializing you can do.  To perform well at your job and reduce stress, it's important to find a schedule that is balanced and allows you to get adequate rest, eat properly and take care of other aspects of your life such as doctor's appointments, running errands and cleaning.
3)  Developing Professional Habits
A workplace is a much different environment from a college campus.  When transitioning from college to the real world, you may need to alter factors such as your dress code, conversation topics, grammar and use of social media.  You will have an easier time climbing the corporate ladder if you are taken seriously and perceived as professional and hard working.
Start picking out clothing that appears tasteful and neat the night before so you aren't scrambling to find appropriate attire early in the morning.  Pay attention to how others in your workplace dress and follow suit.  Be open to learning from the social skills and workplace behavior of your older co-workers, since they have a lot more years of life and work experience than you.  When talking to co-workers, practice discretion with how much you disclose about your personal life.  Avoid controversial topics such as politics, and try to learn about your co-workers and find common interests.  And watch your liquor intake at company parties, since having a few too many can alter your professional demeanor.
4)  Adjusting Your Budget
It's likely that in your first job out of college, you will be making more money than you ever have.  One of the best pieces of advice to college graduates is to resist the temptation to blow too much money and live beyond your means.  When transitioning from college to the real world, your first paycheck may appear like a fortune.  But you now have financial responsibilities you probably didn't have in college, and you need to save for your future.  Create a budget, considering all the bills you have every month.  Figure out how much money you will have left over every month.  Have fun and treat yourself, but try to put a certain amount into your savings every month.  Be very careful with credit cards, especially if you already have college loan debt to pay off.  You will thank yourself years from now.
Jessica Cody, a native of Fairfield County, Connecticut, has a background in online marketing and public relations. Currently, she works at VHMNetwork LLC in the role of Marketing Analyst. She is a graduate of the University of Connecticut, where she studied Journalism and Political Science. She is also an avid runner with a passion for the outdoors.
Summary: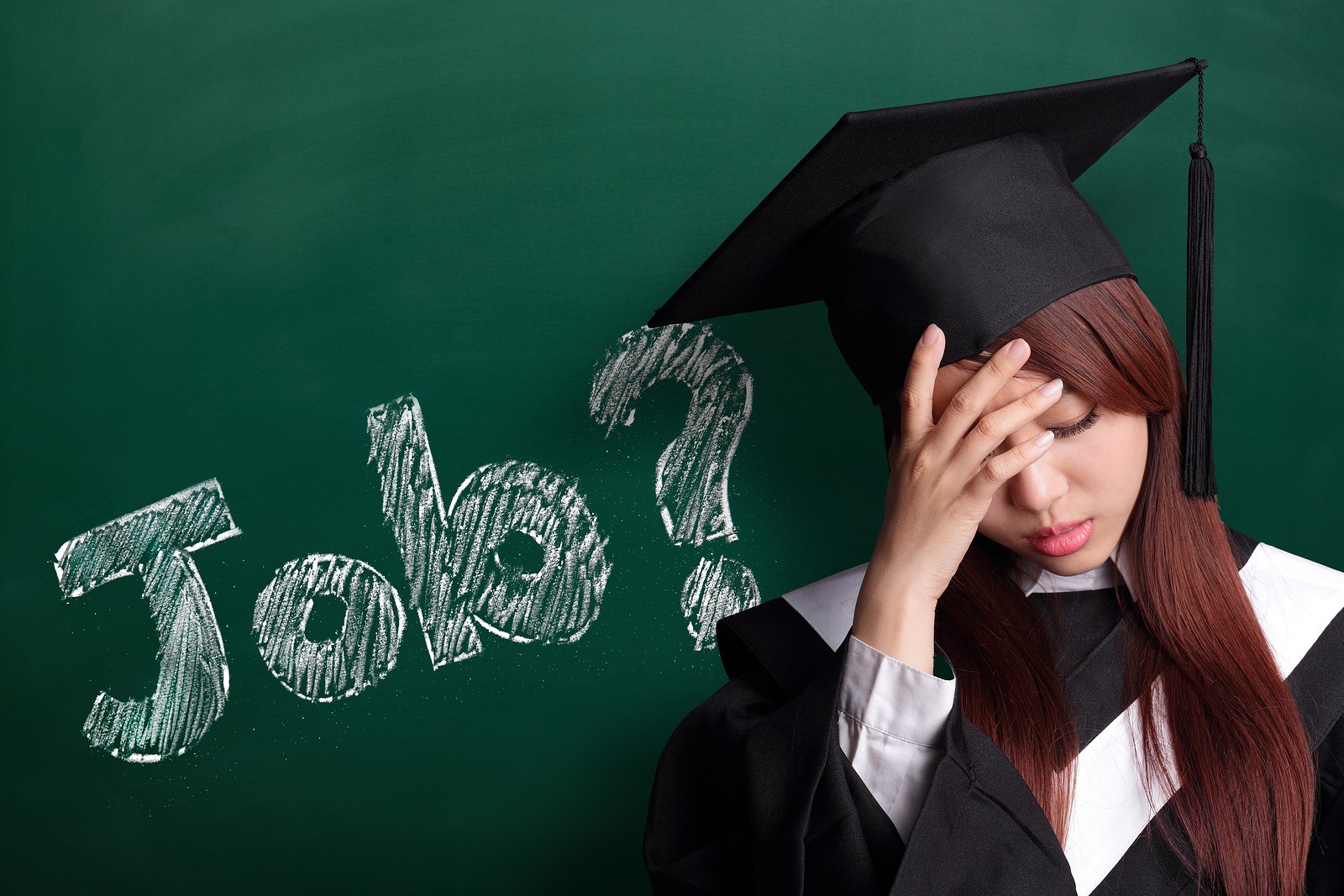 Article Name:
Transitioning from College to the Real World: Advice to Graduates
Description:
There is no guidebook on how you should go about your life, and there is no way to predict exactly where you are headed. But there are some aspects of adulthood that college graduates can start preparing for, to lessen the shock factor when they start working full time. Here is some advice to college graduates on transitioning from college to the real world.
Author:
Publisher Name:
Publisher Logo: