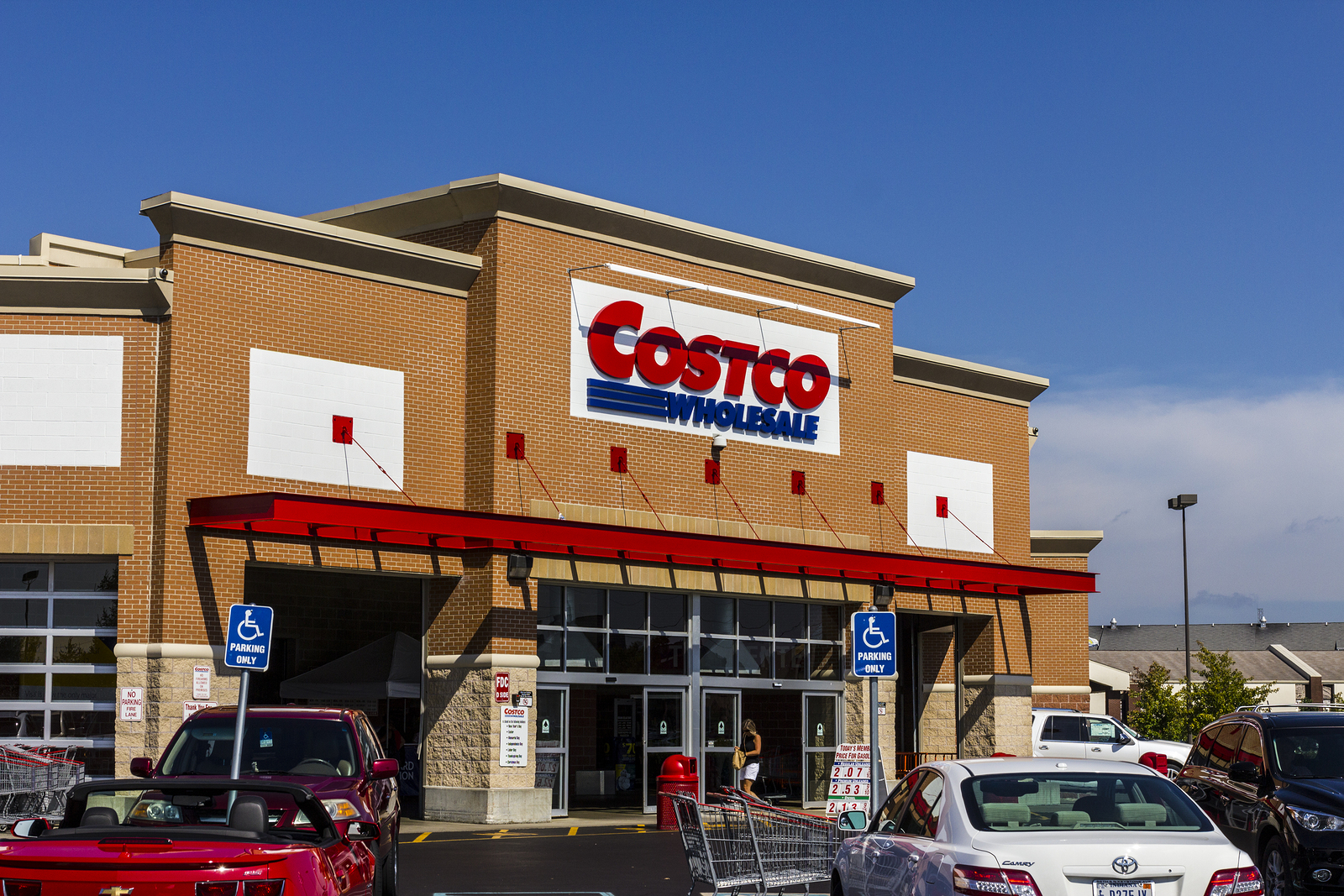 Retail store jobs are hard work.  If you have worked in retail long enough, you have probably at one time or another had to deal with angry customers, work late hours, and endured physical labor such as standing for long periods of time or lifting heavy boxes.  For too long, this hard work has been rewarded with low pay and little to no employee benefits.  But in the last couple of years we have seen an evolution of customer service and retail jobs.  The world is finally realizing that these workers need way more appreciation.  If you are in the market for a job, here are some of the highest-paying retail stores that will give you make your effort feel more worth it:
1)  Costco
As the second largest retailer in the world after Walmart, and the largest American-only membership warehouse club, Costco is a staple in the lives of many Americans.  But while their prices may be impressively low, their pay is far from it.  Costco continues to bump up their hourly minimum wage for its employees, and last year they announced they are starting employees at $13 or $13.50 an hour.  With most retail workers used to starting wages at least 2 dollars an hour lower, Costco is at the top of our list of the highest-paying retail stores.  If you stick around at Costco, you can end up at an hourly rate of up to $22.50.  On top of that, Costco offers all employees, including part-time, benefits that include a comprehensive health insurance package, along with a company-matched 401k, stock options and paid vacations.
Retail store jobs in New York, NY
2)  IKEA
Since 2008, IKEA has been the world's largest furniture retailer, and offer a plethora of other home goods.  The furniture giant is also on the cutting edge of the multi-channel customer experience, offering good deals to brick and mortar customers that are sure to keep stores filled for years to come.   And as one of the highest-paying retail stores, they expect lower staff turnover in the coming years as well.  Their average minimum wage is currently about $12 per hour, and is likely to continue increasing.   The store also offers an array of benefits to employees that work at least 20 hours a week.  Among the benefits offered are health insurance, company-matched 401k, tuition reimbursement, 15% discounts on merchandise and most notably, up to four months of paid parental leave for both mothers and fathers.
Retail store jobs in Philadelphia, PA
3)  Trader Joe's
This specialty grocery chain thrives on being different.  They aim to make an impression on not only their customers, but employees as well.  The average hourly rate for retail employees at Trader Joe's is $13 an hour, with pay raises every 6 months, making this one of the highest paying retail stores.  If you work at least 30 hours a week at Trader Joe's you are eligible for their comprehensive health insurance package which includes medical, dental and vision.  You will also enjoy a 10% employee discount and even some free food, since the store strongly believes you must taste a product to be able to effectively sell it.  The store is also a strong believer in work-life balance, giving employees a large amount of control over their schedules.
Retail store jobs in Chicago, IL
4)  REI
A top seller of outdoor goods as well as outdoor recreation services, Recreational Equipment, Inc. is a fun place to work.  Along with vacation pay and sick pay, REI employees get 2 paid days off every year called "Yay Days", which they can use to enjoy their favorite outdoor activity or do volunteer work.  Employees also have access to discounted classes to learn new outdoor skills.  And this is just the tip of the iceberg when it comes to the impressive benefits package REI offer both full-time and part-time employees.  Other benefits include a profit sharing plan that allows employees to take home up to an extra 15% of their base pay, tuition reimbursement, commuter reimbursements and comprehensive health insurance coverage.  And with an average pay of $15 per hour and opportunity for overtime, REI is one of the highest paying retail stores.
Retail store jobs in Seattle, WA
5)  The Gap
In recent years, the Gap received high praise from president Obama for raising its minimum hourly pay to $10 an hour.  Currently, their average hourly wage for retail workers is $12 per hour.  On top of being one of the highest paying retail stores, The Gap shows it cares for its employees by offering extensive benefits to full-time, part-time and seasonal employees.  Some of the most impressive benefits on the list include employee stock purchase plans, access to affordable family care, tuition reimbursement and a store discount that can also be used at several other stores including Old Navy, Athleta and Banana Republic.  And with the same charitable nature as REI, The Gap allows its employees to use 5 work hours per month to volunteer at a charity of their choice.  For every 15 hours their employees spend volunteering, The Gap gives $150 to the organization.
Retail store jobs in Nashville, TN
Jessica Cody, a native of Fairfield County, Connecticut, has a background in online marketing and public relations. Currently, she works at VHMNetwork LLC in the role of Marketing Analyst. She is a graduate of the University of Connecticut, where she studied Journalism and Political Science. She is also an avid runner with a passion for the outdoors.
Summary: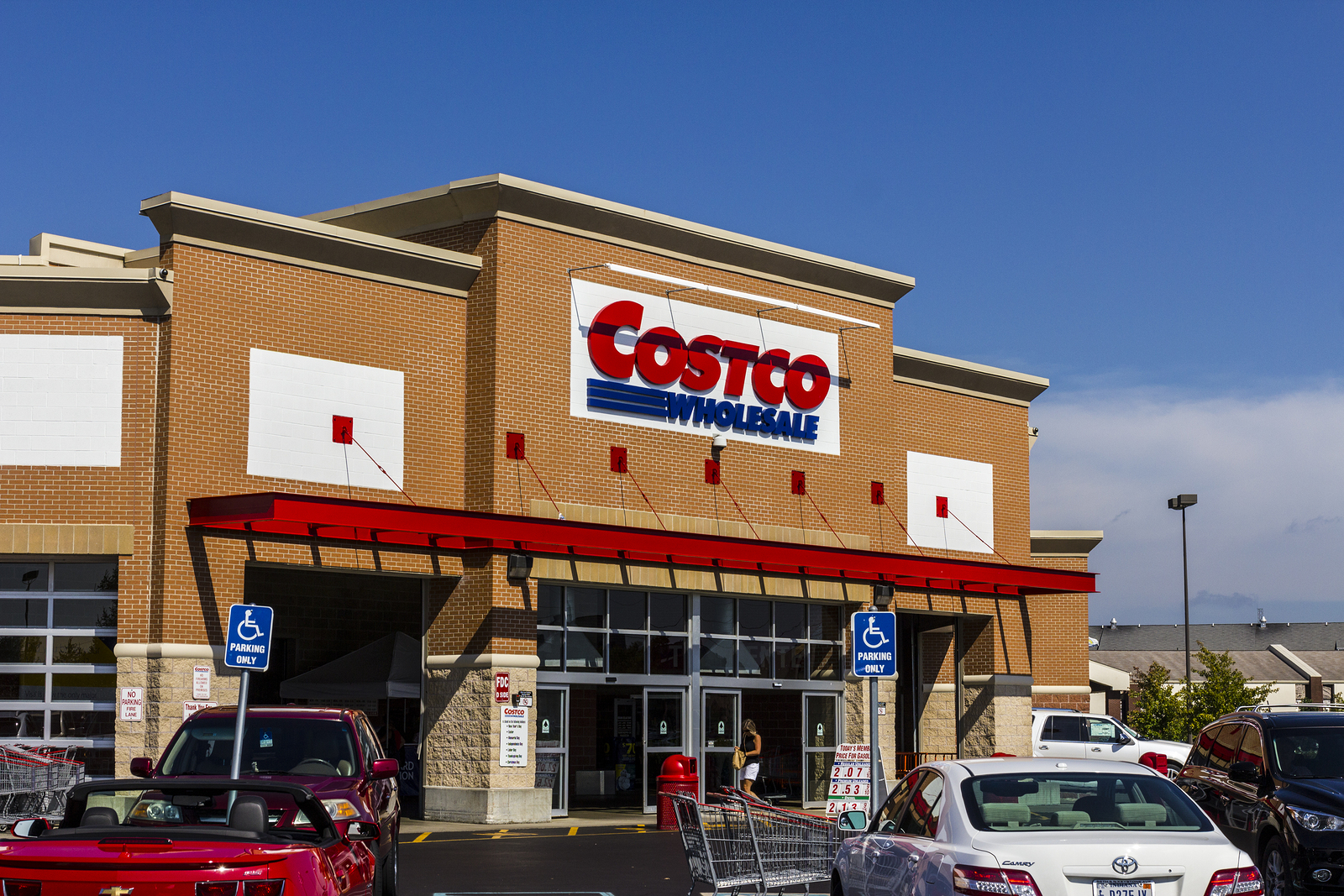 Article Name:
The Top 5 Highest Paying Retail Stores: You are Worth It!
Description:
The world is finally realizing that retail workers need way more appreciation. Here are some of the highest-paying retail stores, including Costco, IKEA and The Gap that will give you make your effort feel more worth it.
Author:
Publisher Name:
Publisher Logo: