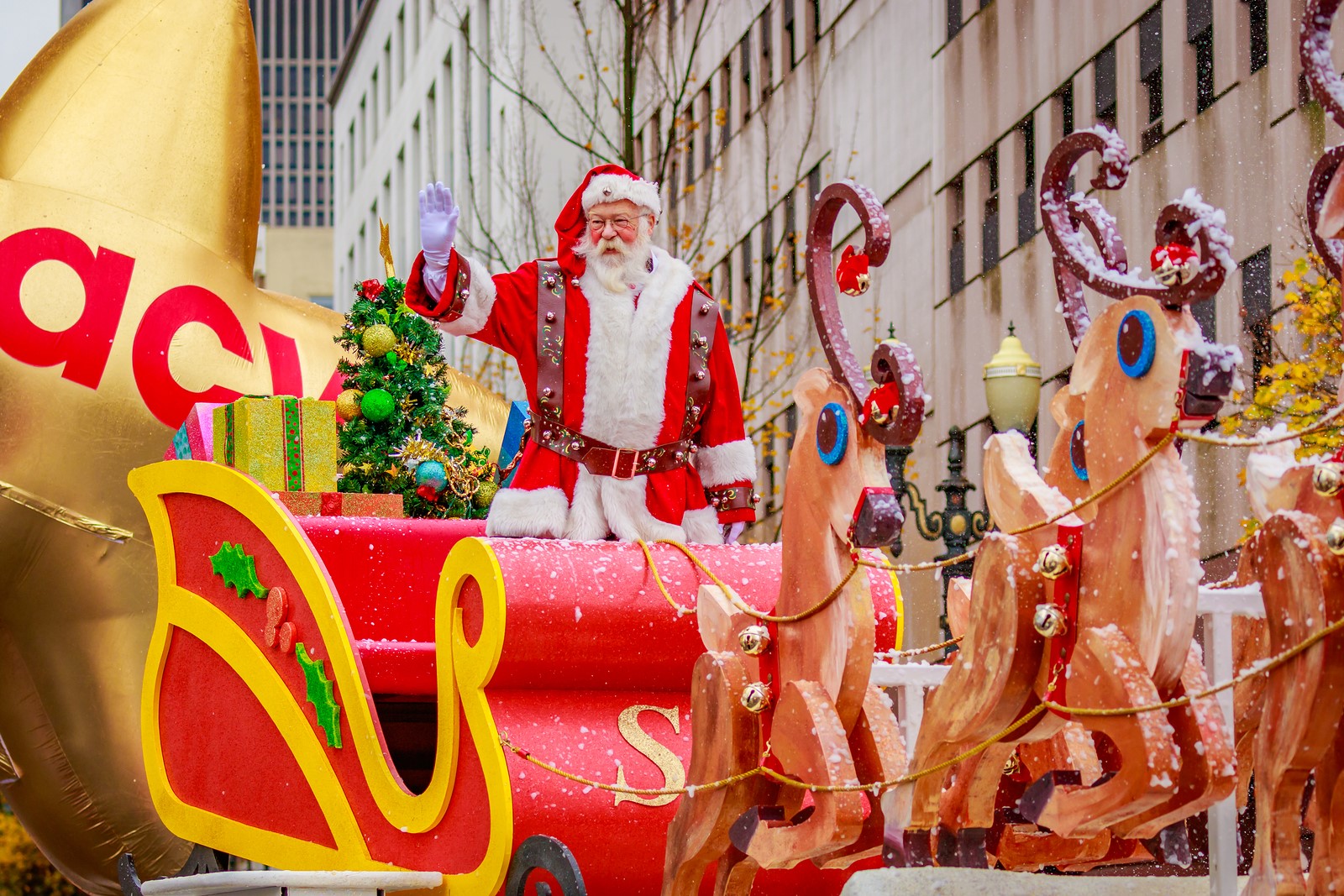 If you are unemployed, want to bring in some extra cash or simply want to experience something new this holiday season, it's time to get moving in the search for seasonal jobs for the holidays.  The unemployment rate continues to plummet, reaching a record low of 4.2 percent last month.  That is great news for those in the market for winter seasonal jobs.  Job seekers also have a variety of positions to choose from, such as warehouse clerk, delivery driver, call center representative, retail sales representative and makeup artist.  And some of your favorite stores and transportation companies are hiring high volumes of people.  If you are interested in seasonal jobs for the holidays, here are the top companies to choose from:
1)  Amazon
Amazon is hiring 120,000 employees for seasonal jobs for the holidays which is the same number as last year.  Nevertheless, they still top everyone with their hiring numbers.  Of course, Amazon has also had a good year with overall hiring for warehouse jobs.  Aside from the winter seasonal jobs they are filling, they currently employ 125,000 full-time workers at their over 75 fulfillment centers.  In addition to their Seattle headquarters, they are also planning to add a second North American headquarters with about 50,000 jobs.  They held a nationwide job fair on August 2 where most of the hiring for these jobs took place.  In addition to warehouse and delivery jobs, Amazon is also hiring for remote customer support jobs in 20 of the 50 states in the U.S.  According to Good Housekeeping, if you take a winter seasonal job with Amazon you can expect to make between $10-$15 an hour.  And if you take one of these seasonal jobs for the holidays, you could be one of the thousands of seasonal workers Amazon hires for a full-time job at the company.
2)  Target
The giant discount store retailer is close behind Amazon in holiday hiring for 2017, with 100,000 openings for seasonal jobs for the holidays in their 1,816 stores across the U.S.  And this number doesn't include the 4,500 team members they are hiring in their distribution and fulfillment centers.  Employees that take in-store winter seasonal jobs may also assist with Target's growing online shopping demand by helping with their Order Pickup service and growing ship-from-store capabilities at over 1,200 locations.   Business is booming at Target, and they just announced last month they are increasing their minimum wage to $11 per hour, with plans to bring it up to $15 an hour by 2020.
3)  UPS
UPS comes in a close third in hiring volume, with 95,000 openings for seasonal jobs for the holidays.  Winter seasonal jobs at UPS include mostly warehouse, package handling, delivery driver and driver helper jobs.  Seasonal positions at UPS offer good pay and benefits, and almost 40% of their winter seasonal employees move on to permanent jobs and fruitful careers with the company.
4)  Macy's
Macy's plans to hire 80,000 people for winter seasonal jobs this year.  There is a variety of positions to choose from, including in-store retail jobs, call center or live chat representative jobs, and warehouse jobs in their direct-to-consumer fulfillment facilities across the U.S. They also need seasonal workers to help with the Macy's Thanksgiving Day Parade, with openings for roles such as makeup artist and float technician. While Macy's is hiring 30,000 fewer people for seasonal jobs for the holidays this year, they are hiring 20% more warehouse workers this year because of the growing online shopping demand.  If you are in the market for a full-time job, Macy's hires many of their seasonal workers for full-time positions.  Other benefits you can expect from a winter seasonal job at Macy's includes flexible scheduling and a 20% discount on merchandise.
5)  FedEx
FedEx is looking to fill 50,000 winter seasonal jobs this holiday season.  Like UPS, the positions they are hiring for include package handlers and delivery drivers.  They hired the same number of employees to fill seasonal jobs for the holidays last year, and FedEx spokesman Jonathan Lyons said that many of the seasonal opportunities "became full time job opportunities as the demand for our service grew and our networks expanded."
6)  JCPenney
JCPenney's holiday hiring numbers are the same in 2017 and 2016, with 40,000 openings for winter seasonal jobs.  This retailer has a larger variety of positions open than most, from cashier to salon stylist to call center representative to warehouse worker.  If you take a winter seasonal job with JCPenney, you will enjoy an impressive 25% discount on store merchandise.  And this year the retailer is bringing even more holiday cheer to shoppers, having recently announced they are opening toy shops in all their brick and mortar locations.
Click below for winter seasonal jobs in:
Jessica Cody, a native of Fairfield County, Connecticut, has a background in online marketing and public relations. Currently, she works at VHMNetwork LLC in the role of Marketing Analyst. She is a graduate of the University of Connecticut, where she studied Journalism and Political Science. She is also an avid runner with a passion for the outdoors.
Summary: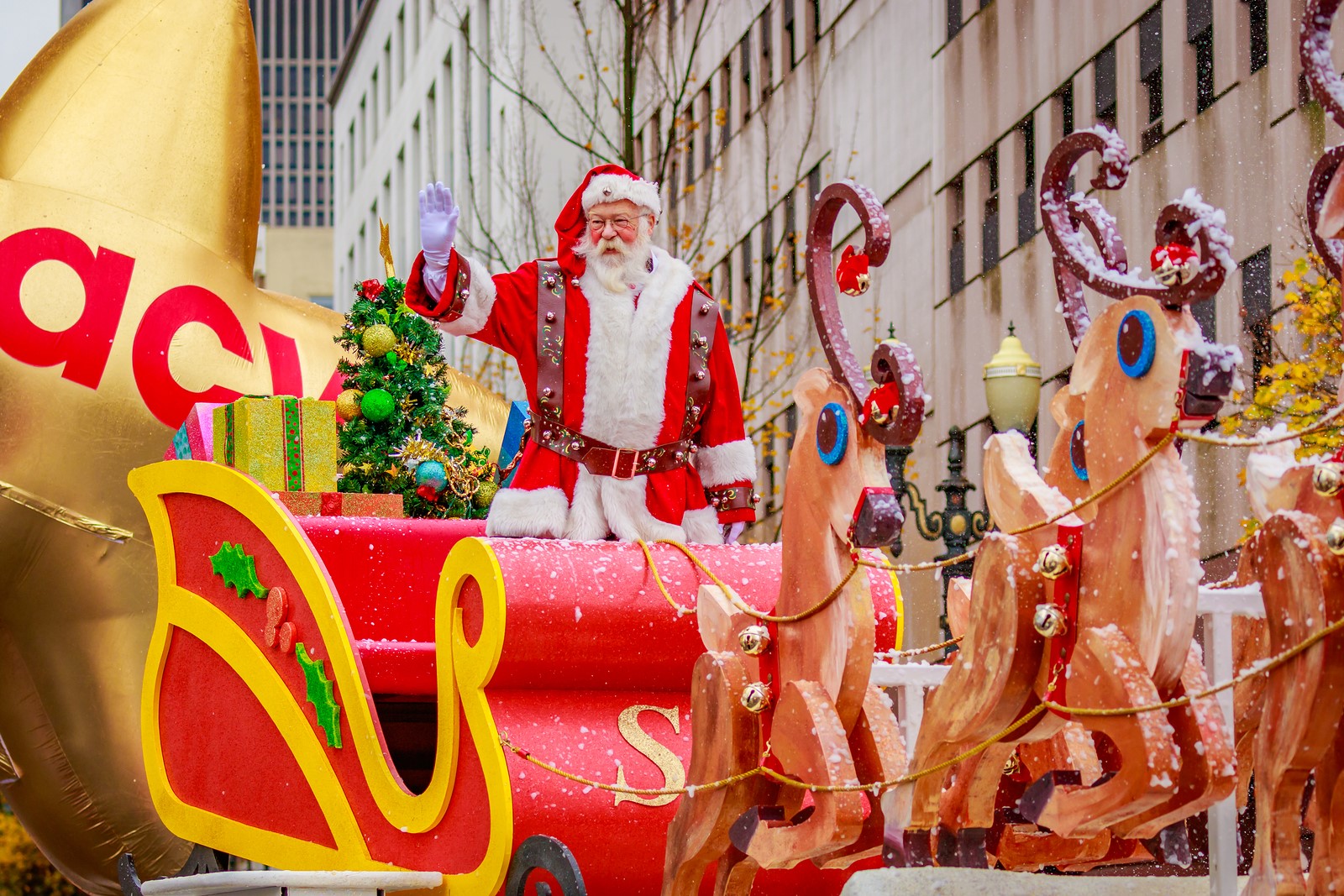 Article Name:
Seasonal Jobs for the Holidays: Top Companies Hiring in 2017
Description:
It's time to get moving in the search for seasonal jobs for the holidays. If you are interested in seasonal jobs for the holidays, here are the top companies to choose from: 1) Amazon 2) Target 3) UPS 4) Macy's…
Author:
Publisher Name:
Publisher Logo: