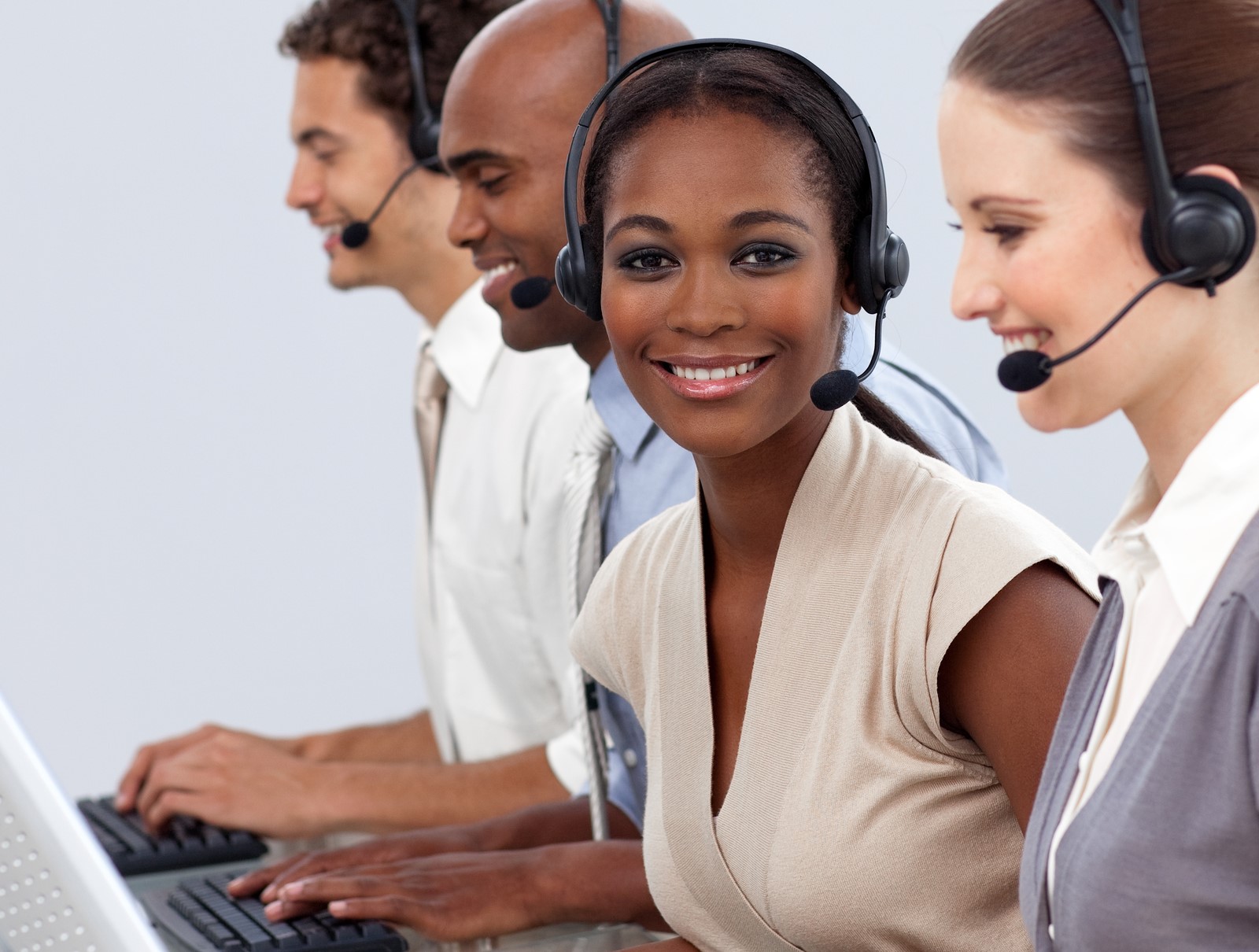 As the holidays approach, business is likely to increase for many industries, such as retail, transportation and food service.  If you expect to keep your customers satisfied during this time and any other time of the year, you need to make sure you are recruiting the best customer service representatives.  Customer service is hard work, and it's not for the faint of heart.  The best customer service talent can withstand the busiest times of year and put a smile on the faces of even the most frustrated customers.  These are the kind of people that are meant for customer service.  Here are some tips for recruiting the best customer service representatives:
1)  Hire for personality over skills and experience
Years of experience, especially in your industry, surely counts for something. However, this can't be the most important criteria used when you are hiring customer service candidates.  Pay attention when you speak to them, look to see if they show empathy, are good listeners, and have a natural passion for life and helping people.  The best customer service candidates should be confident, maintaining eye contact when you speak to them.  Below are some interview questions that can help you get a better idea of a customer service candidate's personality:
Tell me about a scenario where you encountered a very angry customer.  How did you respond?
What do you enjoy about customer service?
What are your strengths and weaknesses when interacting with customers?
If a customer asked you a question and you didn't know the answer, how would you respond?
2)  Look for strong problem solvers
Recruiting the best customer service representatives also involves identifying candidates that have a knack for problem solving.  Once you find a candidate who has the personality traits that are likely to make customers feel comfortable, you must make sure they also can actually get to the bottom of customer issues.  To be a good problem solver, customer service reps must be able to strategically identify the exact problem the customer is dealing with, understand what results they want, identify and evaluate several possible solutions, and determine the best solution for that situation.  Role playing different scenarios with customer service candidates is a good way to evaluate their problem-solving skills.  Also, ask them interview questions such as these:
Tell me about a time you went above and beyond to satisfy a customer's needs.
Describe a situation where you foresaw potential customer problems and took measures to successfully prevent them.
How do you measure the success of your goals?
Tell me about a time in the past where you had a member on your team whose poor performance was bringing down the team.  How did you handle this issue?
3)  Look for people that stuck around in past customer service positions
It's good to strike a balance between hiring fresh customer service talent who are right out of school with little experience, as well as seasoned customer service talent with years of experience.  If you want to succeed in recruiting the best customer service representatives, take a hard look at the work record of experienced candidates.  You want to hire a candidate that doesn't seem to treat customer service jobs as a temporary fix until they find something better.  So, if a candidate has years of experience, see how long they stayed at past customer service jobs.  If they took their positions seriously, they should have stuck around at many of their past customer service jobs for at least several years.
Also, there should be signs of progression in their customer service career.  Look for promotions, increases in commissions if applicable, and improvements in performance and customer satisfaction rates.  This doesn't apply, however, to older candidates heading towards retirement who have had careers outside of customer service and are interested in customer service as a part-time job.
Jessica Cody, a native of Fairfield County, Connecticut, has a background in online marketing and public relations. Currently, she works at VHMNetwork LLC in the role of Marketing Analyst. She is a graduate of the University of Connecticut, where she studied Journalism and Political Science. She is also an avid runner with a passion for the outdoors.
Summary: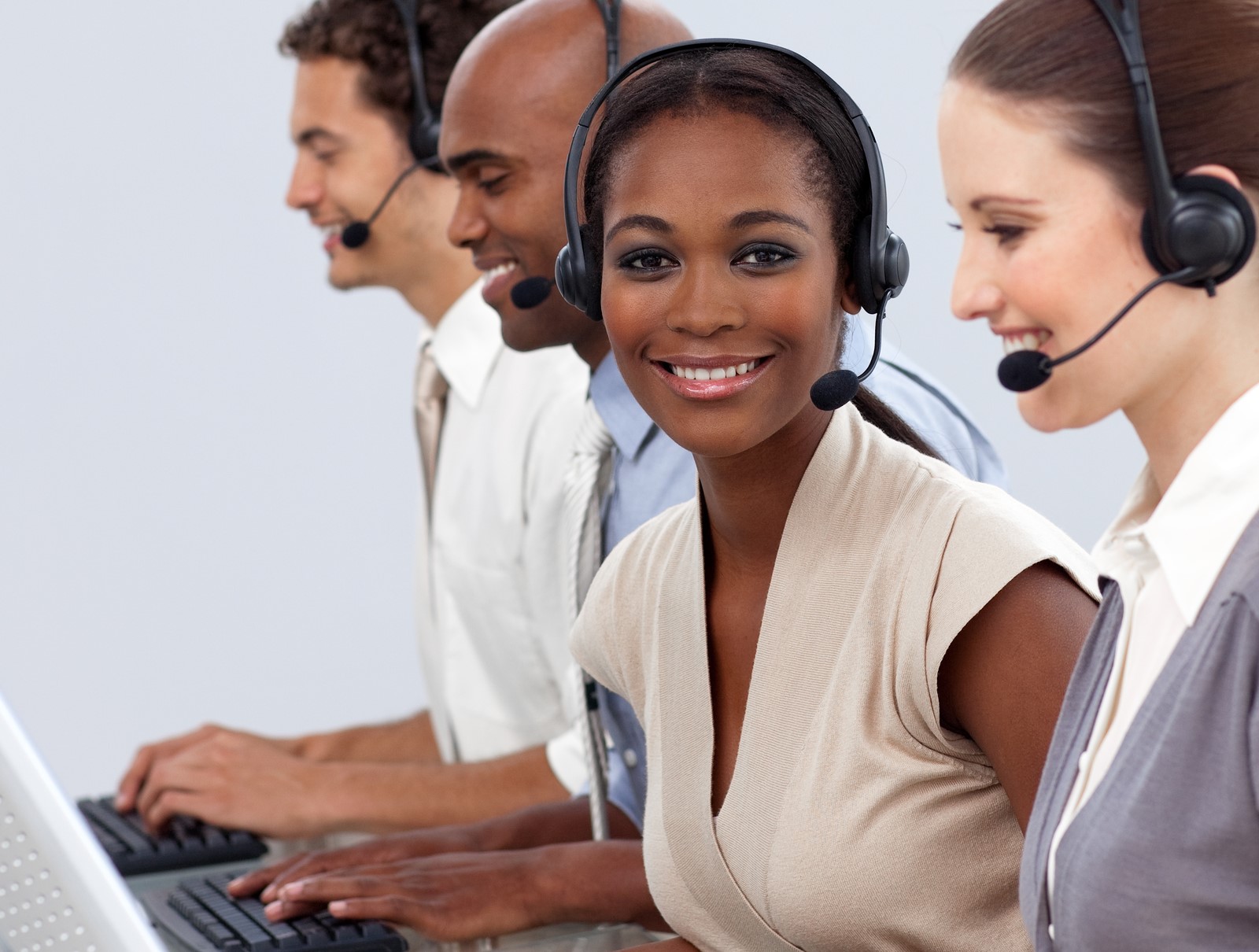 Article Name:
Recruiting the Best Customer Service Representatives
Description:
The best customer service talent can withstand the busiest times of year and put a smile on the faces of even the most frustrated customers. Here are some tips for recruiting the best customer service representatives: 1) Hire for personality over skills and experience 2) Look for strong problem solvers…
Author:
Publisher Name:
Publisher Logo: