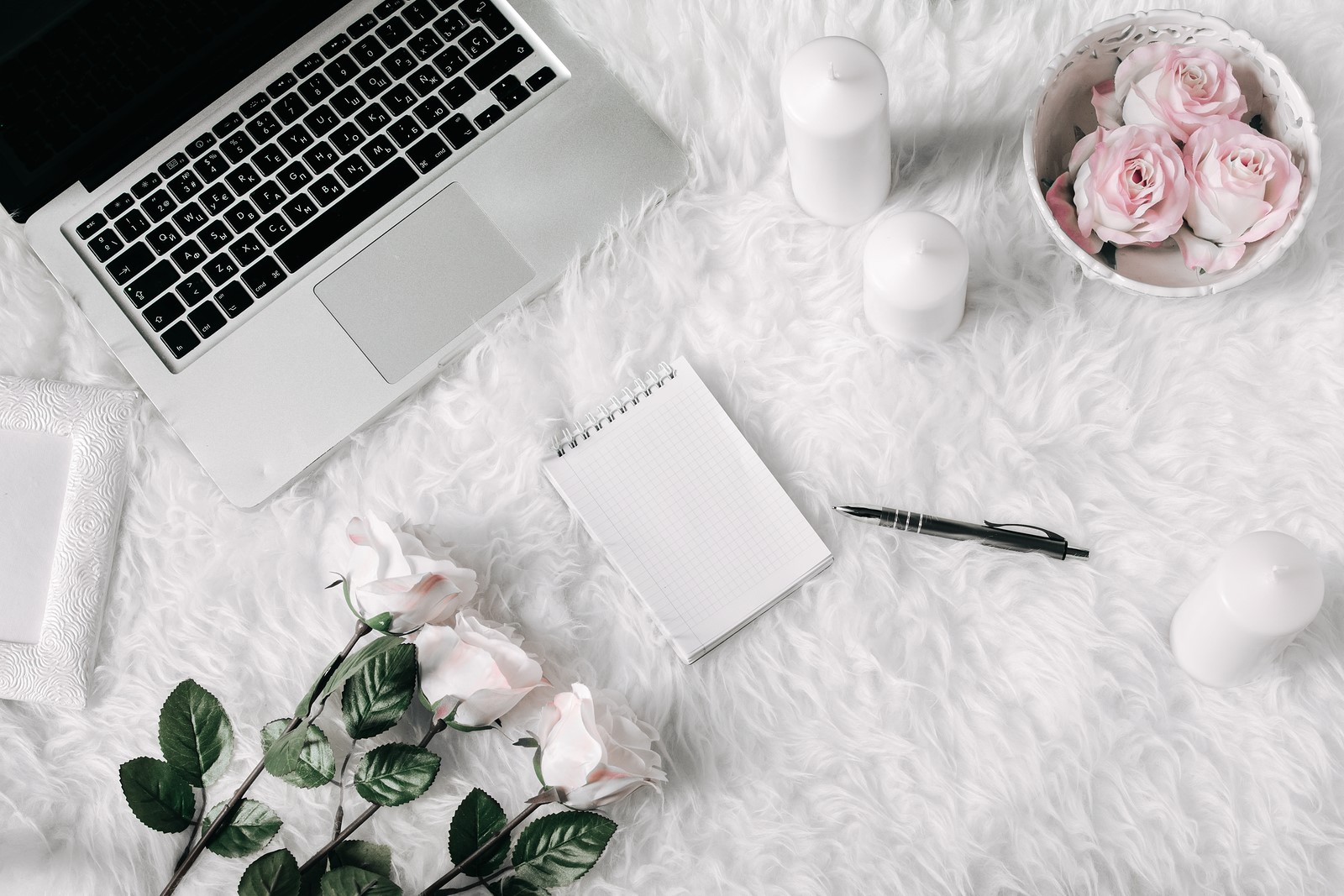 If your business is struggling to retain top talent, you are not alone.  According to Forbes, employee retention could be considered one of the biggest challenges of 2017.  And a recent Gallup poll found that 51% of employees (and 60% of millennial employees) are currently looking for a new job.  Luckily, there's a new trend taking hold that is designed to meet employees' demands and keep them at their jobs longer: personalization in the workplace.
Thanks to technology and consumer marketing, today's population is growing more and more accustomed to having everything personalized to their demographic, personal interests, and endless needs.  Most businesses today try to deliver a personalized experience to their customers, based on their information they provide along with their past spending habits and Internet searches.  So, it makes sense that people are beginning to expect personalization in their work lives as well.  If you expect to retain your most valuable talent this year, you better jump on the employee personalization bandwagon.  Here are some of the top trends businesses are adapting regarding personalization in the workplace:
1)  Personalized training
The days where employers controlled every aspect of how their employees learned and performed their work are now numbered.  Today's employees want their training individually customized to their own backgrounds and preferred learning styles.  Employee personalization should start on day one with training.  Instead of throwing them into the same training program as any other person that has been hired in their department, evaluate what knowledge and skills they already have.  Give employees options for how they want to be trained, such as group classroom training or online learning.  This is an effective trend in personalization in the workplace because it allows employees to be trained in the areas where they really need it, and decrease the chances of boredom as well as information overload.  Also, it saves employers time and money since they won't be wasting training resources where they aren't needed.
2)  Personalized career development
Another aspect of employee personalization that is becoming popular among employers is career development.  Employees perform their best when their work environment supports their personal and professional growth.  According to a study from Udemy, 57% of workers ranked opportunities for growth as one of the most important parts of workplace culture.  Give your employees options for continued learning, and easy access to tools to help them keep their skills up-to-date.
3)  Personalization of workspaces and work tools
To increase employee satisfaction during their workday, there's a growing trend among employers around personalization of workspaces and tools in the workplace.  One way of doing this is by offering a personalized digital experience to employees, allowing them to choose which tools they prefer.  Since the traditional 9 to 5 work schedule is becoming less common and so many employees are now performing their jobs at all different kinds of hours and in all different kinds of places, this trend makes perfect sense in the world today.
A recent article from CMS Wire, Guess What? Employees Want Personalization Too, does an excellent job of explaining the future of employee digital personalization.  In the article, writer Luis Fernandez states, "The days where USB slots were blocked, email attachments prohibited and so on is over. Is not uncommon to see employees using Slack, although the official tool in the company is Skype, or using Asana (or any other platform) instead of the company project management tool, or using Dropbox instead of Google Drive."  Another method of employee personalization in the workplace is allowing employees to choose from a variety of workspaces, depending on the type of work they are doing.  For example, a cubicle may be good for work that is done alone and requires elimination of distractions.  For team projects, a more open and relaxed area may be more efficient.  For projects that require deep creative thinking, it may even make sense to allow your employees to bring their equipment outdoors where nature can bring them the inspiration they need.
Jessica Cody, a native of Fairfield County, Connecticut, has a background in online marketing and public relations. Currently, she works at VHMNetwork LLC in the role of Marketing Analyst. She is a graduate of the University of Connecticut, where she studied Journalism and Political Science. She is also an avid runner with a passion for the outdoors.
Summary: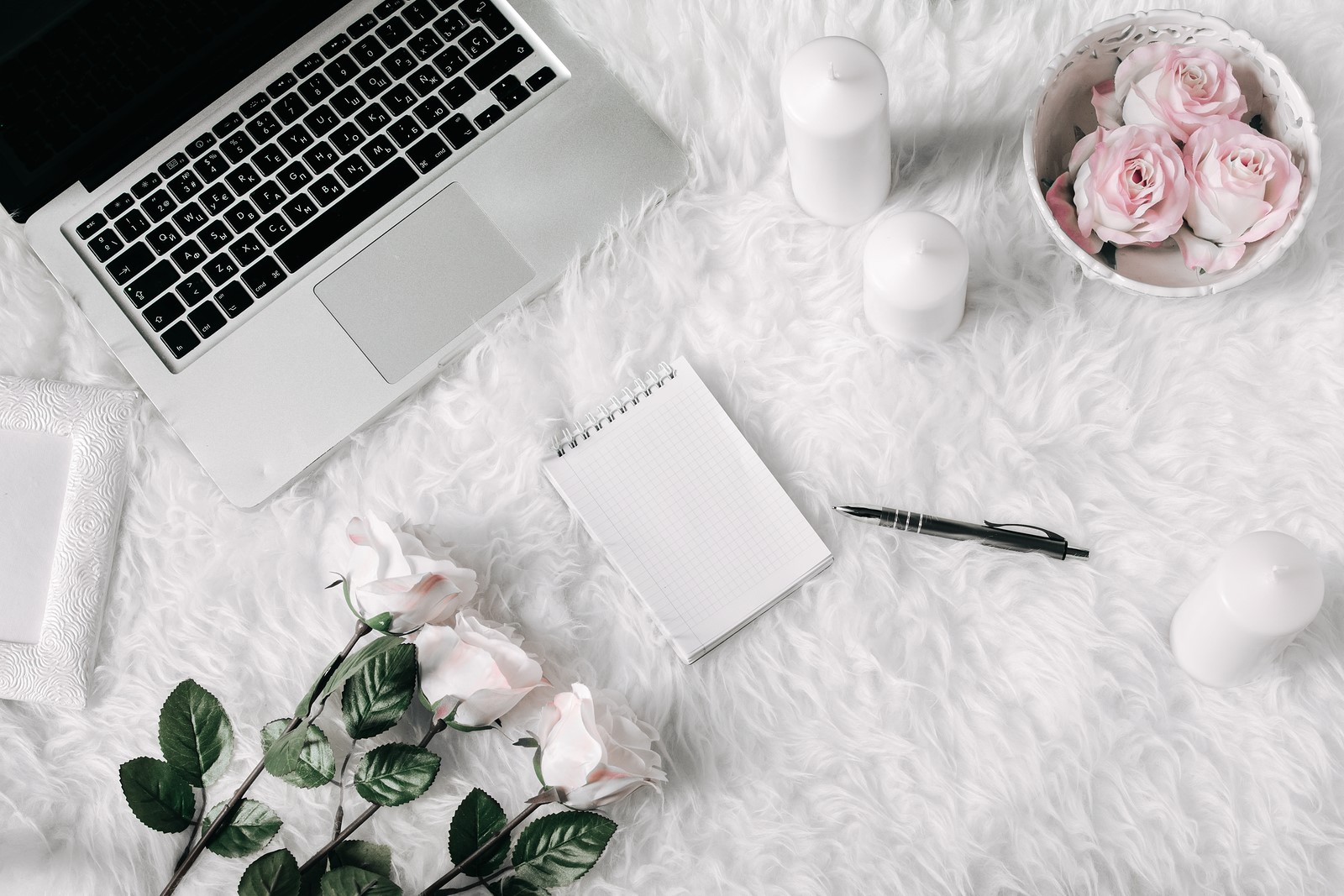 Article Name:
Master Employee Retention with Personalization in the Workplace
Description:
If you expect to retain your most valuable talent this year, you better jump on the employee personalization bandwagon. Here are some of the top trends businesses are adapting regarding personalization in the workplace: 1) Personalized training 2) Personalized career development
Author:
Publisher Name:
Publisher Logo: