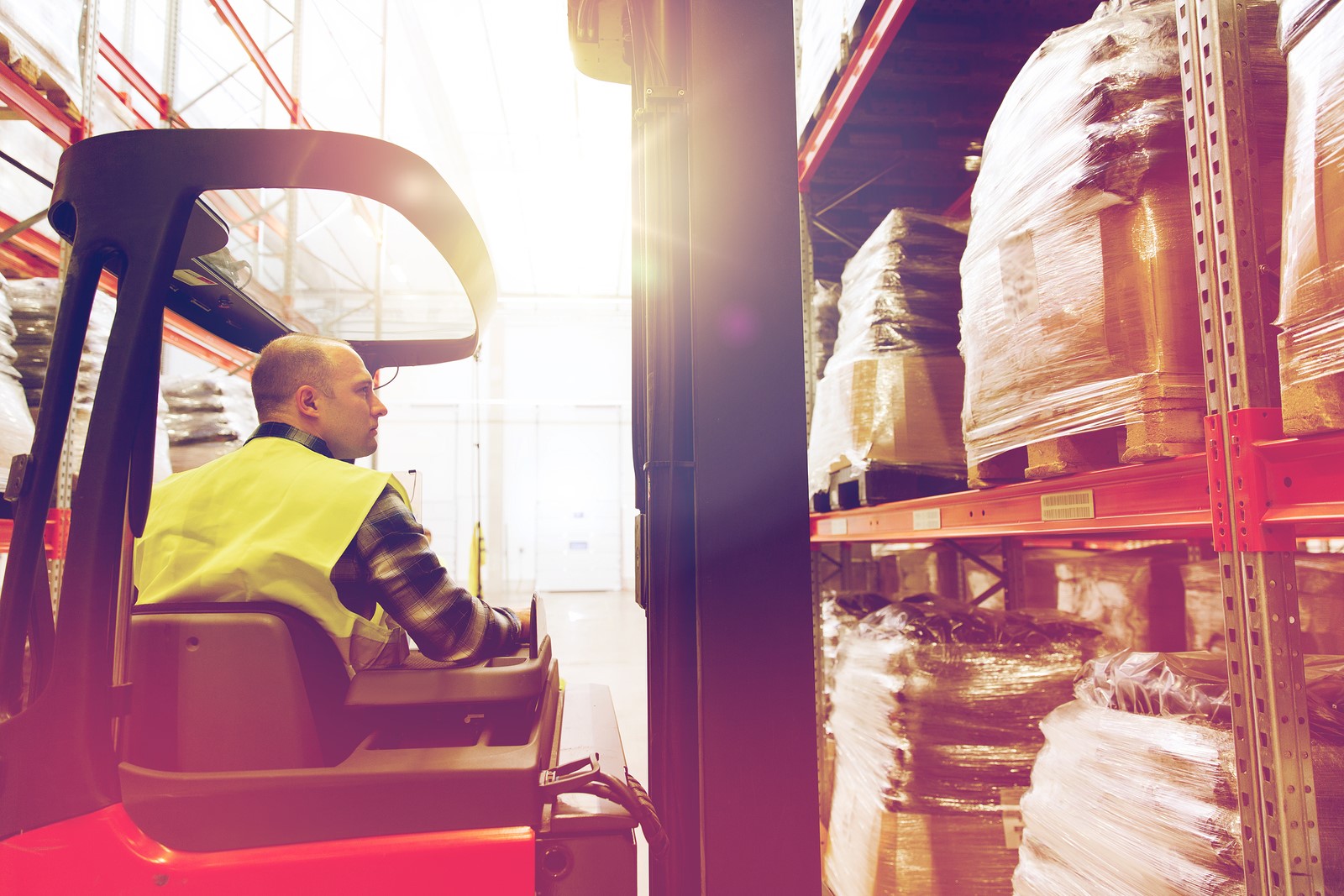 The holiday shopping season is well underway, which means warehouse workers have their work cut out for them filling online shopping orders.  The National Retail Federation expects holiday retail sales to increase between 3.6% and 4% from last year.  There is expected to be between 500,000 and 550,000 seasonal workers added this year, many of them in warehouses.  But with warehouse jobs comes a higher risk of injury than many other occupations, so it's important employers take steps to improve warehouse safety this holiday season.  According to the Bureau of Labor Statistics, there were almost 3 million nonfatal workplace injuries that took place in 2016, and one of the industries that had the most injuries was the warehouse and transportation sector.  Here are some warehouse safety tips for employers:
1)  Maintain a clean environment
Slips and falls are a common workplace injury in warehouses.  To avoid this, there should be strict protocols put in place for keeping the warehouse free of clutter and mess.  Make sure that any hazardous chemicals, sharp tools, wires and cords, and other potentially dangerous objects are put away safely and not in a location where they can fall into the path of a warehouse worker.  Another one of the important warehouse safety tips for employers for maintaining a clean environment is to keep aisles and passageways cleared and make sure objects and shelves are put away properly.  If there are any spills or messes in your warehouse, make sure they are cleaned up immediately.
2)  Improve Heavy Equipment Safety Procedures
Forklift injuries are another common cause of warehouse injuries.  Improve warehouse safety by conducting thorough training for workers operating forklifts and other heavy equipment.  Update training manuals and continue training on a regular basis for all employees.  Make sure all forklift operators have the necessary certifications.  Have heavy equipment inspected regularly, and enforce among your staff that safety procedures must be followed at all times.  Important safety procedures include following the dress code, using proper protective equipment such as gloves and masks, and avoiding carbon monoxide dangers when forklifts are used in enclosed spaces.
3)  Avoid fatigue and dehydration
Warehouse jobs are very demanding both physically and mentally.  One of the most important warehouse safety tips for employers is to set time limits for how many hours they can work.  Also, when workers are assigned tasks give them a fair amount of time to complete the job, since rushing through tasks is a common way for workers to get injured.  To improve warehouse safety, allow regular breaks and provide water and sports drinks for workers on site.  Train supervisors to watch out for signs of fatigue and dehydration among their team.
4)  Cover all fire hazards
To ensure optimal fire safety, one of the warehouse safety tips for employers to follow is seeing to it that emergency exits are always cleared and distinctly marked.  Make sure fire extinguishers are easily accessible and that staff are properly trained on how to use them.  Also improve warehouse safety by conducting regular fire drills, and banning smoking you're your warehouse.
5)  Implement Proper Loading and Lifting Procedures
Make sure all loads are stacked straight, evenly and not too high where they can topple over.  Train all employees on lifting techniques and protocol, and improve warehouse safety even more by implementing team lifting practices for particularly challenging tasks at your warehouse.  Pay attention to load capacities and see to it that no one exceeds them.
Jessica Cody, a native of Fairfield County, Connecticut, has a background in online marketing and public relations. Currently, she works at VHMNetwork LLC in the role of Marketing Analyst. She is a graduate of the University of Connecticut, where she studied Journalism and Political Science. She is also an avid runner with a passion for the outdoors.
Summary: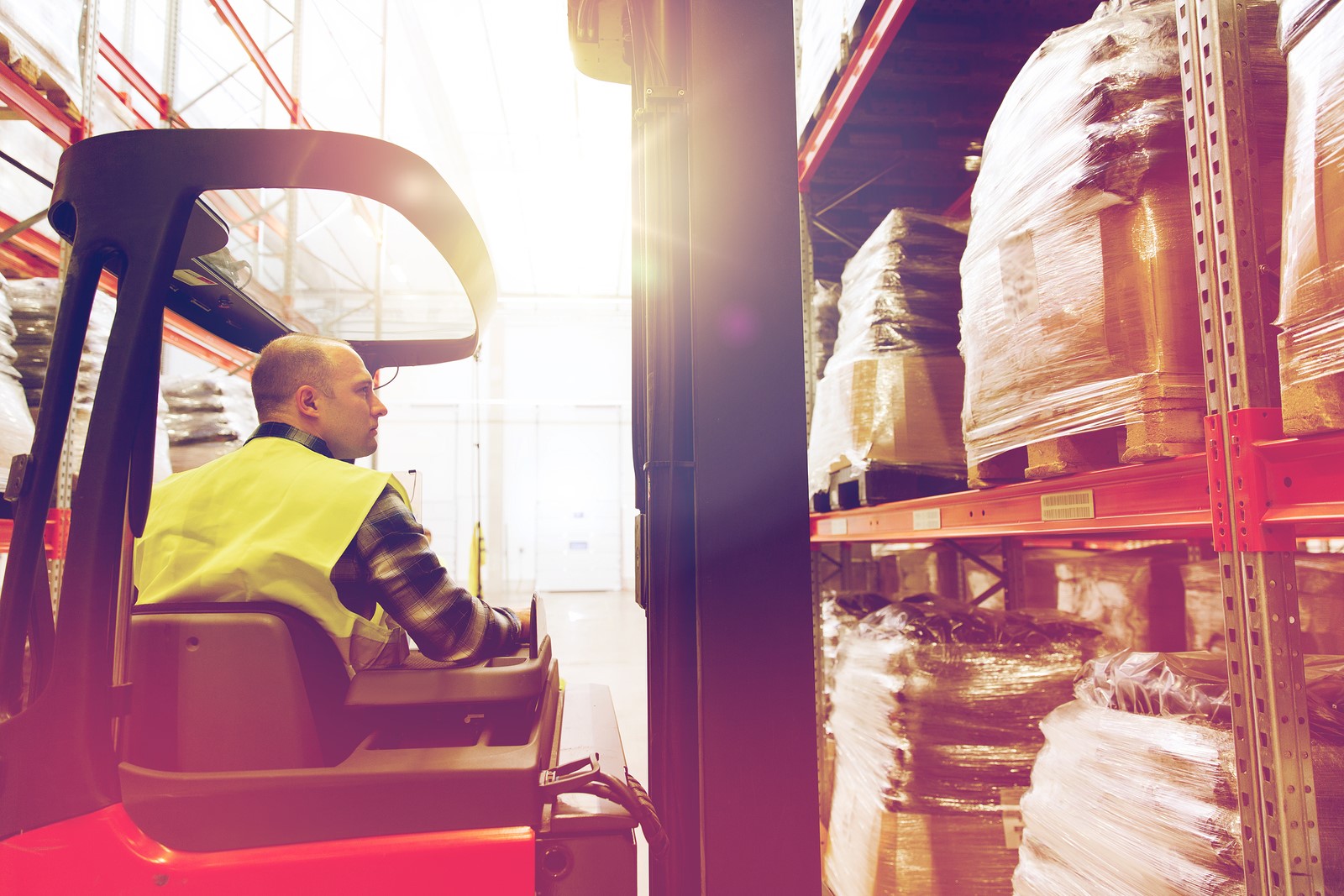 Article Name:
Improve Warehouse Safety: Tips for Employers
Description:
The holiday shopping season is well underway, which means warehouse workers have their work cut out for them filling online shopping orders. Here are some warehouse safety tips for employers: 1) Maintain a clean environment 2) Improve Heavy Equipment Safety Procedures…
Author:
Publisher Name:
Publisher Logo: