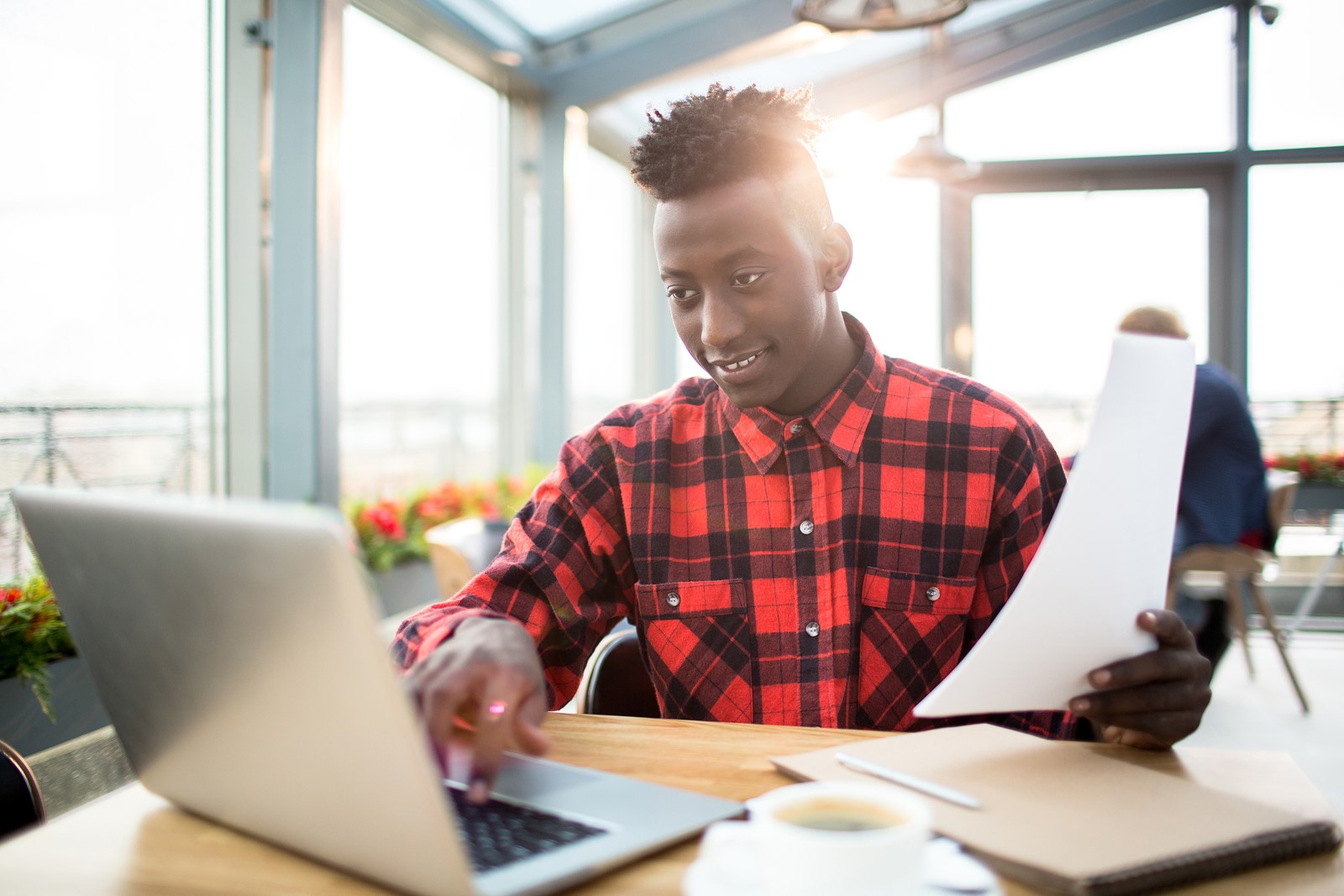 2018 projections show a lot of hope that this will be a great year for jobseekers.  With an unemployment rate that steadily declined in 2017 and is now holding at a 16 year low of 4.1%, many people have already landed jobs they are happy in, leaving many hiring managers with a craving for talent.  And the Society of Human Resources Management predicts employers' salary budgets to rise 3% in 2018 (for private companies, salary budgets are expected to increase more than 4%).  There are many opportunities out there for job seekers, but if you are job searching for the first time or haven't looked in a while, it can be overwhelming deciding where to start.  To get you moving, here is a job search preparation checklist for 2018:
1)  Consider what you want for a job and a career
Whether you are a new high school or college graduate, are re-entering the workforce or are desiring a career change, take some time to think about what your true dreams and passions are.  Also think about what you want and need out of a job, from the ability to be creative to work life balance to top-notch health insurance.  This will help you narrow down your job search.  When preparing for a job search, it's also important to honestly evaluate your skills to help you decide what jobs you can excel at.
2)  Do research on your industry
Once you get an idea of what industry you would like to pursue a career in, an important item on your job search preparation checklist should be researching industry trends and companies that interest you.  Find out the latest software being used, what products or services are in demand and what skills are required by employees in your industry.  Also, do online research and ask professionals in your industry to get an idea of what the going salary rate is for employees in your desired position and at your experience and skill level.
3)  Tailor your resume to each job you apply for
You may already have a general resume that outlines your skills and experience.  But for each job you apply for, at the top of your job search preparation checklist should be tweaking your resume to include keywords related to the industry, position and specific skills hiring managers are likely to look for.  Look at the specific job description to find relevant keywords and check out other job descriptions for the same job title from other companies.  For example, if you are applying for a sales job in the software industry and the job ad calls for knowledge of Adobe, be sure to include this term as well as related words in your resume.  For more pointers on nailing keywords in your resume, check out our article Robots in the Way? How to Get Past Resume Screening Software. Also, don't forget to include terms related to soft skills hiring managers are looking for, such as "critical thinking" and "adaptability".
4)  Know the ins and outs of cover letters
No matter how qualified you are or how good your resume is, if educating yourself on what hiring managers like to see in cover letters isn't on your job search checklist you won't get very far.  Cover letters allow you to get creative and give hiring managers a glimpse into your personality and personal brand, but you must keep it brief.  Click here for tips on creating an attention-grabbing cover letter, as well as a sample cover letter you can download.
5)  Track down references
The last thing you want is to land an interview for your dream job, impress hiring managers at the interview, but then not get the job because they couldn't track down your references.  One of the first things to address on your job search preparation checklist should be finding quality employment references from past jobs and contacting them to make sure they are willing to speak on your behalf to potential employers.  Then, every time you get an interview give your references a heads up that they should be expecting a call.
Jessica Cody, a native of Fairfield County, Connecticut, has a background in online marketing and public relations. Currently, she works at VHMNetwork LLC in the role of Marketing Analyst. She is a graduate of the University of Connecticut, where she studied Journalism and Political Science. She is also an avid runner with a passion for the outdoors.
Summary: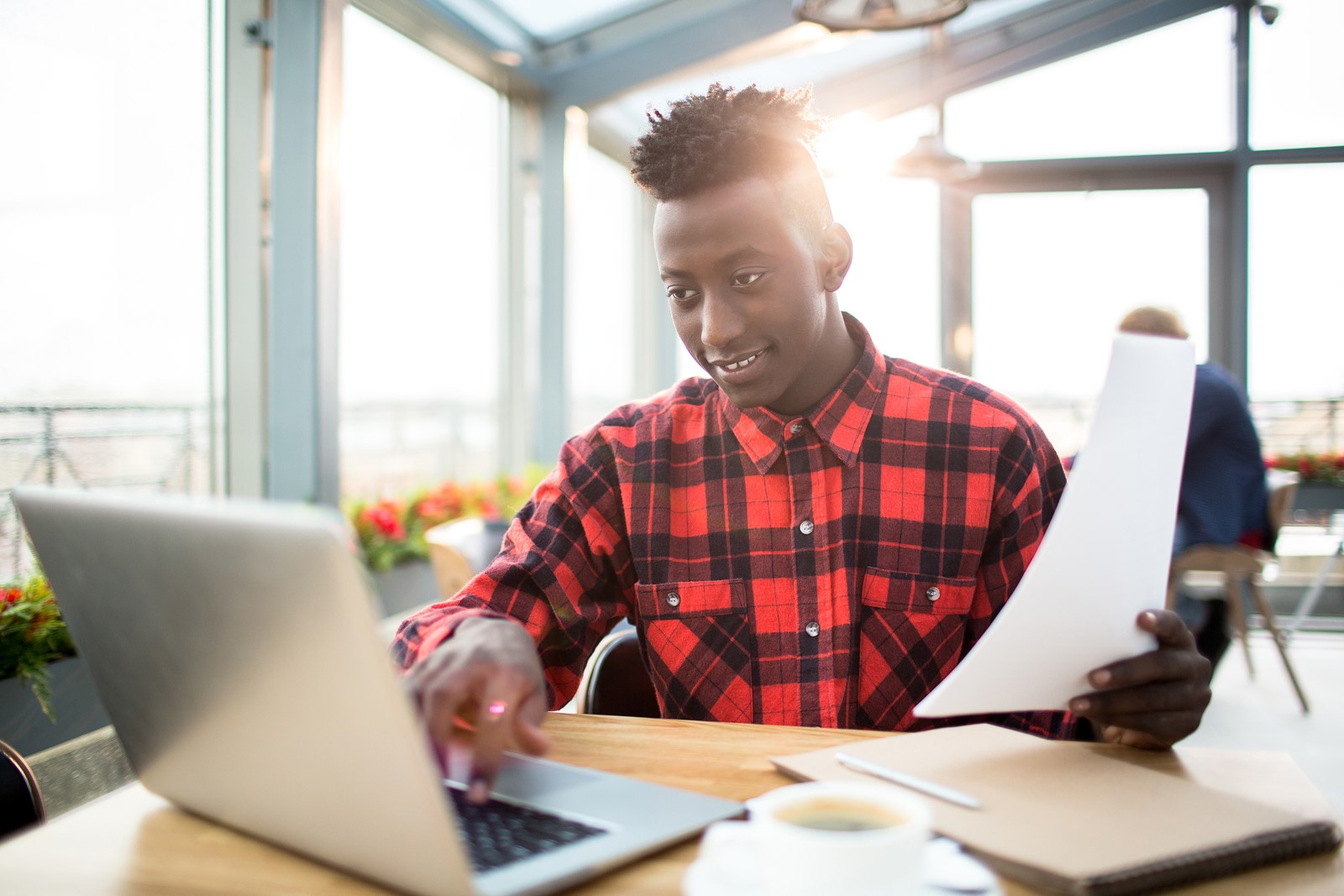 Article Name:
The Ultimate Job Search Preparation Checklist for 2018
Description:
2018 projections show a lot of hope that this will be a great year for jobseekers. Here is a job search preparation checklist for 2018: 1) Consider what you want for a job and a career 2) Do research on your industry3) Tailor your resume…
Author:
Publisher Name:
Publisher Logo: