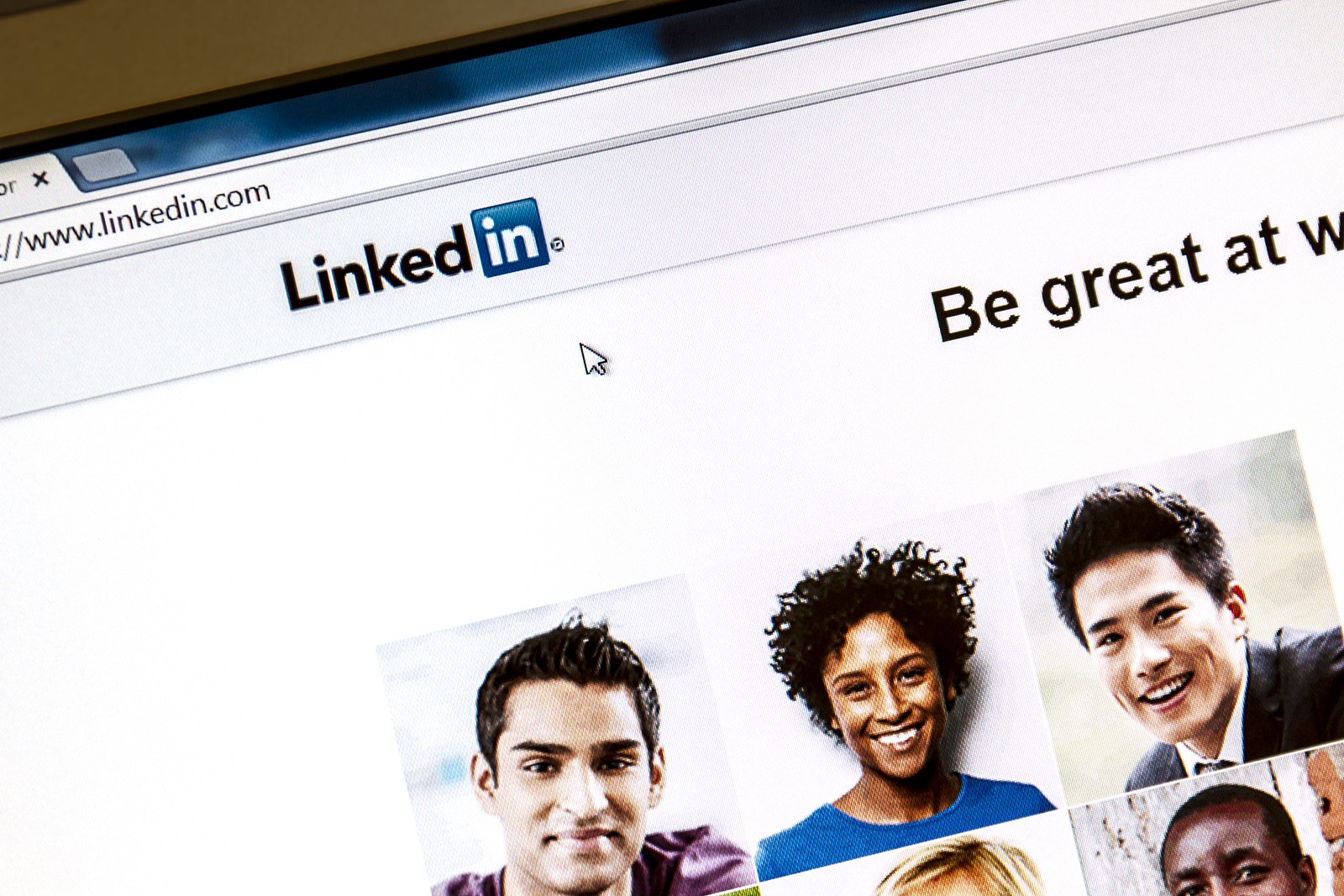 Recruiting through social media is one of the hottest talent acquisition trends taking shape in 2018.  LinkedIn has numerous features that can enhance your recruiting efforts.  Recruiting via LinkedIn allows you to find quality talent as well as thoroughly evaluate and screen candidates.  According to LinkedIn, 89% of recruiters have hired someone through LinkedIn, and 93% of recruiters use LinkedIn to screen candidates.  In addition to using online job boards and other avenues, your company should have a presence on LinkedIn to enhance your employer branding and improve your hiring efforts.  Here are some LinkedIn recruiting tips for 2018:
1)  Create a complete and keyword-optimized company profile
To make your company easier to find and more attractive to qualified candidates, create a complete LinkedIn profile for your company with as much information as possible.  Make your company mission is as clear and easy to understand as possible.  Include information about your company's products and services, recent awards and accomplishments, and career opportunities to increase your chances of recruiting via LinkedIn.
Make sure your profile includes enough relevant keywords about your industry, so candidates will find you when they search for companies.  Also, one of the LinkedIn recruiting tips that helps paint a positive picture of your company is including employee testimonials and employee-generated content.  This can include articles, videos, images, etc.  The more interesting content on your LinkedIn profile, the more popular it will be.
2)  Build a pool of passive talent
One of the elements of recruiting that is common for hiring managers to conduct via LinkedIn is building a pool of passive talent.  Most passive candidates already have a job and are happy with it and may not be actively looking for work.  While these candidates are harder to recruiter, they tend to be the most qualified.  According to a global talent trends research report from LinkedIn, 85% of the workforce would be open to exploring opportunities if the right one came along, and consider themselves passive candidates.  What's more, about 80% of the professionals on LinkedIn are passive candidates, and the social network makes it easy for you to connect and stay in touch with these people.  Some of the helpful LinkedIn recruiting tips for finding passive talent are to connect with people you have worked with in the past whose talent you are already aware of, and to search on LinkedIn for candidates who work for or have worked for competitors and are likely to have the skills you need.
3)  Encourage employees to be active on LinkedIn
You will have an easier time recruiting via LinkedIn if you get everyone at your company involved.  Encourage employees to be active on LinkedIn, by optimizing their profiles, connecting with professionals that could be potential talent for your company, and posting engaging content related to your company.  Connect with all your employees on LinkedIn, so you can then search through their connections to find potential talent. You can search for keywords related to positions you are hiring for, such as "information security analyst", or "call center manager".  You can also use LinkedIn's advanced search to find candidates by location, education, experience level or even based on references from recommenders you trust.  Another one of the LinkedIn recruiting tips that can motivate your employees to help is to offer to upgrade the memberships of employees in high-level positions, so they can privately search for candidates and send messages to them.
4)   Participate in LinkedIn Groups to Find Top Talent
Finally, one of the best advantages of recruiting via LinkedIn is the ability to participate in LinkedIn groups related to your profession, interests and skills.  When screening a job candidate, you can get much deeper insights into their knowledge and skills by seeing the groups they participate in and what they have to say in group discussions.  Also, if you are a member of LinkedIn groups you can send messages to other members of the group, whether you are connected with them or not.
Jessica Cody, a native of Fairfield County, Connecticut, has a background in online marketing and public relations. Currently, she works at VHMNetwork LLC in the role of Marketing Analyst. She is a graduate of the University of Connecticut, where she studied Journalism and Political Science. She is also an avid runner with a passion for the outdoors.
Summary: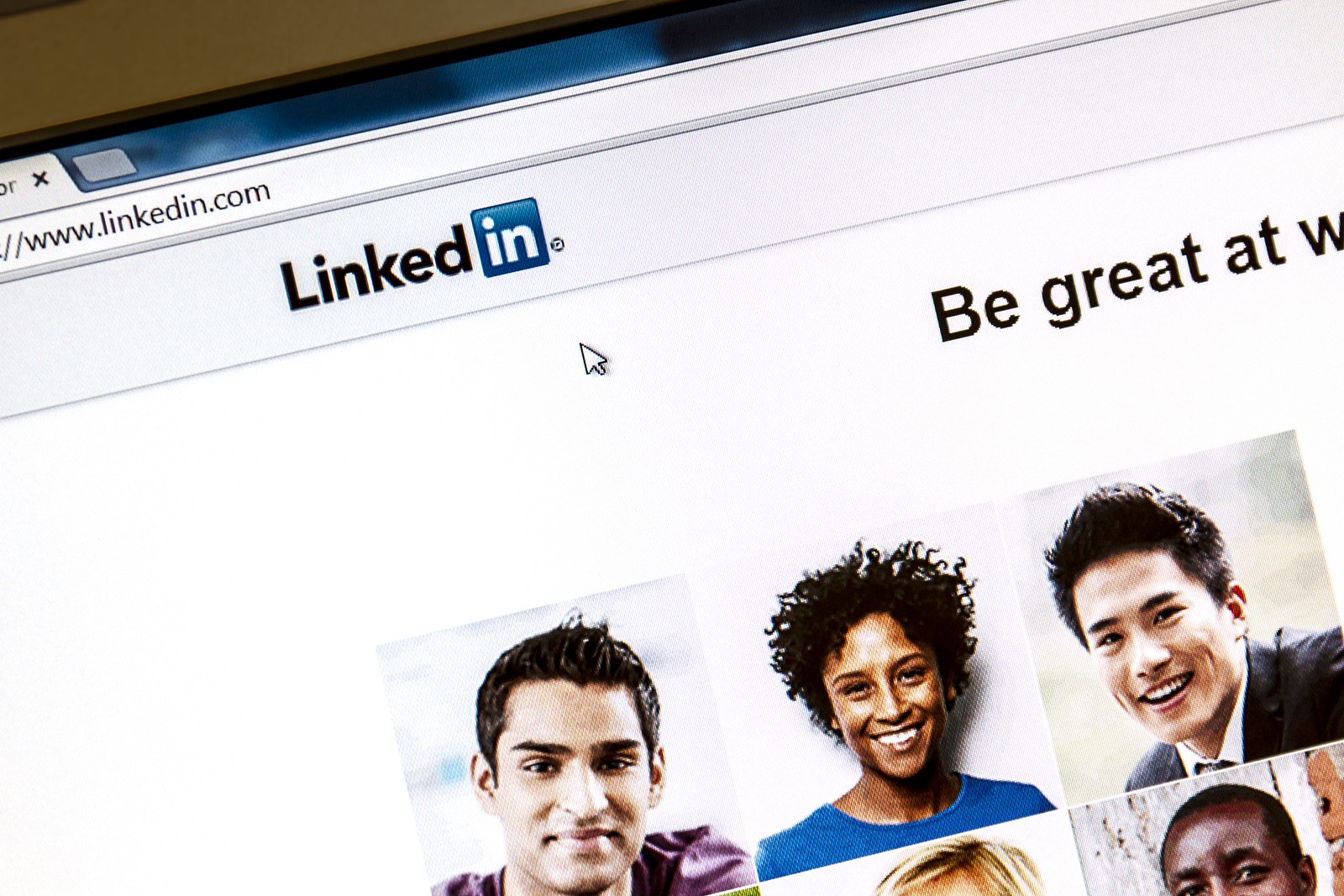 Article Name:
Recruiting via LinkedIn: 4 Tips to Get Ahead in 2018
Description:
In addition to using online job boards and other avenues, your company should have a presence on LinkedIn to enhance your employer branding and improve your hiring efforts. Here are some LinkedIn recruiting tips: 1) Create a complete and keyword-optimized company profile 2) Build a pool of passive talent…
Author:
Publisher Name:
Publisher Logo: