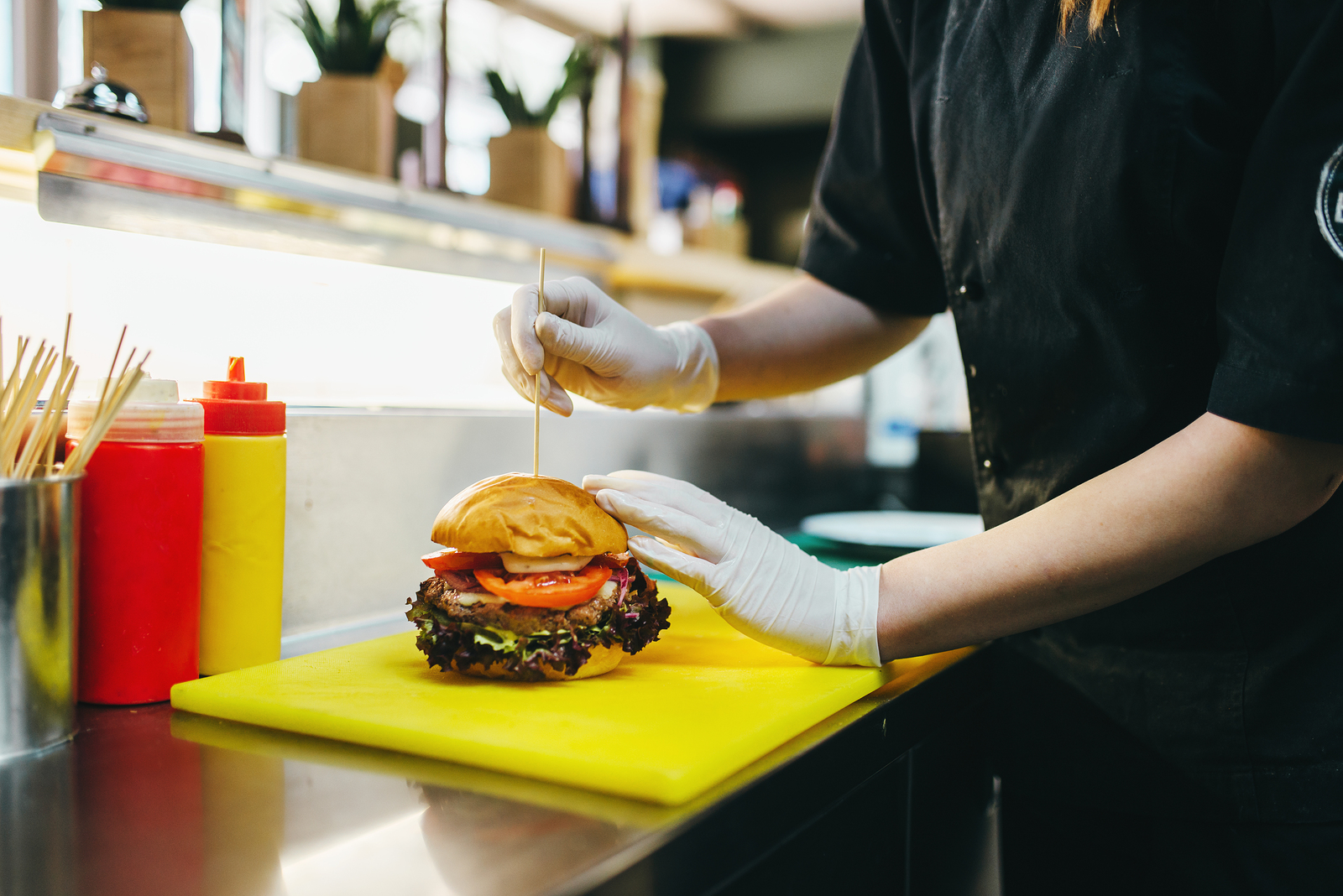 The summertime and low unemployment rate of 3.8% makes this is a great time for job openings in fast food.  And fast food jobs have come a long way with pay and benefits since the fight for a higher minimum wage has been continuing.  You can find higher wages at many of these jobs these days as well as impressive benefits like 401ks and tuition assistance.  And many of them are hiring for summer jobs, which have the potential to turn into full-time employment.  We came up with the top fast food jobs hiring now, based on the number of job openings they have on EmploymentAlert.com.  Here is a list of the top companies with job openings in fast food:
1)  Pizza Hut
Pizza Hut is at the top of the list of the most job openings in fast food on EmploymentAlert.com. They have 29,729 jobs available. Their pay is about $10.50 per hour for delivery drivers and $10 an hour for shift managers.  Overall, the average pay is $9 per hour.
2)  Starbucks
Starbucks is a close second on our list of companies with the most job openings in fast food, with a total of 23,094.  With a current average pay for baristas at between $9 and $10 and hour, Starbucks recent announced plans to spend $120 million to raise wages for their baristas as a result of the new tax law. And there has been a lot of buzz over the impressive benefits Starbucks offers its employees, with free education through Arizona State University, health insurance, gym membership discounts and 401ks to even part-time employees.
3)  Sonic Drive-In
The average entry-level pay at Sonic Drive-In is about $8 an hour, and managers make an average salary of about $37,000.  Carhops at Sonic get minimum wage but make tips with the restaurant's unique drive-in experience they offer to customers.   Their benefits include flexible scheduling, meal discounts, health insurance and retirement benefits.   Sonic has a total of 11,804 job openings in fast food on EmploymentAlert.com
4)  Taco Bell
Pay for fast food workers at Taco Bell is usually between $7 and $10 an hour, and they have a total of 11,775 fast food jobs they are hiring for now.  And the Mexican restaurant chain is taking steps to improve their benefits: they started a partnership this year with Guild Education to offer up to $5,250 in tuition assistance to all employees, along with personalized college advisers to help employees select the right school and offer support.
5)  McDonald's
The average hourly wage at McDonald's is about $9 an hour, though the restaurant has announced in the past plans for workers to make at least $10 an hour.  The fast food restaurant has also jumped on the bandwagon for competitive benefits: they are offering a tuition reimbursement program called "Archways to Opportunity" to workers at some locations, and vacation time to those who have had a year of employment or more.  They also offer health and dental insurance and retirement options.  A Business Insider article that just came out talks to former employees from the fast food giant about what they learned working there.  Among the skills they discussed were teamwork, learning to be fearless with customers and that being kind to others goes a long way.  McDonald's has a total of 11,002 job openings in fast food on EmploymentAlert.com.
6)  Wendy's
The pay isn't bad at Wendy's with cashiers earning an average of $9 an hour.  Their benefits include health, dental and vision insurance and an impressive maternity support program.  The restaurant has 9,992 fast food jobs they are hiring for now.
7)  Panera Bread
Panera Bread has 6,702 job openings in fast food on EmploymentAlert.com.  They offer a generous meal discount on their tasty fare to workers, and other impressive benefits such as health, dental and vision insurance, a company-matching 401k and employee assistance programs.  Panera has an average pay of $10 an hour.
Click below for fast food jobs in:
Jessica Cody, a native of Fairfield County, Connecticut, has a background in online marketing and public relations. Currently, she works at VHMNetwork LLC in the role of Marketing Analyst. She is a graduate of the University of Connecticut, where she studied Journalism and Political Science. She is also an avid runner with a passion for the outdoors.
Summary: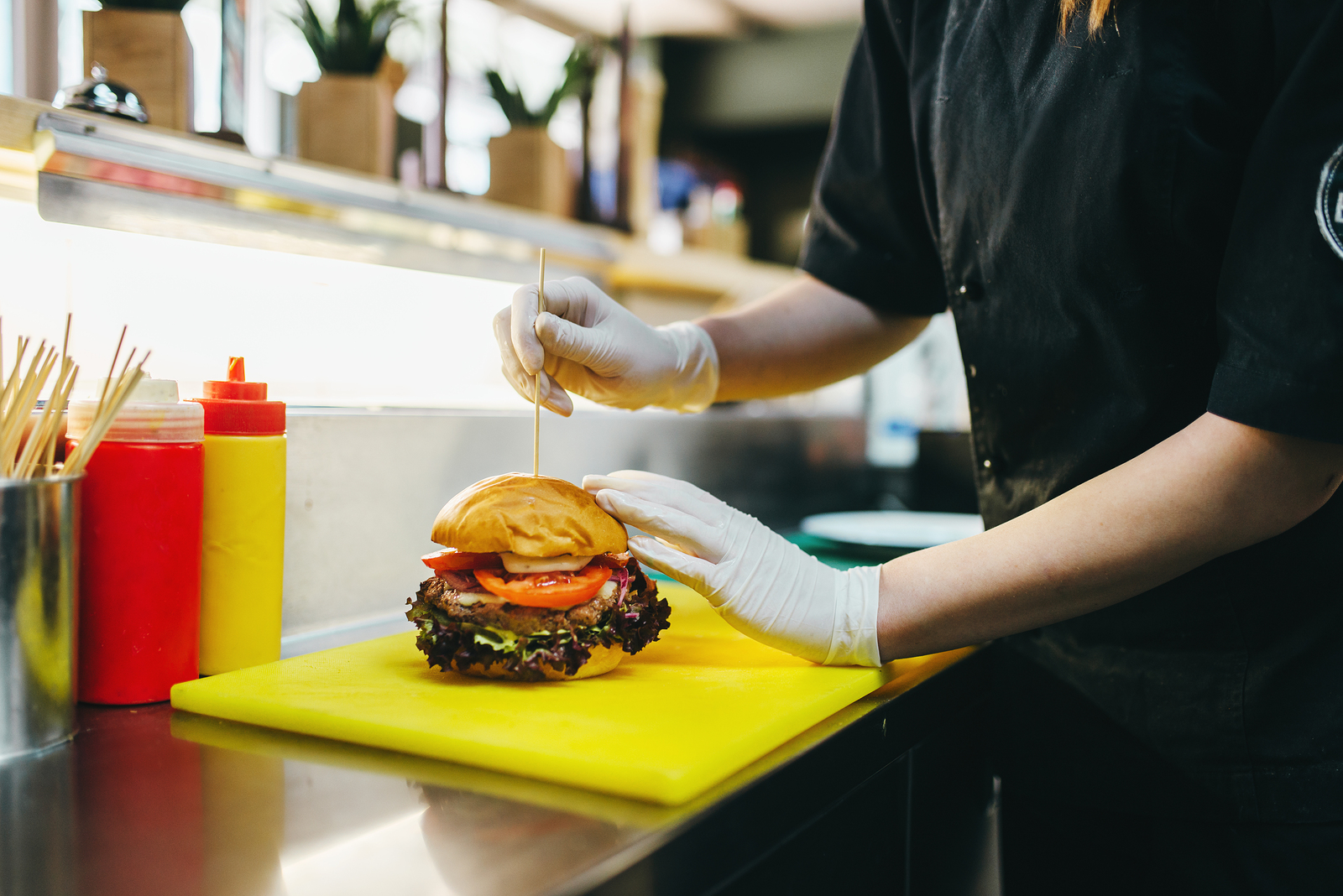 Article Name:
Top 7 Companies for Job Openings in Fast Food
Description:
The summertime and low unemployment rate of 3.8% makes this is a great time for job openings in fast food. Here is a list of the top companies with job openings in fast food: 1) Pizza Hut 2) Starbucks 3) Sonic Drive-In…
Author:
Publisher Name:
Publisher Logo: