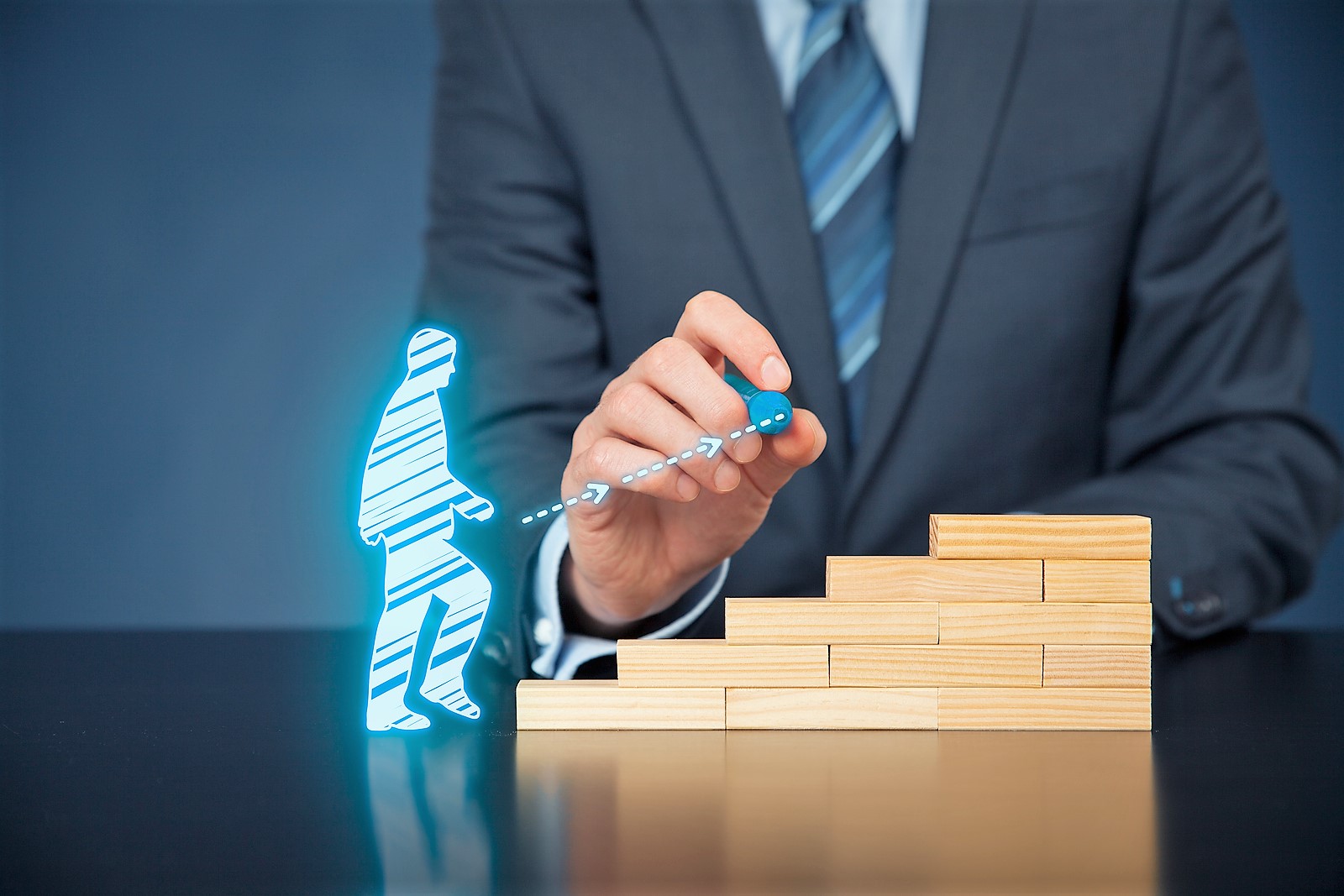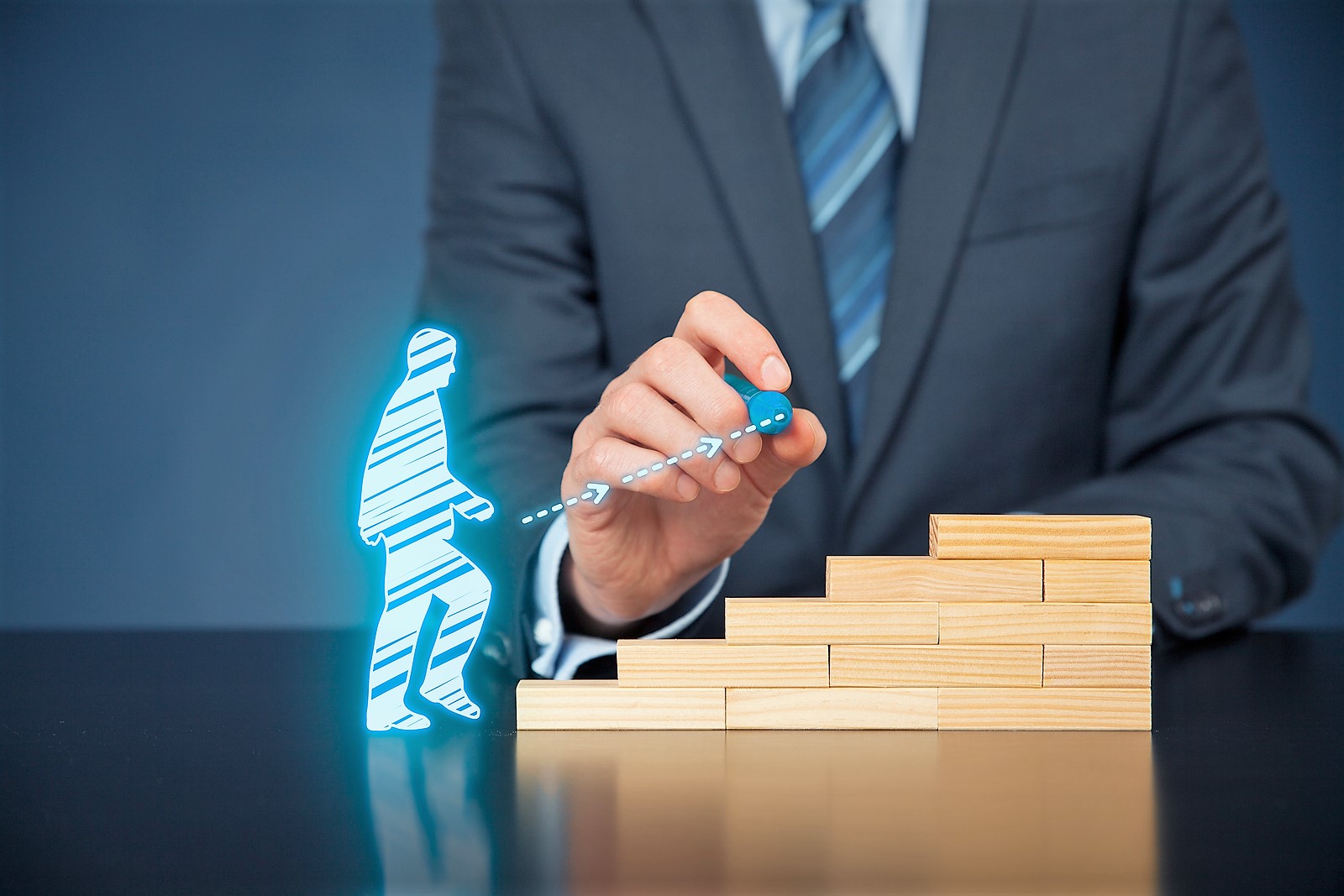 For many professionals, there comes a time when outside help is needed for career guidance.  Maybe you are seeking job search advice in finding the perfect role, need help in moving up the corporate ladder, or want to start your own business.  Books, online articles and support from your professional network can be quite helpful.  But if you want an expert on your side to guide you in making the significant changes you want, hiring a career counselor (also known as career coach) may be an investment worth making.
Why Should I Hire a Career Counselor?
Career counselors can help you in a number of areas, depending on your needs.  Some common services career counselors provide include the following:
Job search advice
Guidance in transitioning from one career to another
Help sharpening a specific skill or set of skills
Resume review and advice
Guidance in professional networking
Job interview coaching
Helpful insight on how to start a business
Assistance with improving your performance at your current job
It is very important that you find a career counselor that fits your particular needs.  Once you hire a career counselor, they will explain to you in detail what you can expect out of their services.  You will share your goals with them and in return they will tell you how they will help you meet them.
This is not a decision you want to rush into, however. Career counselors aren't cheap (you could easily end up spending several thousand dollars, depending on the packages they offer).  But if you find the right one, it is likely to be a worthwhile investment in your overall career.   If you don't pick the right career counselor, you could end up wasting your time and money on someone who doesn't really know what they are doing.  As Ashley Stahl, a well-known career coach that specializes in coaching millennials, states in her blog, "A little skepticism is healthy whenever you are preparing to dedicated time, money and energy to any activity.  But don't let those doubts or concerns keep you from doing your research."
How Do I Find and Hire a Career Counselor?
To find an experienced and skilled career counselor that can meet your specific needs, you will need to do a lot of research.  See if anyone you know make recommendations.  Search online, and look for a career counselor that has a strong social media presence.  They should also have a website that includes testimonials from former clients, and information on their experience and what they specialize in.  Professional organization memberships and involvement in career workshops and other career-oriented events is also preferred.
You want to hire a career counselor that has at least several years' experience working with individuals like yourself.  For example, if you are a recent college graduate, find a career counselor that has proven experience in helping individuals find the right job out of college.  Maybe you are looking to rework your resume or make a career transition.  In that case, find a career counselor that has solid experience doing those exact things.
Finally, once you narrow your search down to a few career counselors, see if you can interview them.  Also ask about their pricing, and how they charge clients.  Some charge by the hour, by the session or offer an overall price for a package.  Before you hire a career counselor, ask them what is offered in their services.  For example, a job search career counselor may help you fix your resume in the first couple of sessions, but networking guidance is a separate fee.
Will Hiring a Career Counselor Bring Me Results?
For the best results, hire a career counselor before the career issues you are dealing with get out of control.  Their help will be more effective if you aren't in the midst of total chaos.  In the end, it will be up to you to follow the advice they give and do the work involved (this often includes homework such as reading, networking and going on a certain number of interviews).  In the blog article mentioned above, Ashley Stahl expresses that, "As a professional career coach, I am only qualified to work with clients who are willing, able and ready to move forward."  If you find the right career counselor, you are likely to make a worthwhile investment that will boost your career in the long term.
Jessica Cody, a native of Fairfield County, Connecticut, has a background in online marketing and public relations. Currently, she works at VHMNetwork LLC in the role of Marketing Analyst. She is a graduate of the University of Connecticut, where she studied Journalism and Political Science. She is also an avid runner with a passion for the outdoors.