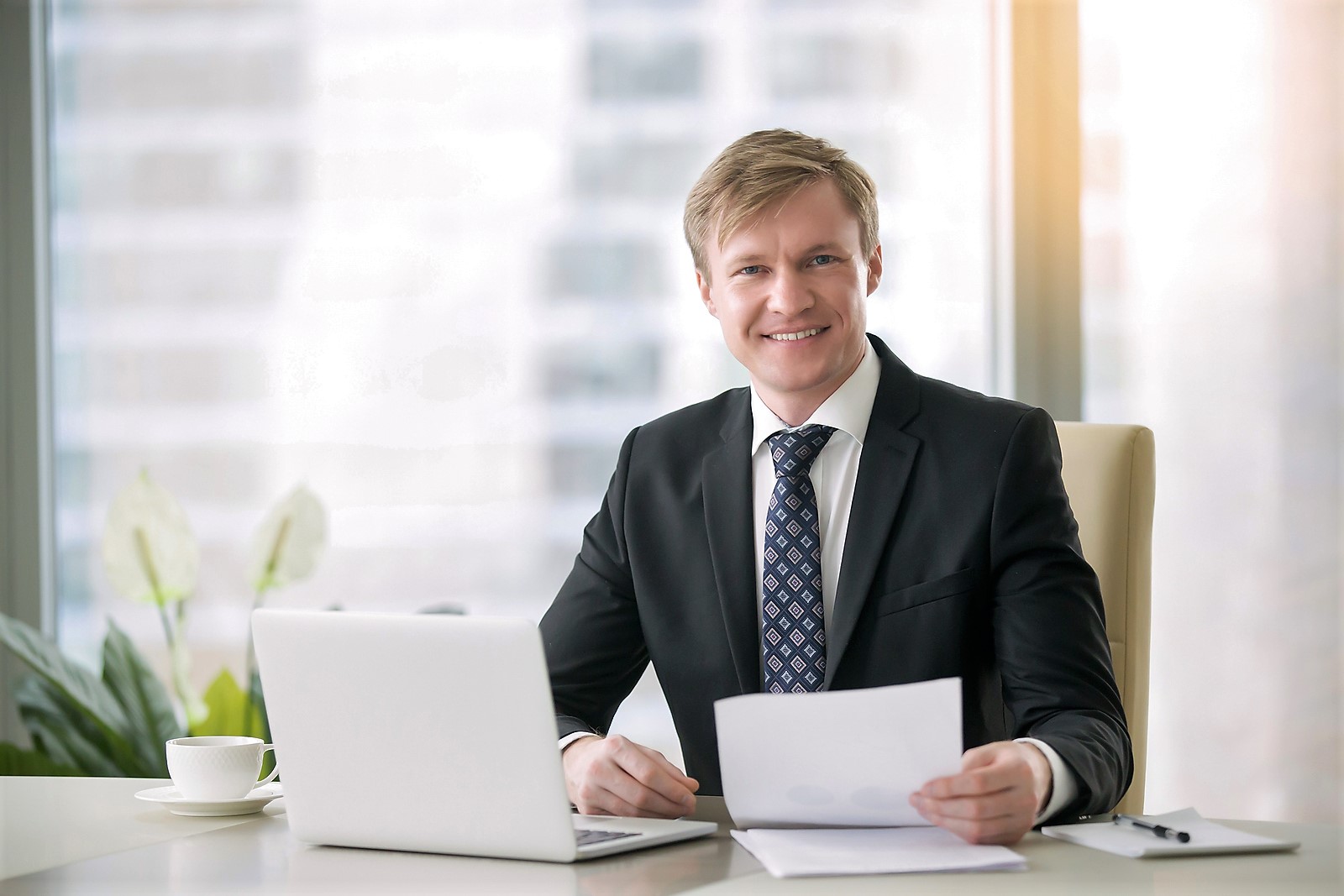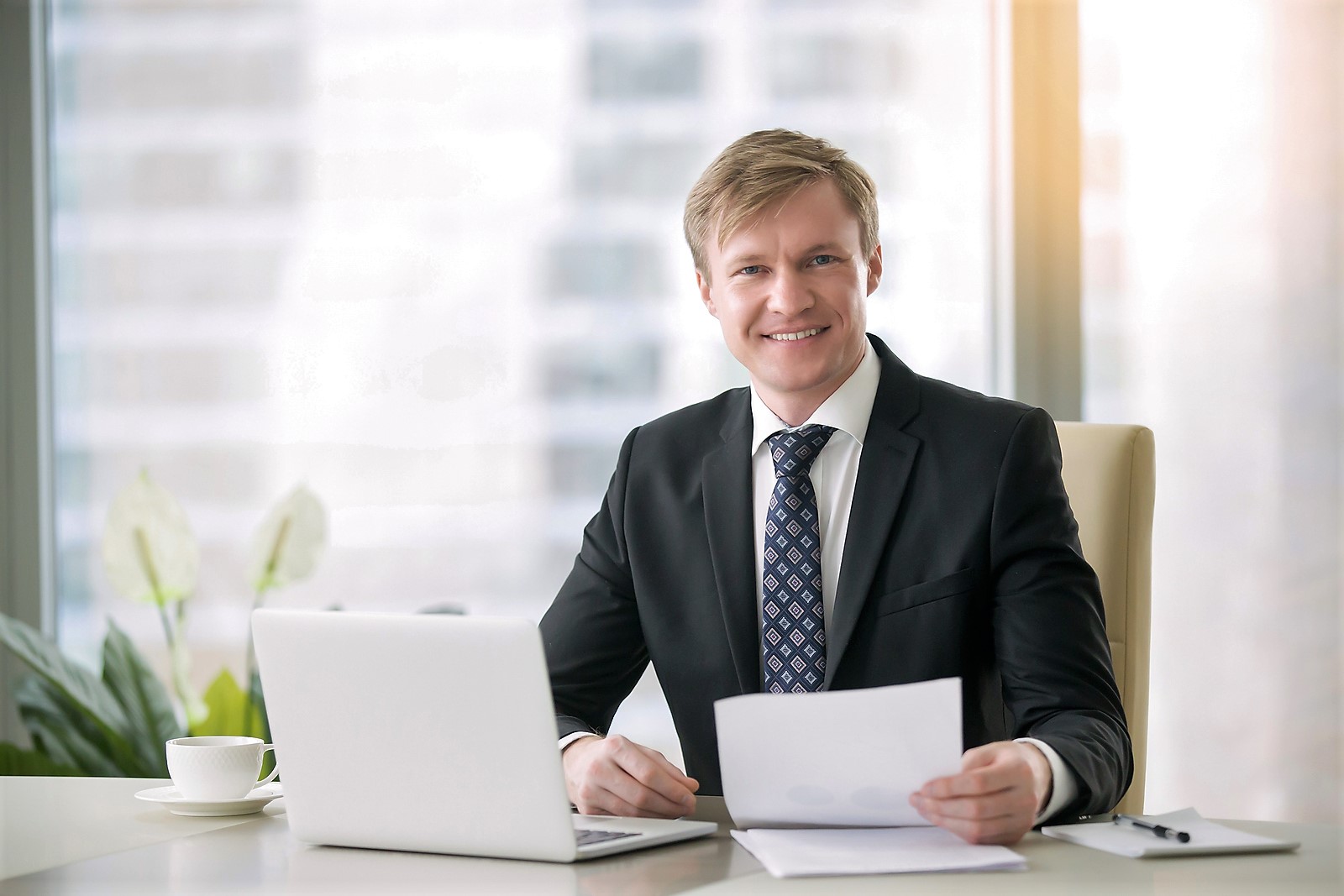 Reviewing resumes can be a daunting task for hiring managers that don't have much experience.   When you are hiring for a new position, you won't have time to thoroughly read hundreds of resumes.  The key is to quickly identify the factors of a resume that point to a good candidate.  That way, you have more time to devote to other parts of the hiring process, such as interviewing and background checks.  And if you effectively screen resumes, you will likely have to conduct less interviews.  You are also likely to interview more qualified candidates.  To help you sort through resumes, here is a resume screening checklist:
1)  Specific Objective
When reviewing resumes, the first thing you should look at is the objective statement.  It should be tailored to the specific job that you are hiring for, and the candidate's career goals should align with those of the position they are applying for.
2)  Relevant Skills and Experience
To effectively screen resumes, scan the applicant's experience for keywords that are relevant to the industry and duties associated with the position.  Don't rule out candidates that do not have experience in your industry however, it's quite possible they gained valuable skills from other industries that would be an asset to the position.  Also, you want to see a steady progression and increasing responsibility in the candidate's career when reviewing resumes.   It shows continued growth through every position they held.  Even if the candidate is slightly underqualified, a steady progression in their career makes it likely that it will continue in the position you are offering.
3)  Measurable Accomplishments
A definite qualifier to spot in a resume screening checklist is solid accomplishments followed by factual proof.  Look for numbers and percentages that show how their work contributed to the company's bottom line.  Examples of statements that show measurable accomplishments are "Sped up responses to customer inquiries by 40%."  or "Sales revenue reached $1.5 million in the first year on the job."
4)  Readability
Ruling out lengthy, boring and confusing descriptions of past jobs will help you effectively screen resumes.  You want to hire someone who can describe their skills and experience concisely and accurately.  It shows that they have a strong sense of what they want and how they can contribute.  A qualified candidate's resume will draw you in and make you want to keep reading.  Also, if you notice spelling and grammatical errors, move on to reviewing other resumes.
5)  Long Periods of Employment
It is preferable to stick to candidates that have spent at least 2-3 years at most of their jobs if you want to effectively screen resumes.  But some industries are more prone to job hopping, so in that case it's better to focus on what the candidate contributed and skills they developed at past jobs.  You want to see that they were invested in past positions.
6)  Passionate Cover Letter
When reviewing resumes, give special attention to those to those that include an attention-grabbing cover letter.  This will help you weed through your pile of resumes much faster.  A good cover letter expresses the candidate's excitement about the role, shows keen knowledge of the industry and company, and identifies any special skills that would be an asset to the position.
Jessica Cody, a native of Fairfield County, Connecticut, has a background in online marketing and public relations. Currently, she works at VHMNetwork LLC in the role of Marketing Analyst. She is a graduate of the University of Connecticut, where she studied Journalism and Political Science. She is also an avid runner with a passion for the outdoors.