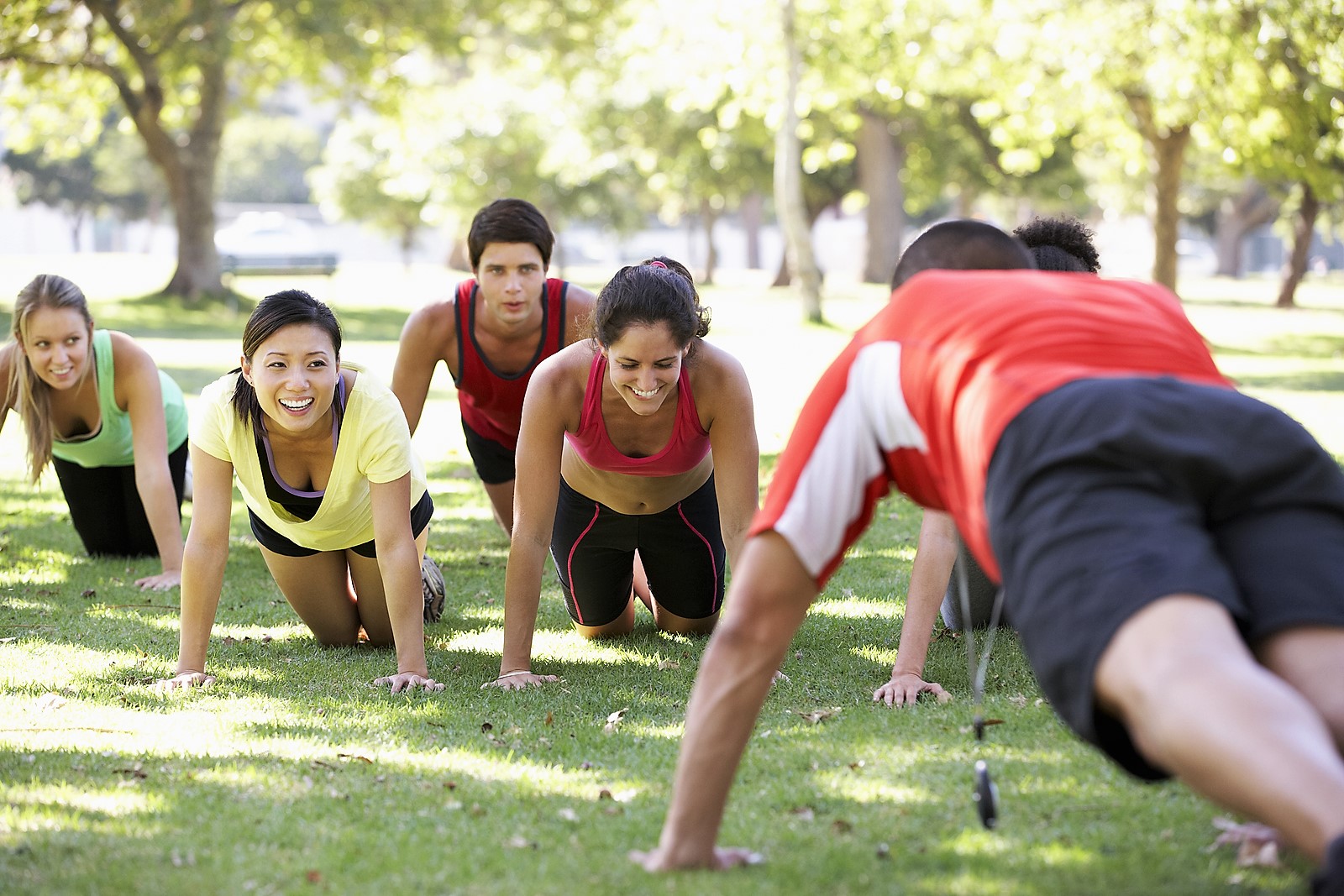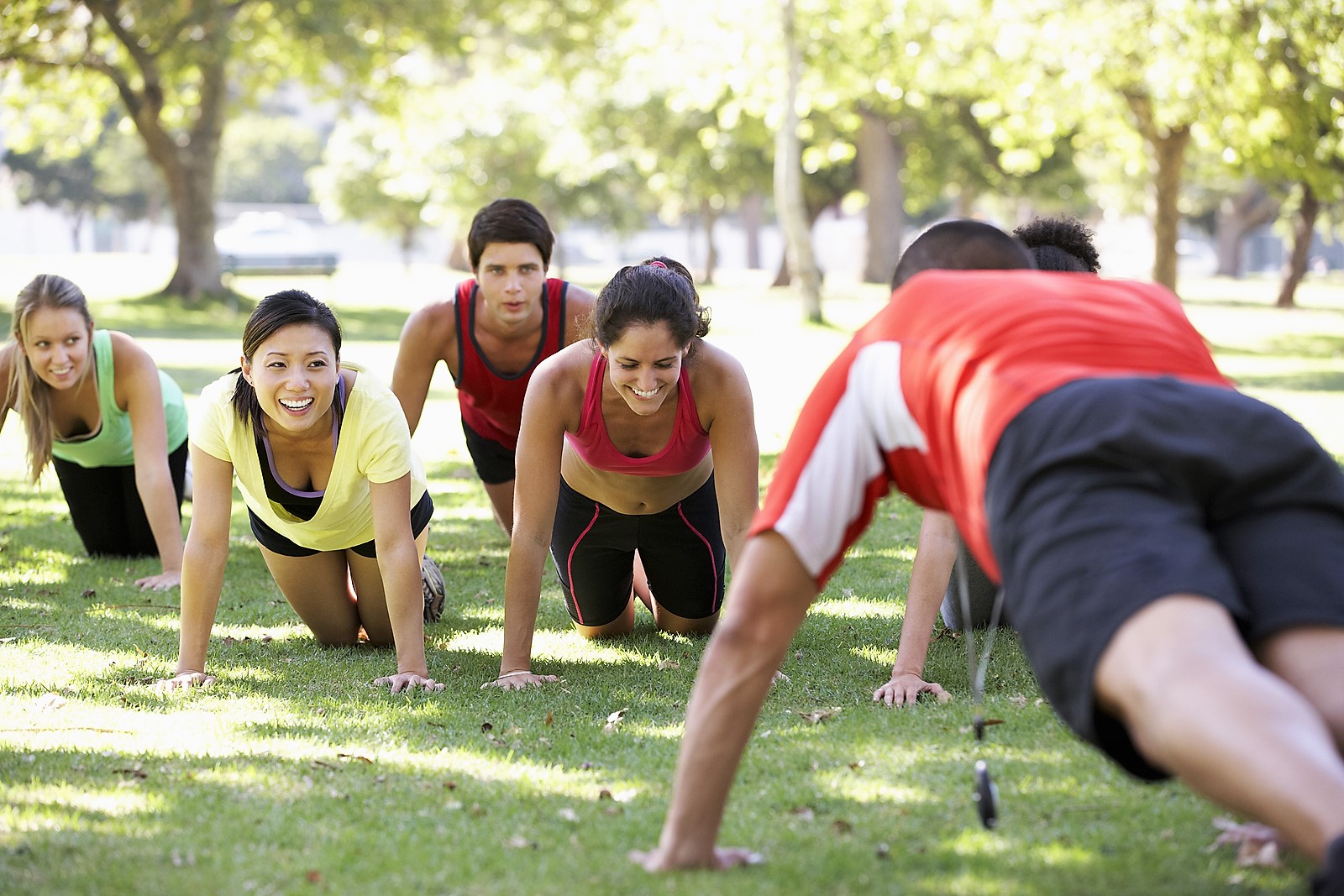 Summer seasonal employment is a great opportunity for college students to develop skills, make some extra cash, and gain experience in the working world.  Trying out different temporary summer jobs helps give college students an idea of what they like and where their strengths are.  If you haven't started applying for summer seasonal jobs yet, get going now.  That way once your school semester ends you can transition right into gainful employment.
If you aren't sure where to start in your search for summer seasonal jobs, try focusing on positions that give you people skills, since this will help you with most of the jobs in your future career.  You can also look for jobs that will help you develop other skills that can be applied to many jobs in the working world.  These include phone skills, computer skills, patience and attention to detail.  To further help you in your job search, here are some of the hottest summer seasonal jobs for college students in 2017:
1)  Customer Service Associate
There are many industries and settings in which you can find summer seasonal jobs in customer service.  Some of these industries include retail, medical, and government.  There are plenty of summer seasonal employment openings for college students in call centers as well as for face to face customer service jobs (such as being a retail sales associate).   Customer service jobs help you learn people skills, multi-tasking and patience.  At an average pay rate of $13 per hour, this is one of the best paying summer seasonal jobs for college students.
Customer service associate jobs in Boston, MA
Customer service associate jobs in Miami, FL
2)  Server or Bartender
Summer seasonal employment in the restaurant business can be very demanding, but it comes with multiple rewards.  First, depending on where you work and how well you serve customers, you can bring in some generous tips to help you enjoy your summer more and invest in your future.  Second, you learn firsthand how to handle working in a high-pressure environment, which will come in handy in your future career.  Since many restaurants are looking to fill seasonal employment openings, this is a very popular industry for summer seasonal jobs for college students.  Also, many college students like the flexible hours that bartending and waiting tables offers them.
3)  Golf Caddy
This is an excellent seasonal employment opportunity for college students that want to work outdoors and meet plenty of high-level professionals.   Most summer seasonal jobs in golf caddying are at country clubs, unless you work for a professional golfer.  Since many business executives bond with co-workers and clients over golf outings, this job is an excellent opportunity for networking.  Some of the duties involved in summer seasonal jobs as a golf caddy include maintaining golf clubs and balls, offering advice on the game and carrying equipment for golfers.  A lot of caddies make between $10 and $13 an hour (at least starting out), but you can also earn generous tips in this business, making this a profitable summer seasonal job.
4)  Fitness Instructor or Personal Trainer
Since being a fitness instructor or personal trainer allows you the rewards of helping people while also staying in shape yourself, this is one of the most popular summer seasonal jobs for college students.  Many of these jobs are available at gyms and other establishments such as yoga centers.  But if you want to really rake in some dough, build up a client base and train individuals privately.  With the right clients, you can make up to $65 an hour.
Personal trainer jobs in Boston, MA
Personal trainer jobs in Miami, FL
5)  Internship
What better way to get the working experience you need than taking an internship that is related to your college major?   Summer seasonal employment as an intern is an excellent opportunity for college students primarily because real working world experience is attractive material for your resume.  While some internships offer no pay but great experience, there are also some internships that pay a decent hourly rate.  If you want an internship but really need some sort of income, contact employment agencies to see what paid internship opportunities they have for college students in the business world.
Jessica Cody, a native of Fairfield County, Connecticut, has a background in online marketing and public relations. Currently, she works at VHMNetwork LLC in the role of Marketing Analyst. She is a graduate of the University of Connecticut, where she studied Journalism and Political Science. She is also an avid runner with a passion for the outdoors.