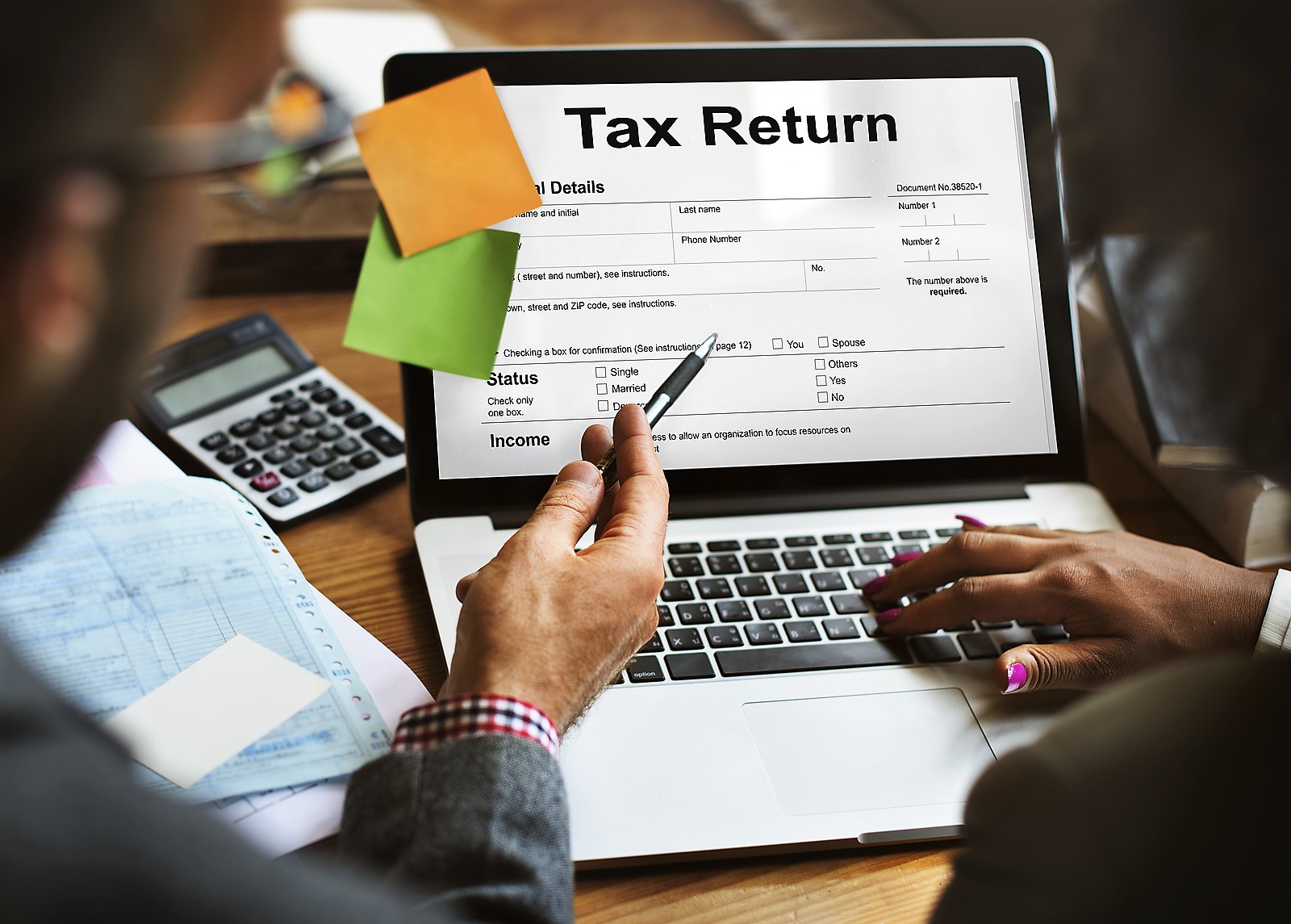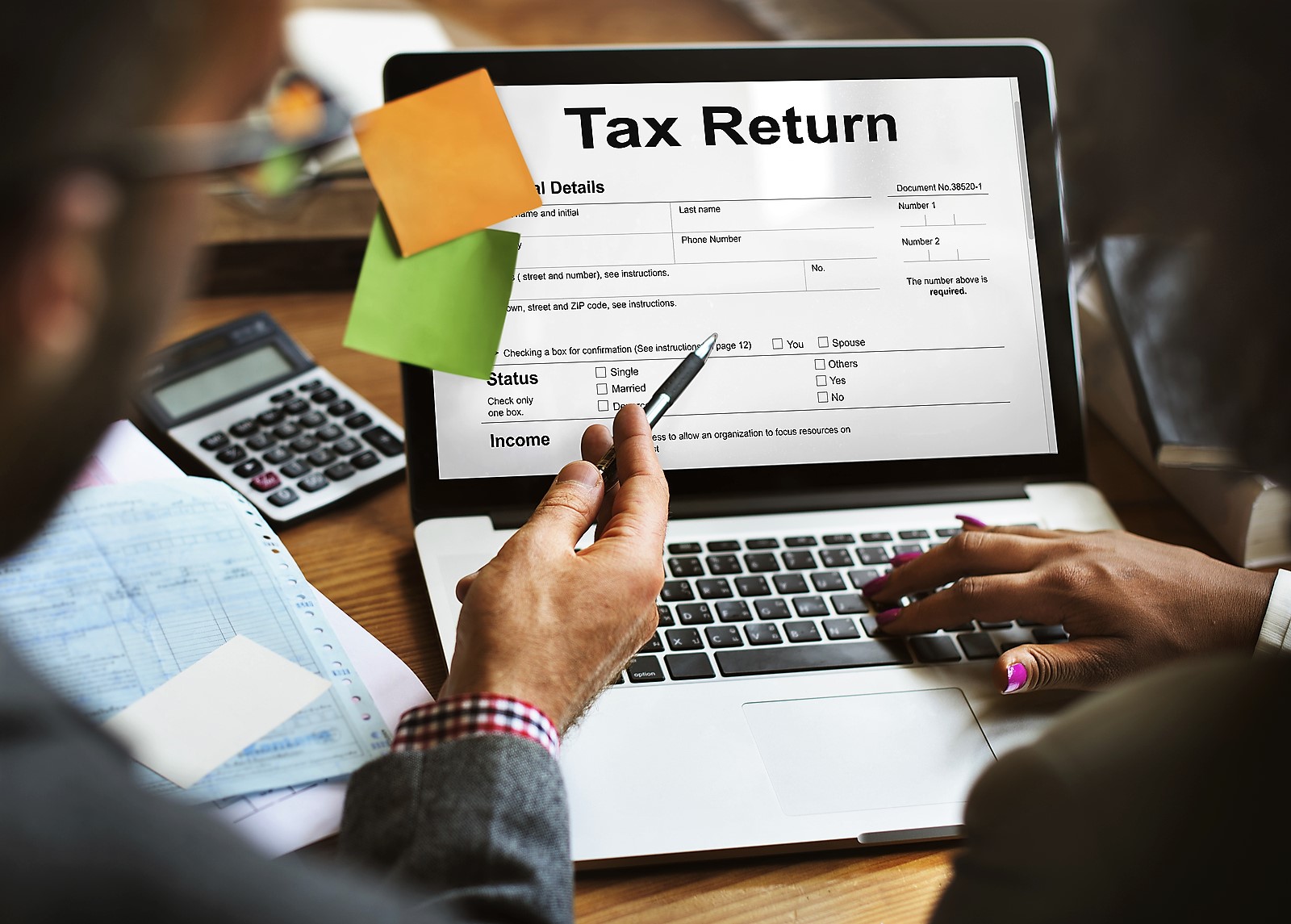 If you are currently looking for work, you may be experiencing financial hardship.  This can make tax time particularly stressful for many people.  Some job seekers also spend quite a bit of money on job search-related expenses, depending on where they are looking for work and what resources they use for help.  But the good news is that many of your job search expenses may be tax deductible.  If you follow the guidelines carefully, and keep detailed records of your expenses along the way (including receipts), you could end up saving yourself quite a bit of money.
Are your job search expenses tax deductible?  To help you find out, there are some expenses that are eligible for deduction, as outlined by the IRS.  Before we discuss these, here is the criteria you must meet for your job search expenses to be tax deductible:
You must be looking for a job in your current profession.  This doesn't necessarily have to be the same position, but at least the same industry.  If you were an accountant, you can probably deduct looking for an investment consultant job.  That may not be the case, however, if you chose to look for a construction job instead.
You cannot be searching for your first job (this applies mostly to high school and college graduates just entering the workforce).
If there has been an extended stretch of time between your last job and when you started your job search, you cannot deduct the expenses.  If you took several years off to go to school or raise children, you wouldn't qualify.
Your job search expenses, combined with some other related miscellaneous expenses, must be more than 2% of your adjusted gross income in total to be tax deductible.  For example, if your adjusted gross income for the year is $50,000, you need to spend at least $1,000 in job search expenses before you can deduct anything.
If you meet the criteria above, here are the job search expenses that will be tax deductible:
1)  Career Coaching and Outplacement Agency Fees
If you pay a career coach for job counseling, or an agency to help place you with a job, you can deduct this.   That is, only if your previous employer hasn't reimbursed you for any of these costs.
2)  Resume Writing Service Costs
If your job search expenses include hiring an individual or a professional service to help you re-write or touch up your resume, this is tax deductible.
3)  Expenses from Printing and Sending Out Resumes
Nowadays, many job seekers send their resume via e-mail to potential employers.  But you will probably need hard copies to bring with you to interviews, and the expenses for this can add up, especially if you use special paper and print out numerous copies.  Also, in some cases you may need to mail or fax your resume.  Be sure to keep track of the expenses you incur along the way.  This includes any paper you use, printing costs, stamps, envelopes, etc.
4)  Traveling Expenses
Among the costlier job search expenses that are tax deductible is the money you spend on gas and mileage driving around either looking for jobs or interviewing.  This can be particularly draining on your bank account if you are traveling long distances to networking events and interviews.  Keep track of your receipts; the standard mileage rate for the IRS is 53.5 cents per mile if you travel for business purposes.  You can also deduct plane travel and lodging if you took a trip, but only if most of the trip was dedicated to job search purposes.
5)  Moving Costs
If you are unable to find work in your industry where you currently live, you may need to move to find a new job.  You may be able to deduct expenses such as travel, lodging and shipping costs, but there are detailed criteria regarding time and distance you must meet.  To find out if your job search moving expenses are tax deductible, read TurboTax's Guide to IRS Form 3903: Moving Expenses.
Jessica Cody, a native of Fairfield County, Connecticut, has a background in online marketing and public relations. Currently, she works at VHMNetwork LLC in the role of Marketing Analyst. She is a graduate of the University of Connecticut, where she studied Journalism and Political Science. She is also an avid runner with a passion for the outdoors.