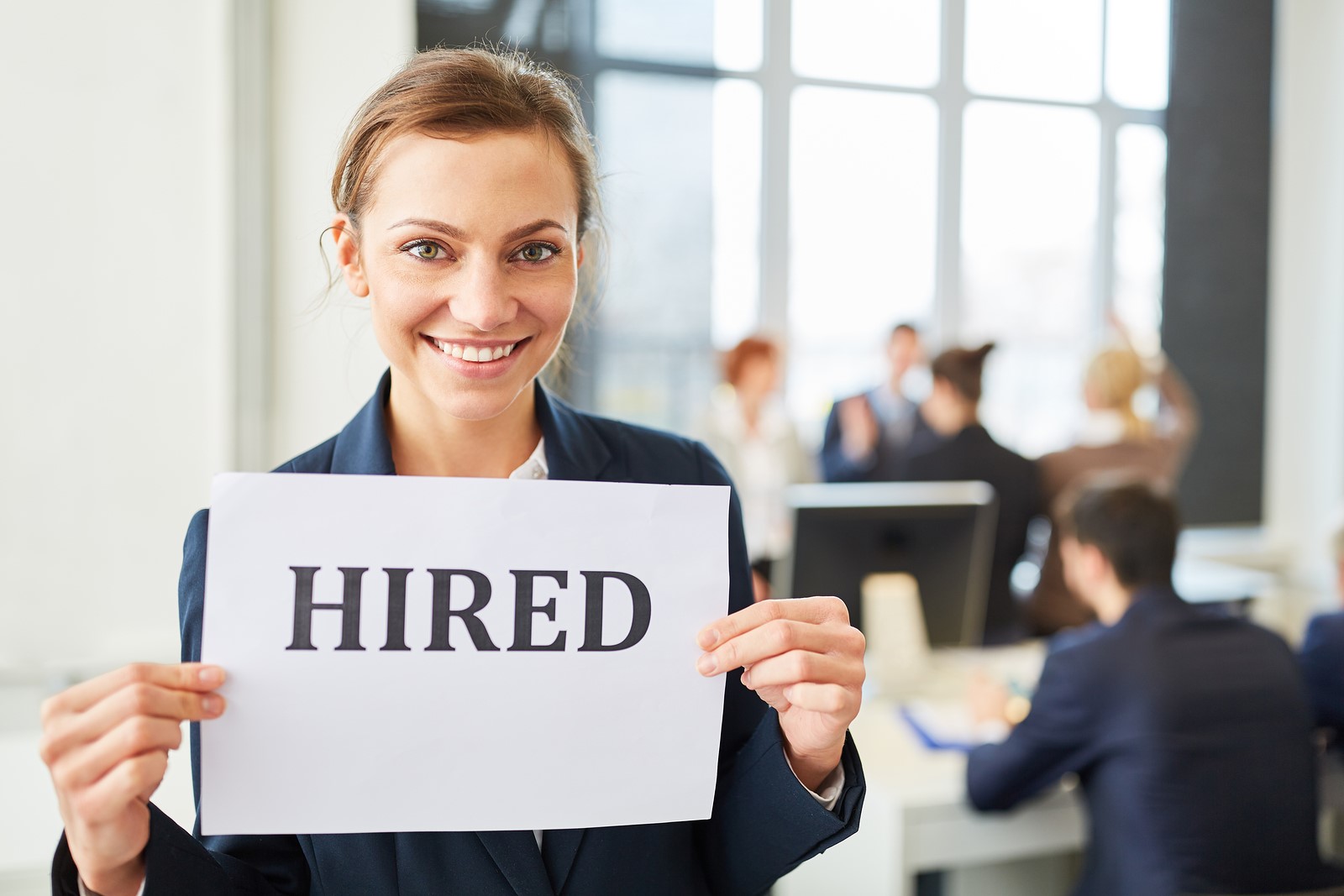 Everyone has got to start somewhere.  Finding a job with no experience may seem overwhelming, but everyone has had to do it at some point.  If you are young, just finished school and are looking to begin your career, you have nothing but opportunities lying ahead.  If you are making a career change after years of working in a different field, you should be proud of yourself for being brave and going for what you really want.  Here are four helpful tips on how to find a job with no experience:
1)  Evaluate your skillset
You may not have held the exact type of job you are applying for, but you may already hold some of the necessary skills.  Look at what skills are required for the job and if you have learned any of these skills anywhere else in your life.  For example, if you want to work as a teacher and have babysat in the past, you have already learned a lot about children and how to respond to their needs.  If you are a college student trying to find a job in accounting with no work experience, you can impress employers with your ability to juggle a part-time job while making excellent grades in your accounting classes.  And don't forget to identify your best soft skills.  Soft skills are qualities that are very difficult to teach, such as emotional intelligence and teamwork.  Examples of hard skills would be task-associated skills that are easier to teach, such as computer coding or accounts payable.
2)  Be willing to learn
First, see if the job you desire requires any further education, such as a bachelor's degree, master's degree or a certification.  Even if you don't need to get another degree or certification, there are plenty of classes you can take to learn whatever skills you would like.  Check your local community college, or websites such as Lynda.com and Udemy.com, which offer free or low-cost online classes in subjects that range from Microsoft PowerPoint to marketing to foreign languages.  Also, to make finding a job with no experience much easier, read up as much as you can on the field you are pursuing a career in.  Qiosk.com allows you to sign up for collections of professional articles from around the web in whatever specific industry that peaks your interest.
3)  Sacrifice pay if you must
You can't realistically expect to find a job with no experience and be making big bucks right away.  It may be necessary to work for free or much less than you have made in the past for a little bit to get your foot in the door.  One option is to do some volunteer work or an internship for an organization in the industry you are looking to get into, to help you develop skills and network with professionals.  Or, if you find a paying job that you really want but have no experience in, you can e-mail the employer and include in your cover letter that you are willing to take a smaller salary than offered.
4)  Don't focus so much on the lack of experience
Finding a job with no experience is a lot harder if you put so much focus on it in job applications and interviews.  Don't talk about your lack of experience so much.  Instead, keep a positive attitude, and discuss your excitement about the job you are applying for, as well as what you like about the company.  Talk about what you have learned either in your past career, education or other life experience, and how excited you are to learn new things.
Jessica Cody, a native of Fairfield County, Connecticut, has a background in online marketing and public relations. Currently, she works at VHMNetwork LLC in the role of Marketing Analyst. She is a graduate of the University of Connecticut, where she studied Journalism and Political Science. She is also an avid runner with a passion for the outdoors.
Summary: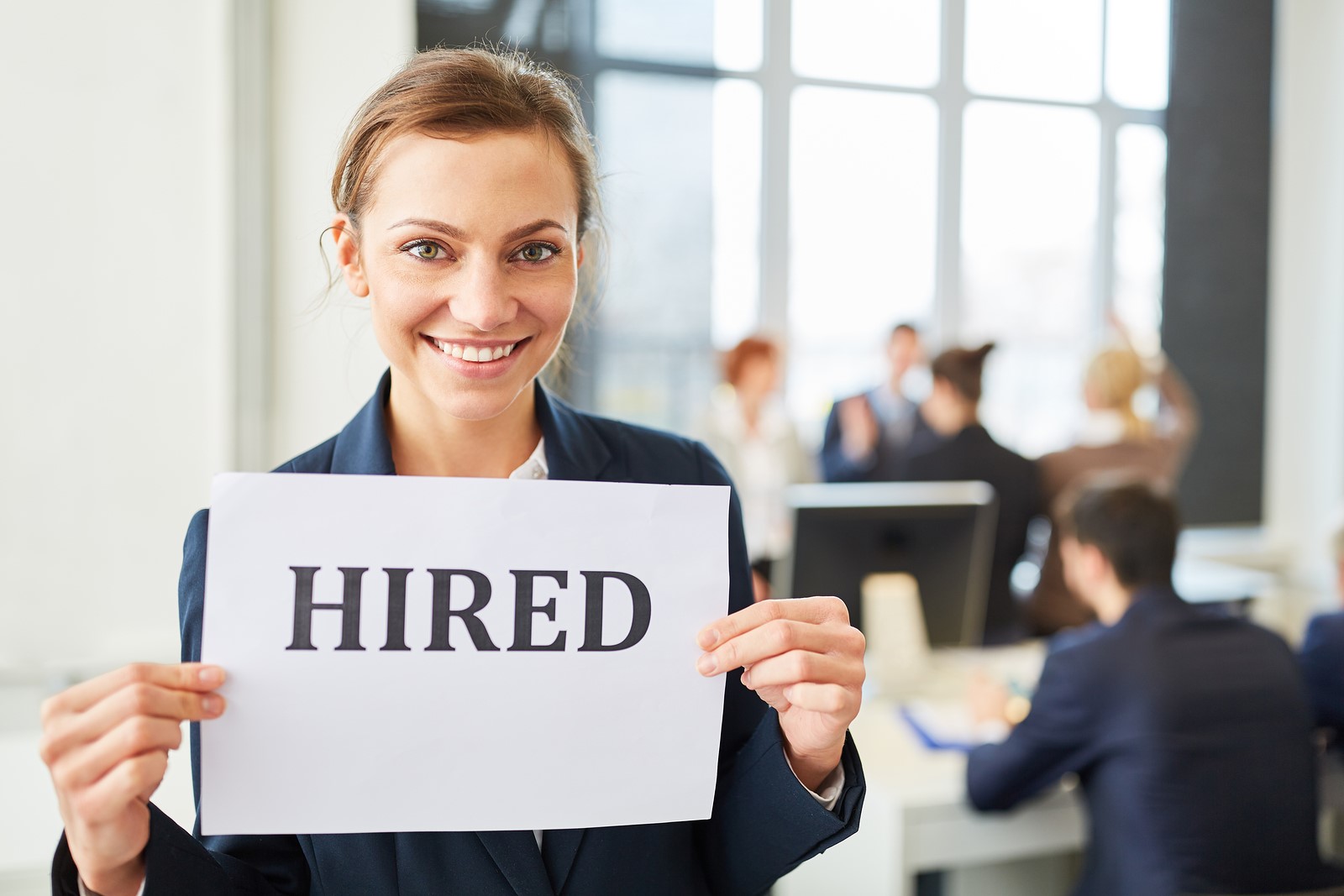 Article Name:
Finding a Job with No Experience: It's Easier Thank You Think!
Description:
Finding a job with no experience may seem overwhelming, but everyone has had to do it at some point. Here are four helpful tips on how to find a job with no experience: 1) Evaluate your skillset 2) Be willing to learn…
Author:
Publisher Name:
Publisher Logo: