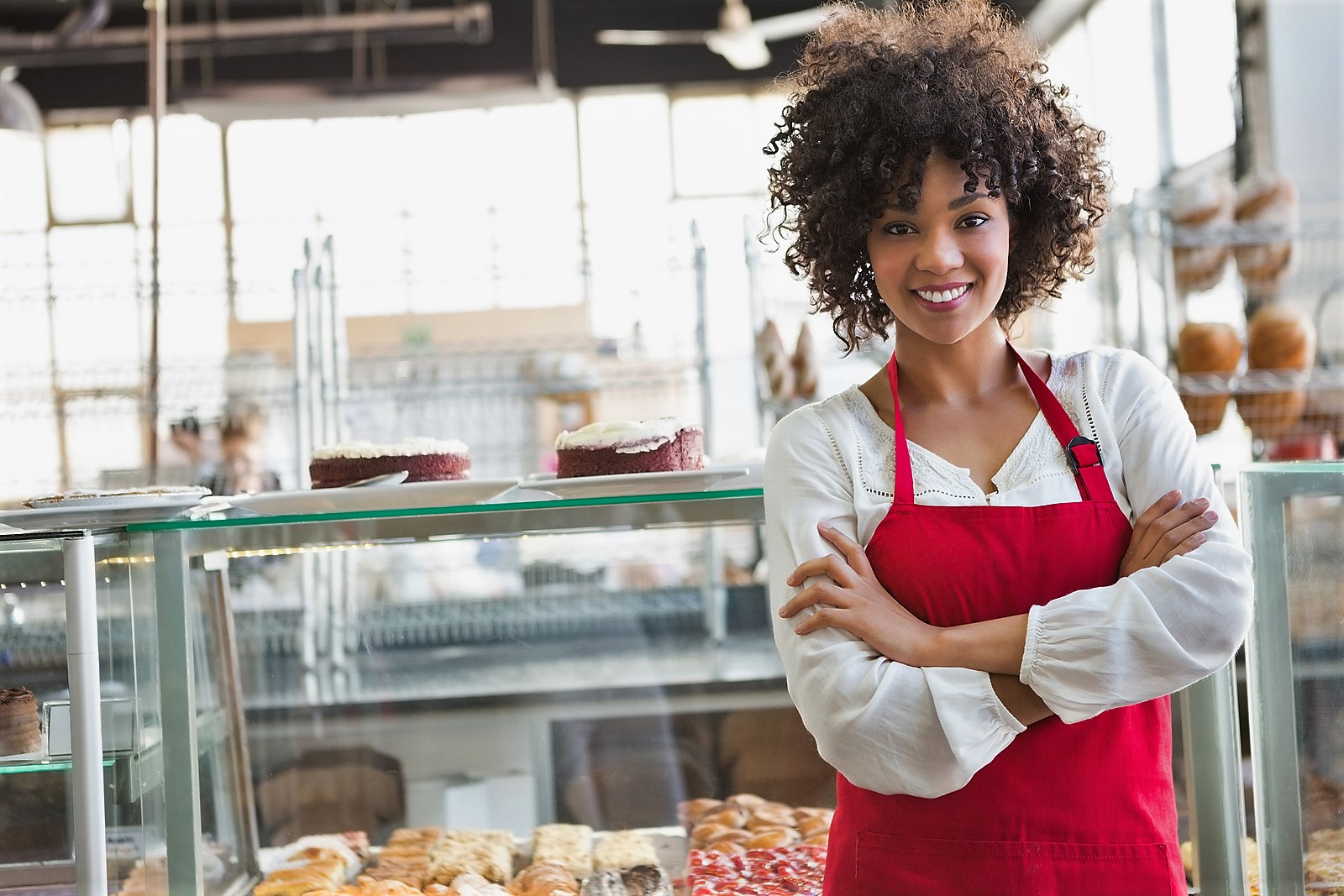 The cost of hourly employee turnover has a huge impact on business profits in the service industry.  A survey of professionals in the service industry done by the Society for Human Resource Management found the annual turnover rate of hourly employees to be 49%.  The average cost of turnover for the survey's respondents was $4,969 per employee.  Also, 60% of respondents reported they weren't satisfied with applicant quality.
To save your company the time and money associated with hourly employee turnover, look at the methods you have in place for recruiting hourly employees.  Chances are that you invest a lot of time and energy in attracting customers.  As part of your strategy to attract customers, you pay attention to the type of people that are likely to be your customers, where to find them and what advertising methods are likely to get their attention.  If you put the same amount of effort into attracting, recruiting and retaining hourly employees, your company is likely to save resources and see less turnover.  Here are some tips to help you reduce hourly employee turnover:
1)  Don't Limit Your Candidate Pool to the Unemployed
When recruiting hourly employees, many employers focus too narrowly on unemployed job seekers, and overlook those that are already working and would be open to a better opportunity.  Much of the talent that will bring your business the most success is currently employed because their skills and work ethic are in high demand.
2)  Make Recruitment an Ongoing Effort
Many companies that have high hourly employee turnover only hire when a position opens.  They rush to fill the position and choose the wrong candidate.  As part of your recruiting strategy for hourly employees, accept and review applications on an ongoing basis, and maintain contact with highly qualified candidates.  That way when an opportunity opens, you have a list of potential employees who have been thoroughly evaluated.   Remember, qualified candidates are probably applying to multiple jobs at a time.  The sooner you get back to them, the better.
3)  Improve the Language in Your Job Descriptions
Don't try to get fancy in your job descriptions with unique job titles and industry lingo.  For the best luck in recruiting hourly employees, you want to be completely clear on what the job is, why it exists and what the responsibilities are.  Also, technology has allowed many tasks in the service industry to now be automated, and this may expand the scope of responsibilities in some of the positions you are trying to fill.  Be sure to update your job descriptions, highlighting any of the more fulfilling responsibilities now involved.
4)  Focus on Capacities as Opposed to Skills
Personality and the amount of willingness to learn a candidate has are almost impossible to change.  It is much easier to train a candidate on specific skills that already has the right personality attributes and capacity for learning.  Reduce hourly employee turnover by focusing on personality attributes such as attention to detail, reliability, and being a team player.  These are way more important than finding a candidate experienced in skills such as stocking shelves and operating a cash register.
5)  Don't Forget to Mention Company Perks
To make recruiting quality hourly employees easier, make it known how working for your company will benefit them.  Whether it's paid vacations, free gourmet lunches or flexible hours, highlight company perks in your job advertisements and candidate interviews.
Jessica Cody, a native of Fairfield County, Connecticut, has a background in online marketing and public relations. Currently, she works at VHMNetwork LLC in the role of Marketing Analyst. She is a graduate of the University of Connecticut, where she studied Journalism and Political Science. She is also an avid runner with a passion for the outdoors.