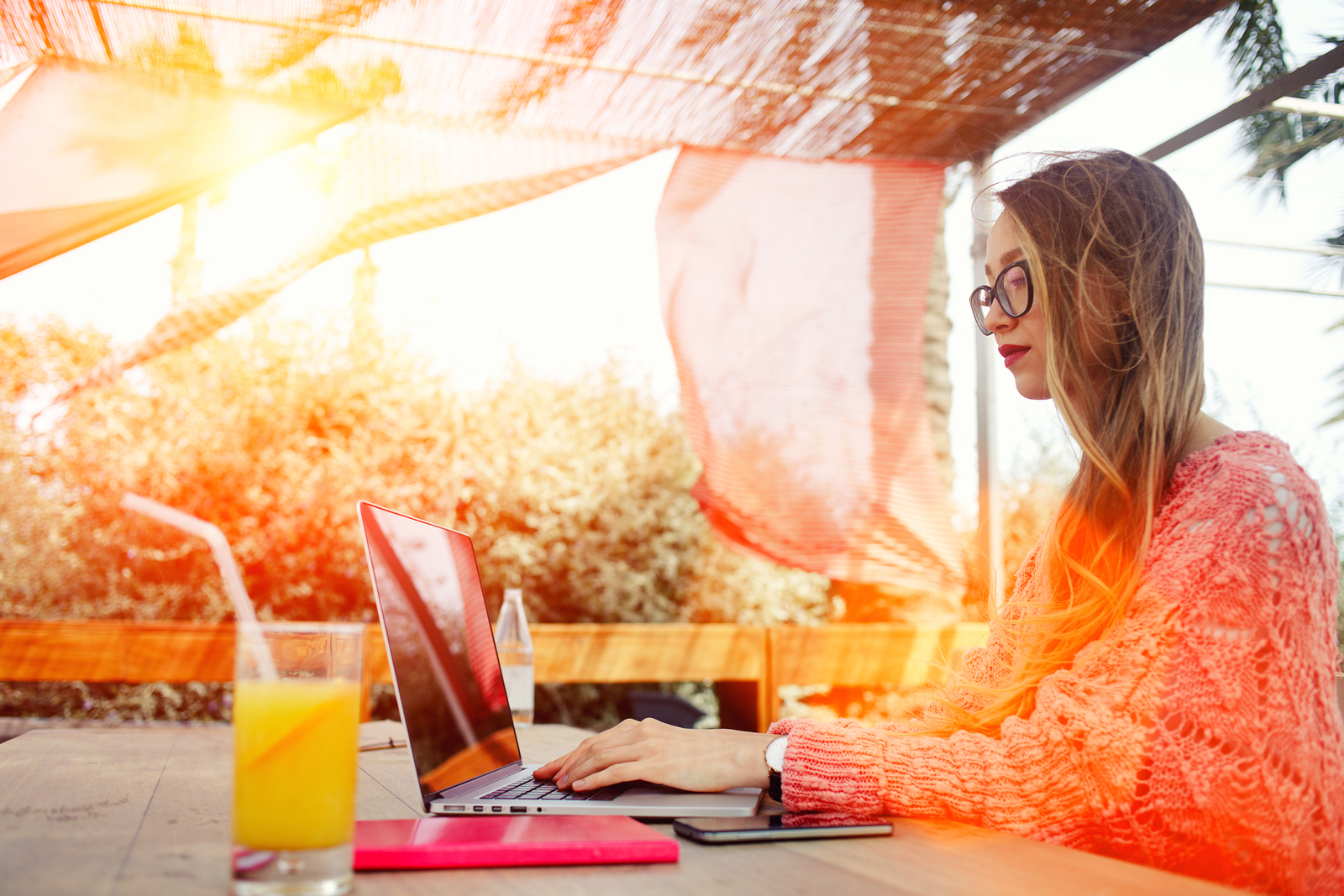 With summer approaching, many college students are looking for a way to make money and fill up the spare time they will have that have once school is out.  The world wide web has created so many job opportunities for young people.  Many of these opportunities are lucrative, flexible and give students the opportunity to develop more skills that can benefit their future careers.  These summer seasonal jobs for college students can be done from just about anywhere, whether it's the beach, a trendy coffee shop, hotel or the comfort of your own home.  College students can also choose to continue these jobs into the school year if they need more income on the side.  Here are five of the hottest online summer seasonal jobs for college students in 2018:
1)  Online tutor
If you excel academically in a subject, or have an extracurricular talent such as music, tennis or art and would like to make money teaching it to others, become an online tutor.   You can connect with students remotely through online video conferencing, and the hours are usually flexible.  You can find online tutoring summer jobs for college students through online job boards like Jobdiagnosis.com and EmploymentAlert.com, or websites like Connections Academy and Chegg that connect tutors with students.  The average pay for online tutors is $20/hr.
2)  Virtual Assistant
Many young people have computer and administrative skills that are very marketable.  So, another one of the most popular online summer seasonal jobs for college students in 2018 is to be a freelance virtual assistant.  Virtual assistants offer a variety of services, from data entry to social media to proofreading.  You can find online virtual assistant jobs through job boards like Jobdiagnosis.com or EmploymentAlert.com, or through freelance sites like Upwork.com.  Virtual assistants make an average of $16 an hour.
3)  Customer Service
Customer service is a great way to make money online and get your foot in the door to an industry you are interested in.  Some of the industries that have lots of openings for summer seasonal jobs are retail, insurance and government.  Nowadays, there are more and more remote customer support jobs up for grabs.  Online customer service summer jobs for college students are available at large companies such as Apple, U-Haul and Amazon.  Or you can work as a contractor for call center outsourcing companies such Teletech and Convergys.  The average hourly rate for remote customer support jobs is $15.
4)  Freelance Writing
If you have good writing skills and are willing to put in consistent effort, freelance writing is a viable option for online summer seasonal jobs for college students.  To make a living writing, it's best to develop knowledge on a certain topic you can specialize in.  Writing takes courage and discipline.  And if you work hard at it, you can bring in quite a bit of income.  You will have the best results if you write about something you are passionate about.   The average hourly pay for freelance writers is about $25.
5)  Transcriptionist
If you type fast, then you can make money as a transcriptionist.  This job is easy and flexible; you simply listen to an audio tape and "transcribe" what you hear to a text format.  Attention to detail is important for this role.  The average hourly pay for transcriptionists is $15.
Jessica Cody, a native of Fairfield County, Connecticut, has a background in online marketing and public relations. Currently, she works at VHMNetwork LLC in the role of Marketing Analyst. She is a graduate of the University of Connecticut, where she studied Journalism and Political Science. She is also an avid runner with a passion for the outdoors.
Summary: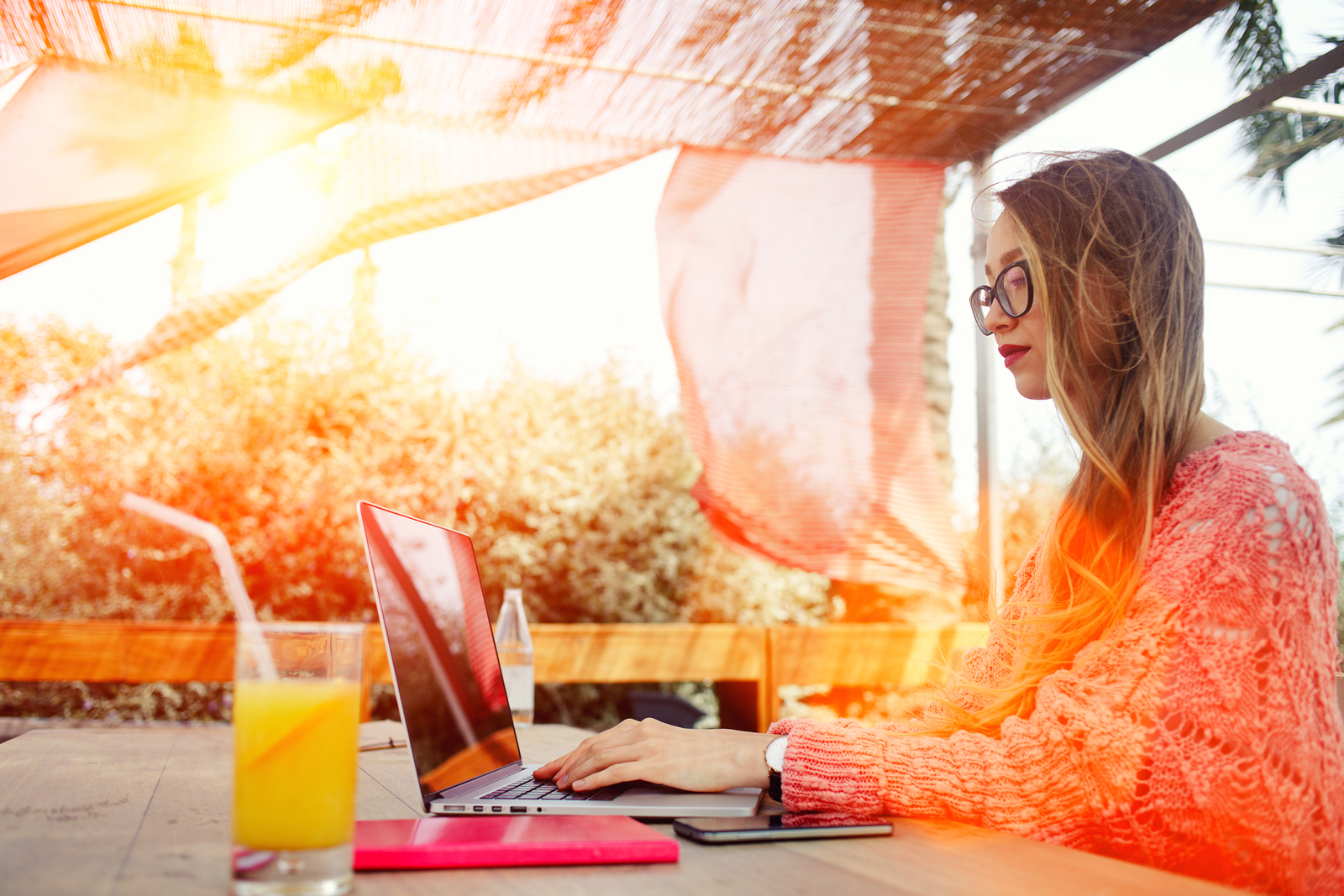 Article Name:
Top 5 Online Summer Seasonal Jobs for College Students
Description:
Here are five of the hottest online summer seasonal jobs for college students in 2018: 1) Online tutor 2) Virtual Assistant 3) Customer Service…
Author:
Publisher Name:
Publisher Logo: